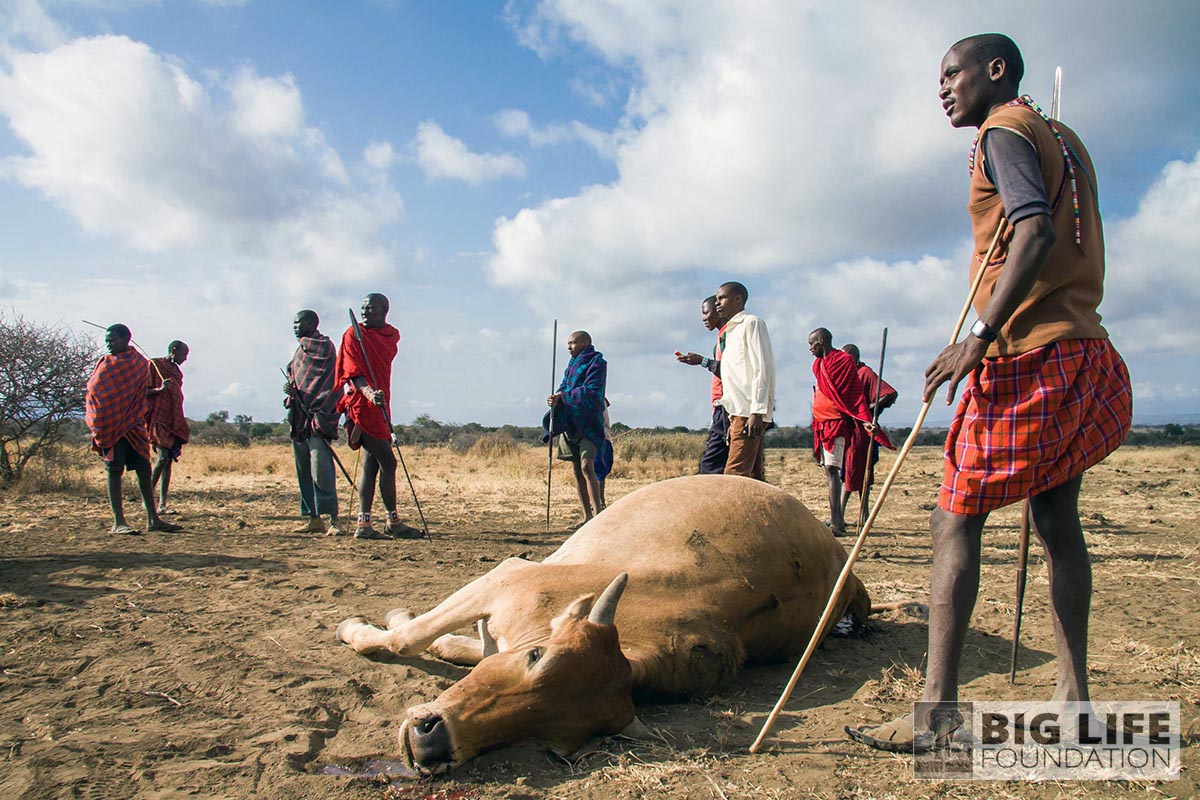 Big Life protects vulnerable predators in the ecosystem in collaboration with partners and local communities. The core component of Big Life's predator protection program is livestock compensation, which reduces the motivation for retaliatory killing in response to livestock depredation.
The Predator Compensation Fund (PCF) pays Maasai livestock owners a portion of the value of their livestock lost to predators, on the condition that no predators are killed in retaliation. Big Life Verification Officers are dispatched to the scene to confirm all depredations, and penalties are applied for poor animal husbandry practices. The community provides 30% of the total compensation paid, and payments are withheld if any predators are killed by members of participating communities.
Big Life currently manages the PCF on Mbirikani Group Ranch and Eselengei Group Ranch, and is actively expanding to the Kimana Conservancies. Given the success of this program, the goal is to expand the PCF across the ecosystem.
The lion population in Big Life's area of operation is one of the few lion populations in all of Africa that is growing, not declining.
VIDEO: Big Life Predator Compensation Fund Film
A short film outlining Big Life's efforts to protect lions and other predators, and the remarkable success our compensation fund has created Running Time : 3:10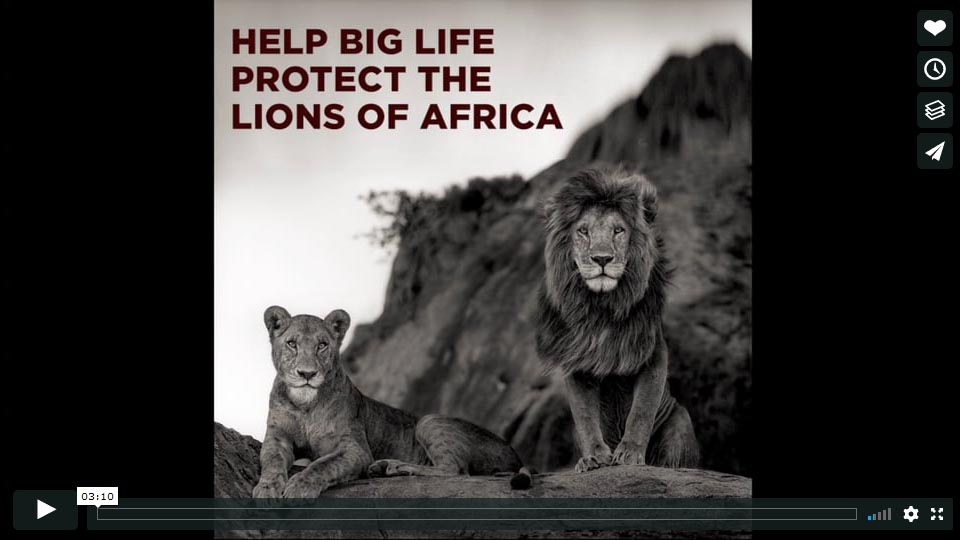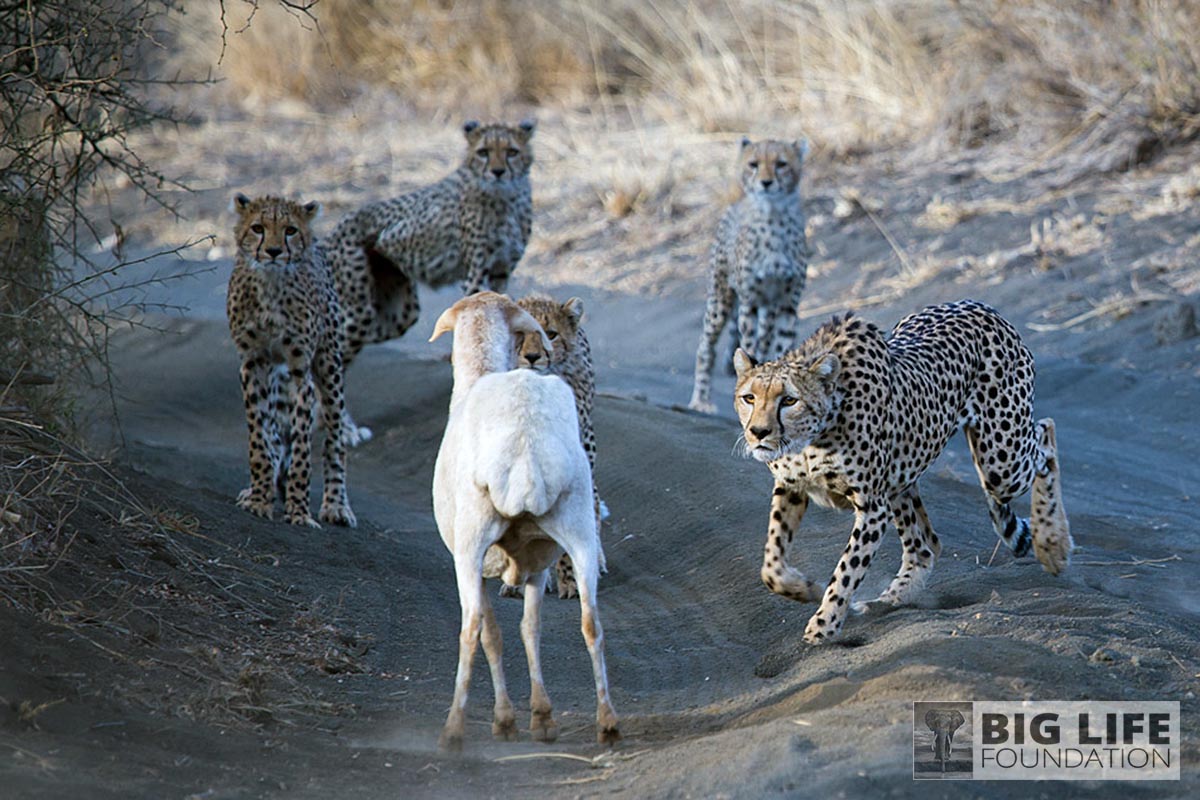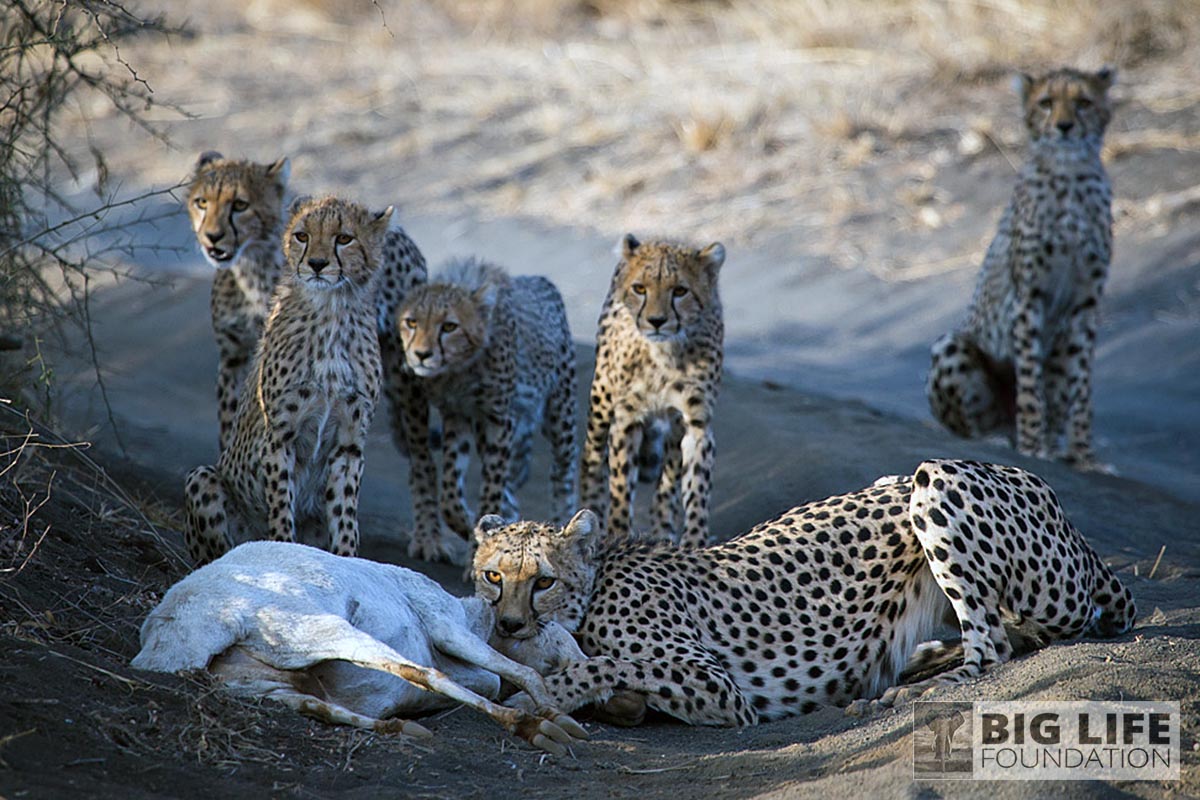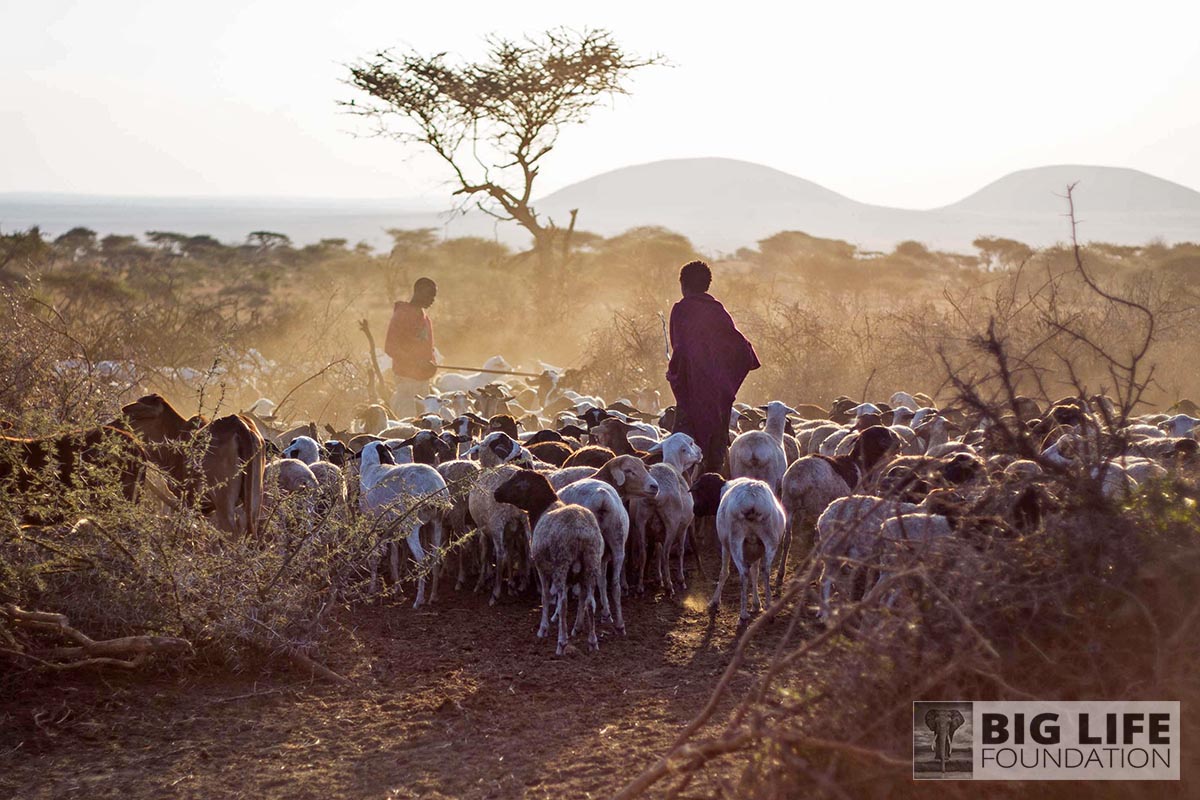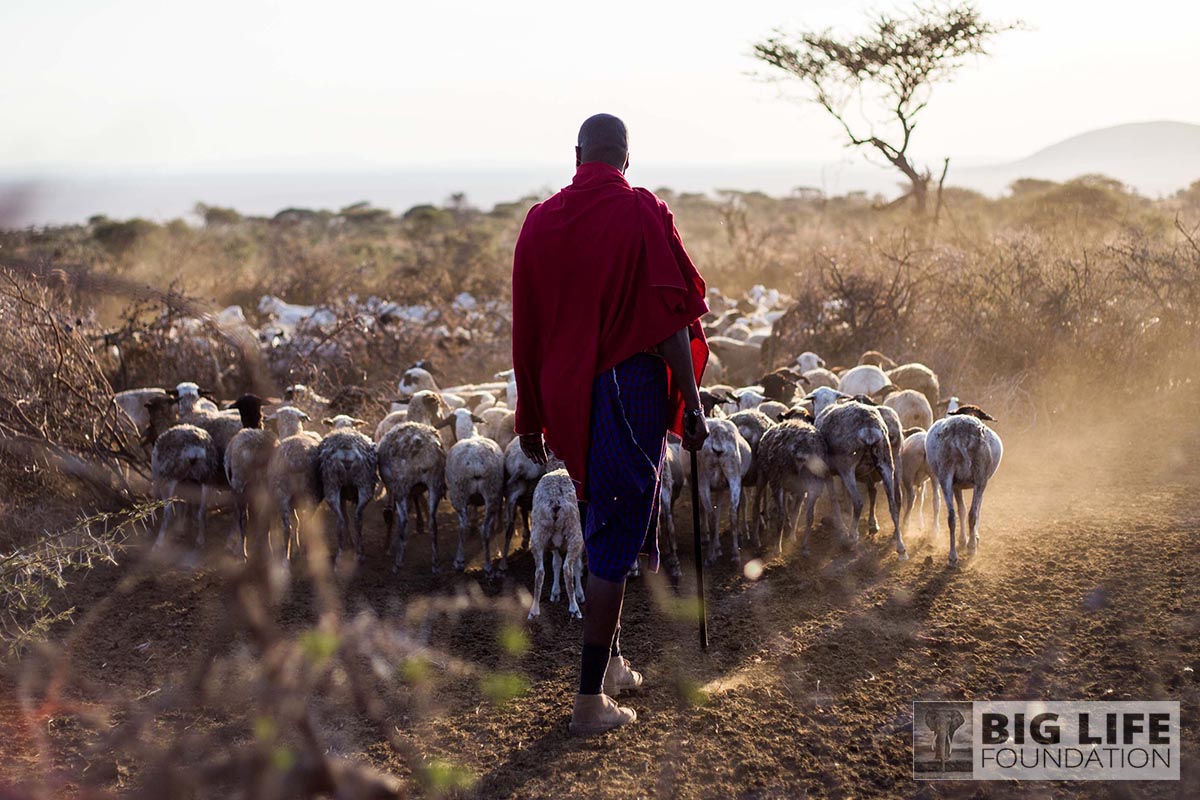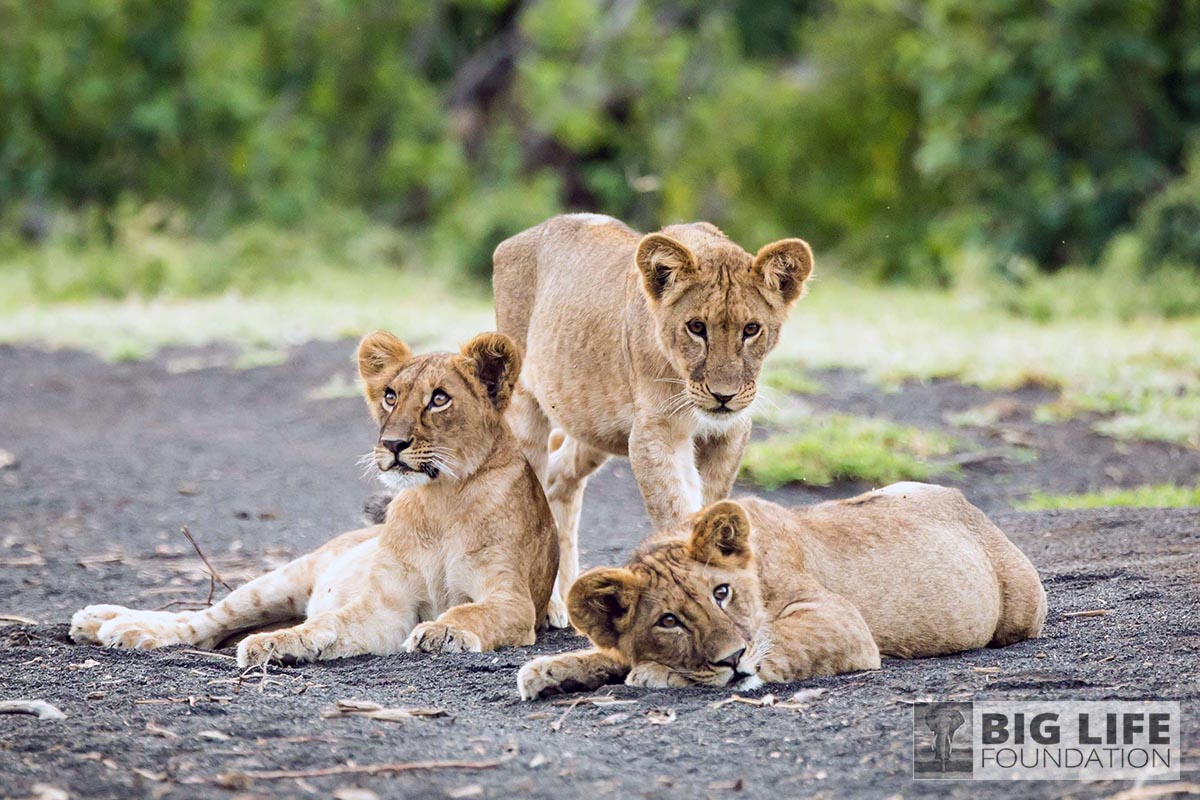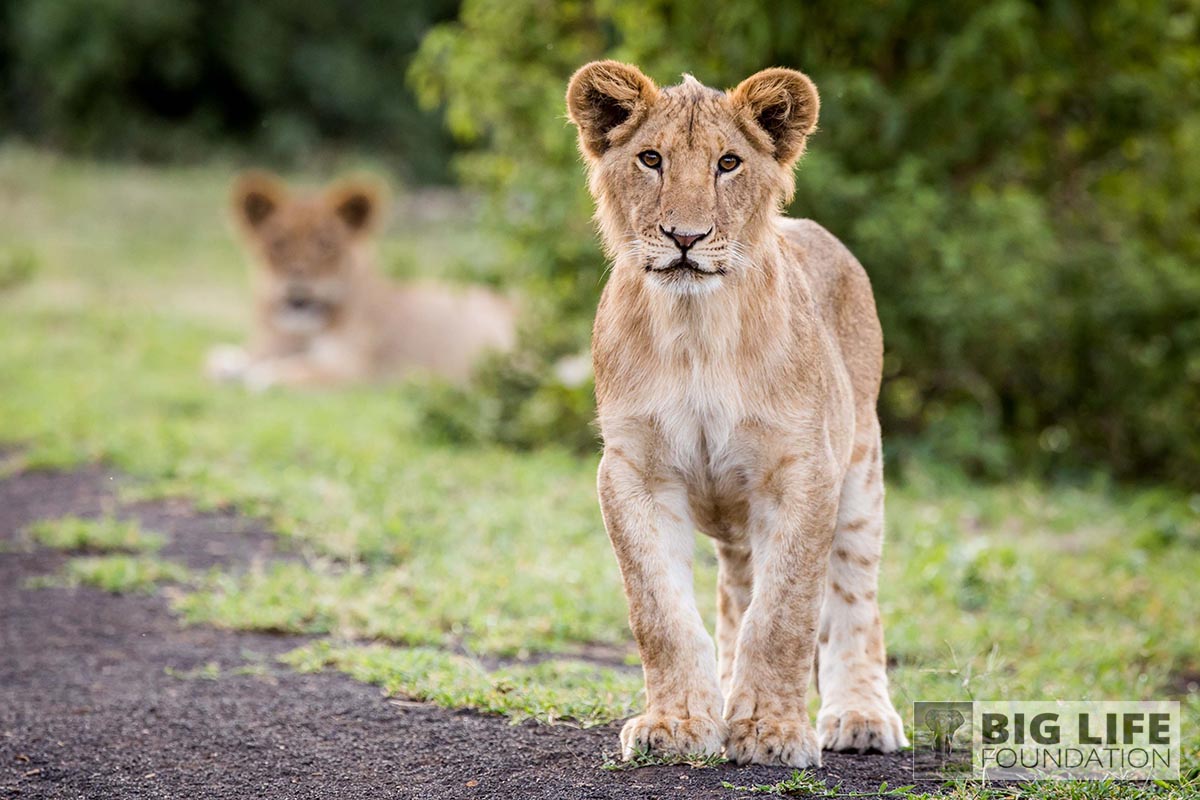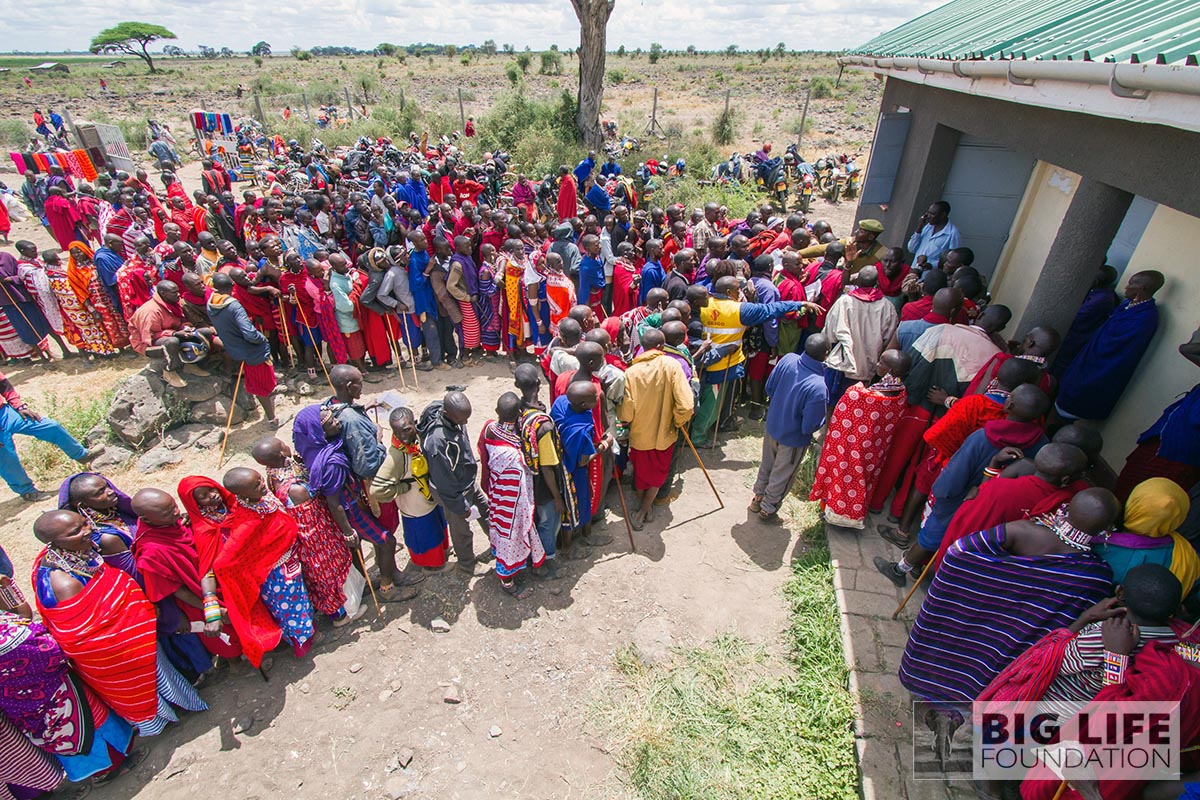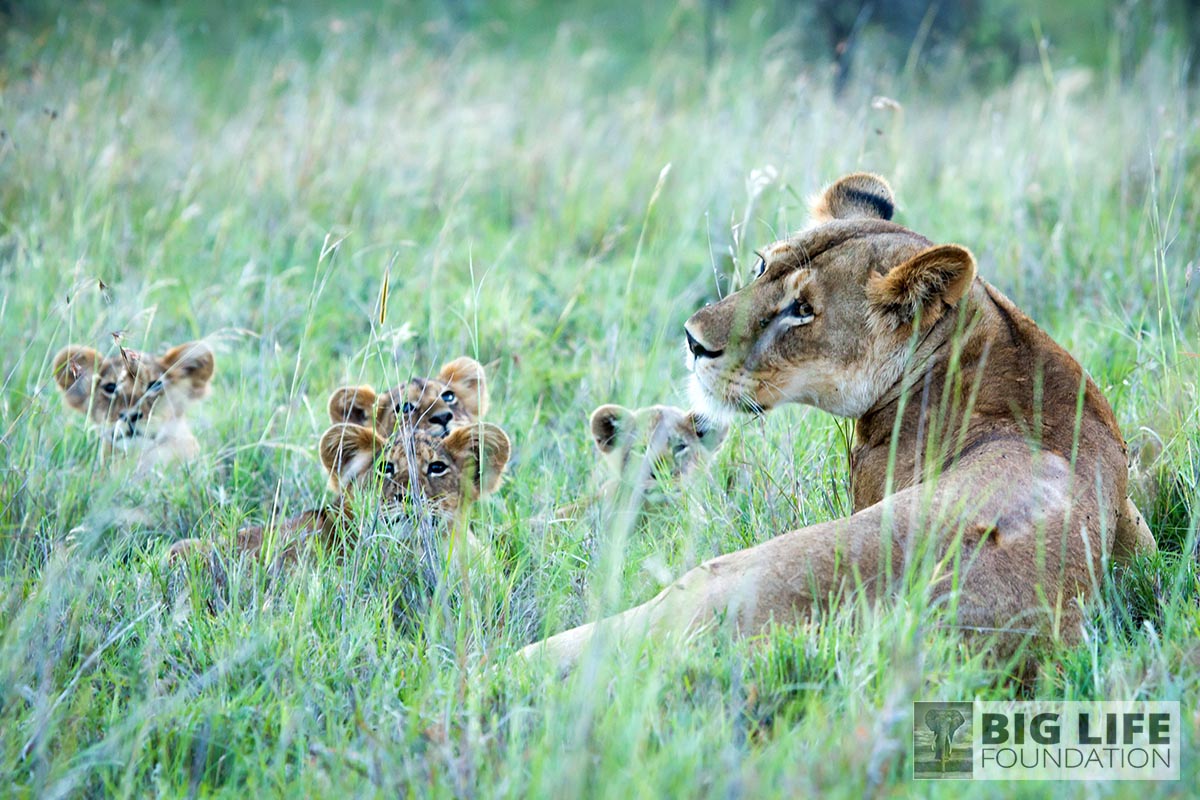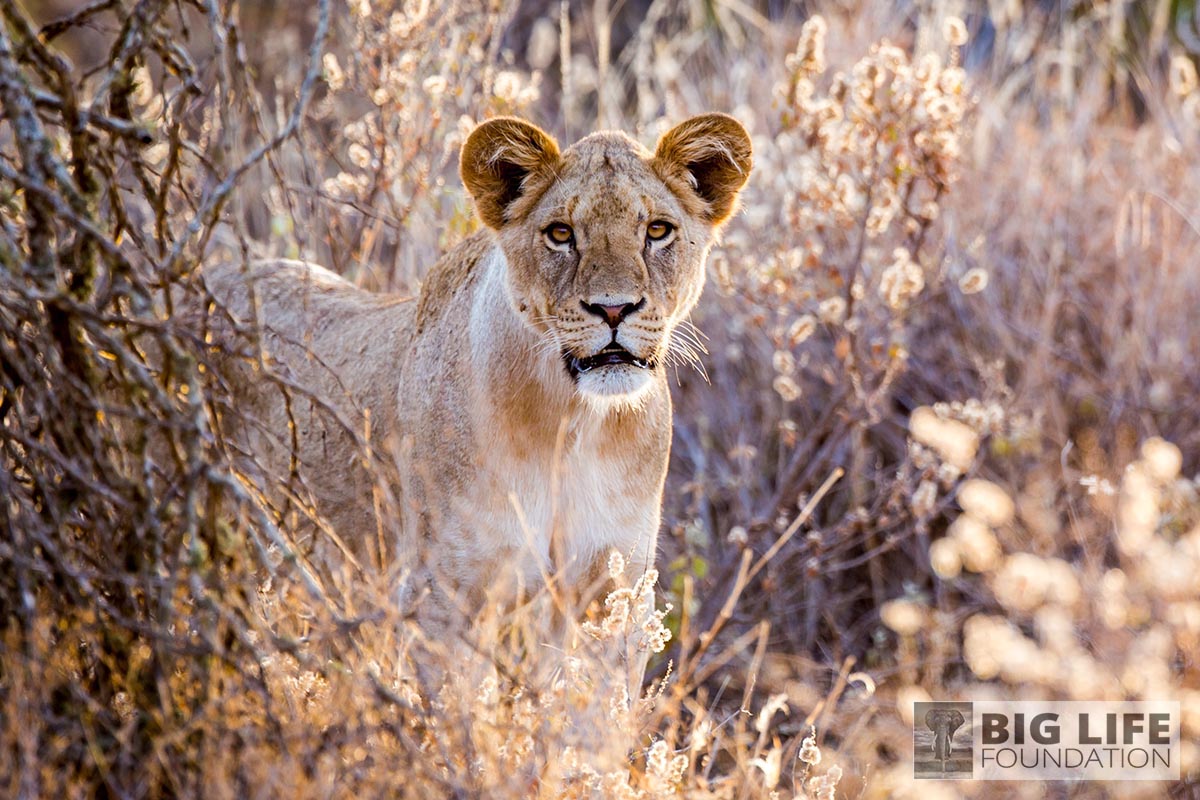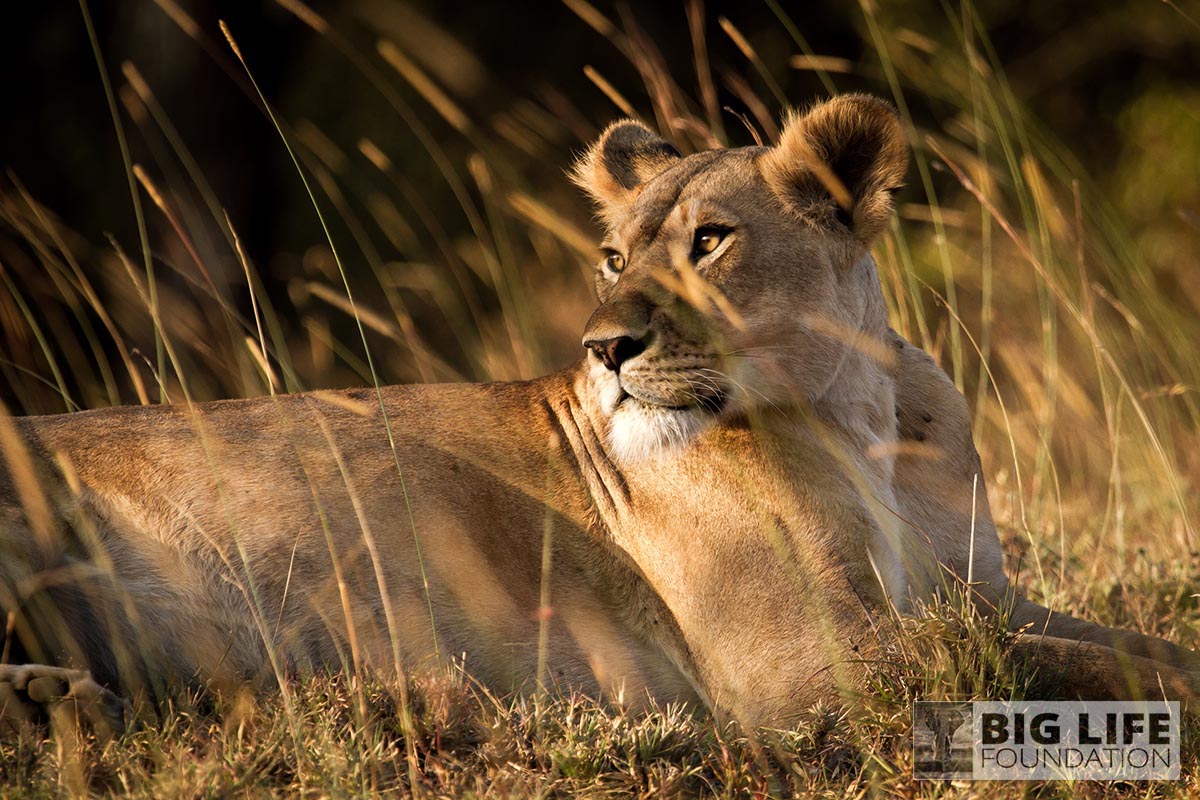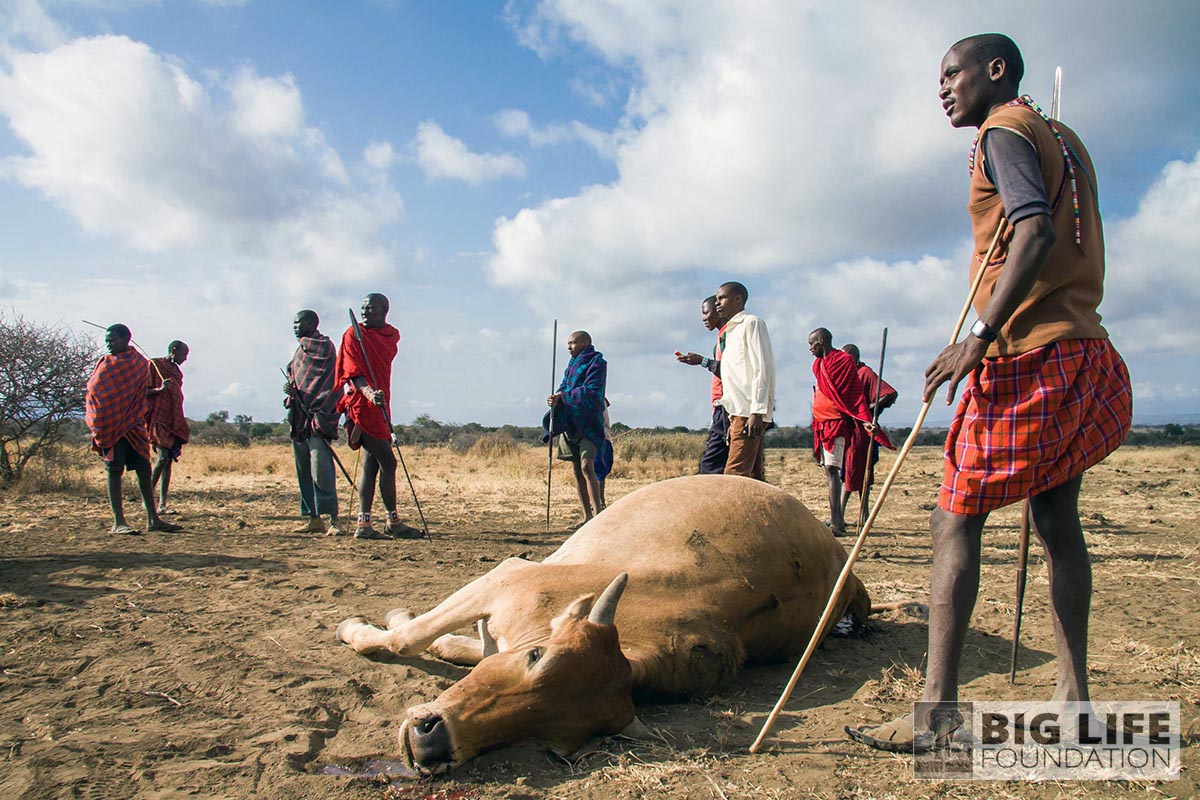 RELATED ARTICLES
Aug 31, 2019 - A LION IS DEAD, NOW WHAT?

Aug 10, 2019 - THREE TINY, HUGE REASONS TO CELEBRATE ON WORLD LION DAY

Jul 8, 2019 - THE (PREVIOUSLY SHORT) LIFE OF AN AMBOSELI LION

Jun 27, 2019 - CONSERVATION'S NEW BATTLEGROUND

Jun 7, 2019 - LUCKY LIONESS SURVIVES CLOSE SHAVE

Apr 25, 2018 - HOW TO GROW A LION CUB

Jan 22, 2018 - THE FACES OF CONSERVATION SUCCESS

Nov 6, 2016 - WHY BIG LIFE JUST PAID $34,000 TO 778 PEOPLE

Jul 13, 2016 - DAYLIGHT ROBBERY

Jun 9, 2016 - NO POLITICS LIKE LION POLITICS

Feb 21, 2016 - LIONS RESCUED IN TANZANIA AS KILLINGS CONTINUE

Dec 11, 2015 - POISON DESTROYS LION PRIDE THAT VENTURED TOO FAR

Dec 8, 2015 - LIONS DYING, BUT NOT IN AMBOSELI

Sep 16, 2015 - WRONGFULLY ACCUSED

Jul 25, 2015 - KILLING WITH POISON (AND WHAT BIG LIFE IS DOING TO PREVENT IT)

Jun 15, 2015 - A STARK CONTRAST FOR LIONS

Jun 13, 2015 - DEAD LIVESTOCK = DEAD LIONS

Feb 13, 2015 - PREDATOR COMPENSATION: THE PROOF IS IN THE (LION) PRIDE

Oct 26, 2013 - BIG LIFE FOUNDATION - HELPING KEEP THE LIONS OF THE AMBOSELI ECOSYSTEM ALIVE

Apr 9, 2013 - "WE WILL NO LONGER KILL LIONS" - 10 YEARS OF THE PREDATOR COMPENSATION FUND

Jul 14, 2012 - LION KILLING IN KITENDEN