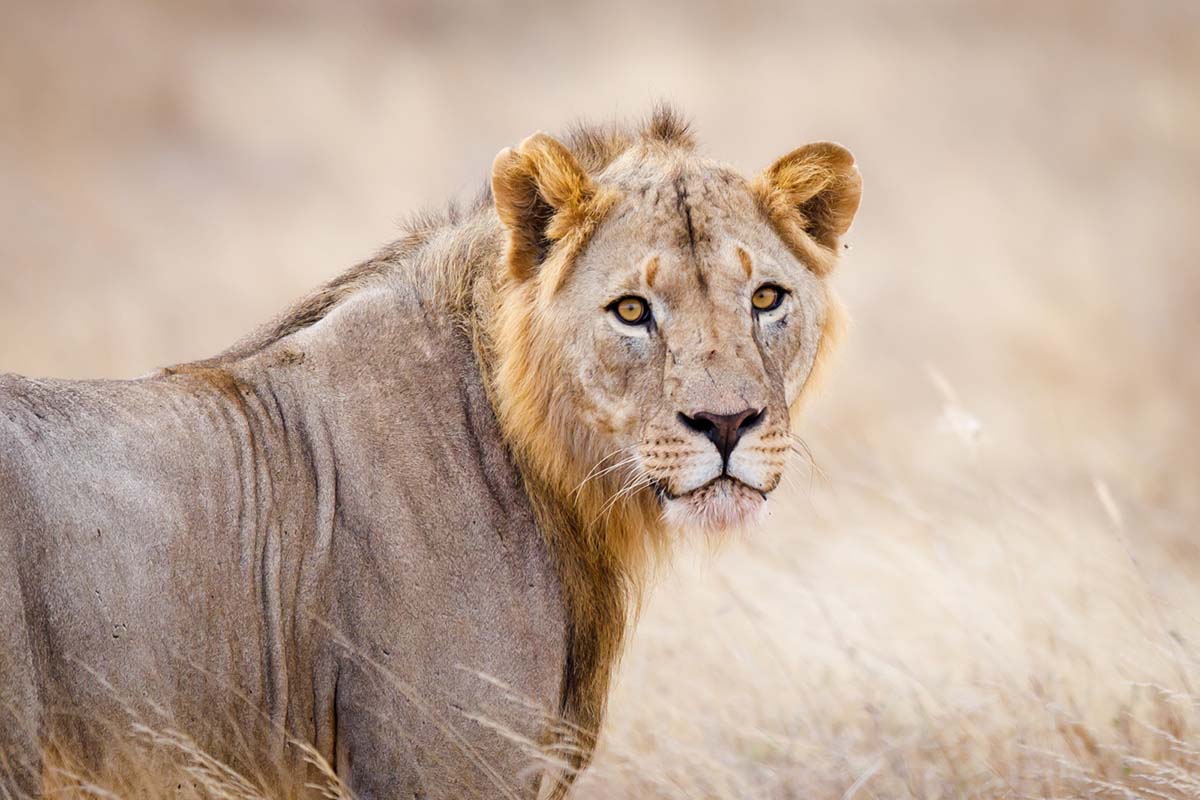 Following the traumatic incident this last weekend, in which six lions were speared on Mbirikani, we want to thank all of our supporters for the overwhelmingly positive words of encouragement. It means a huge amount during what has been a very difficult time for us.
We also appreciate the strong statements condemning the act that have been made by representatives from our local community and government. The message posted below is from the leader of the Mbirikani community, on whose land the incident happened.
The Governor of Kajiado County, the highest elected official of the 5.4-million-acre government administrative region within which Big Life operates, said the following:
"I would like to condemn this as a serious tragedy to us people who are pro-conservation, and as a community that has started to enjoy the benefits that go with conservation and wildlife. We are yet to fully establish what went wrong, but it is important for us to say that as a government, we support conservation and we condemn the act. I am sure that as a resilient community, a resilient people, we will overcome this."
For Big Life, this incident has only highlighted the need for the conservation work that we do, and the importance of the achievements that we share with our partner communities who have made commitments to conservation on their land.
Click here to enlarge the statement below.