AWARDS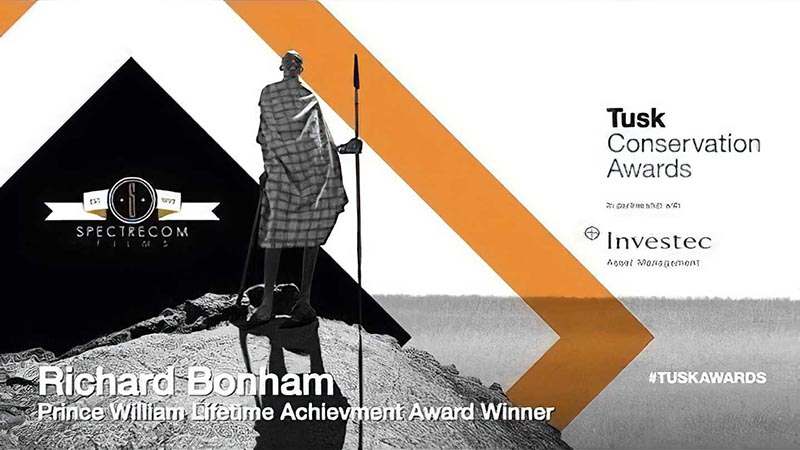 Richard Bonham
Big Life Co-Founder
Prince William Lifetime Achievement Award

TESTIMONIALS
"Big Life is practical, collaborative and effective. They saw Amboseli through the ivory poaching crisis, now their deep understanding of people and elephants is forging a future for harmonious coexistence."
- Iain Douglas-Hamilton, Save the Elephants
"It is hard for me to convey what a difference it has made to have Big Life working in the Amboseli ecosystem. Their efforts have saved countless elephants from injuries and death. As much as we as researchers try our best to protect the elephants, we can not do so in the way that Big Life does with its rangers, vehicles, airplanes, tracker dogs, and excellent leadership."
- Cynthia Moss, Amboseli Trust for Elephants
"[Big Life] has . . . gone a long way to ensure emerging challenges, especially on human wildlife conflict and wildlife poaching, are tackled in a timely manner and therefore ensuring that communities and wildlife coexist for the benefit of conservation as a whole."
- Julius Kimani, Director General, Kenya Wildlife Service
CHARITY RECOGNITION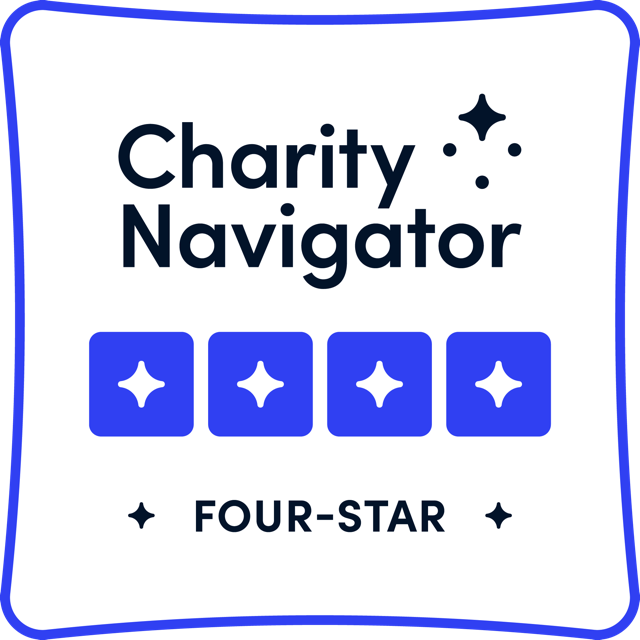 Charity Navigator
Big Life Foundation has earned Charity Navigator's highest possible, coveted and respected 4-star rating, with an overall score of 95.47 out of 100 for our financial performance, accountability, and transparency.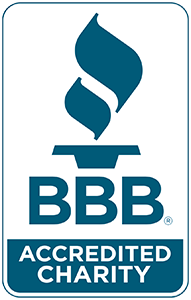 Better Business Bureau
By meeting all 20 Better Business Bureau (BBB) Charity Standards, including key standards of Board oversight, finances, and results reporting, Big Life Foundation USA achieved accreditation by the BBB Wise Giving Alliance in March 2017.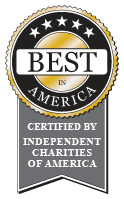 Independent Charities of America
The Independent Charities of America Seal of Excellence is awarded to members who have demonstrated that they meet the highest standards of public accountability, program effectiveness, and cost effectiveness.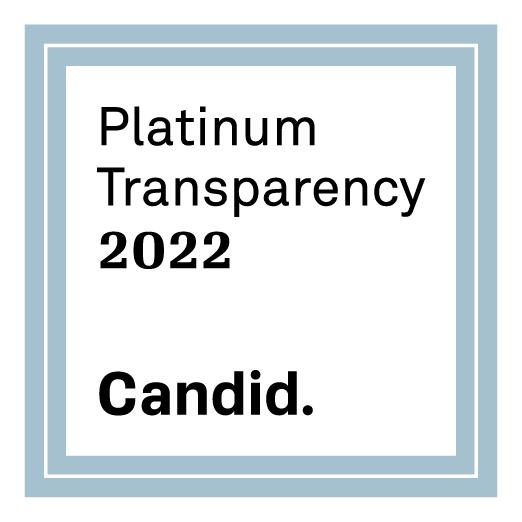 Candid
Due to the effectiveness and transparency of our operations, Big Life has earned Platinum level recognition on Candid's charity rating website—the highest possible ranking.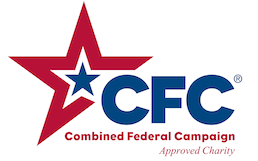 Combined Federal Campaign
Big Life is proud to be a certified member of the Combined Federal Campaign, the official workplace giving campaign of the US federal government.