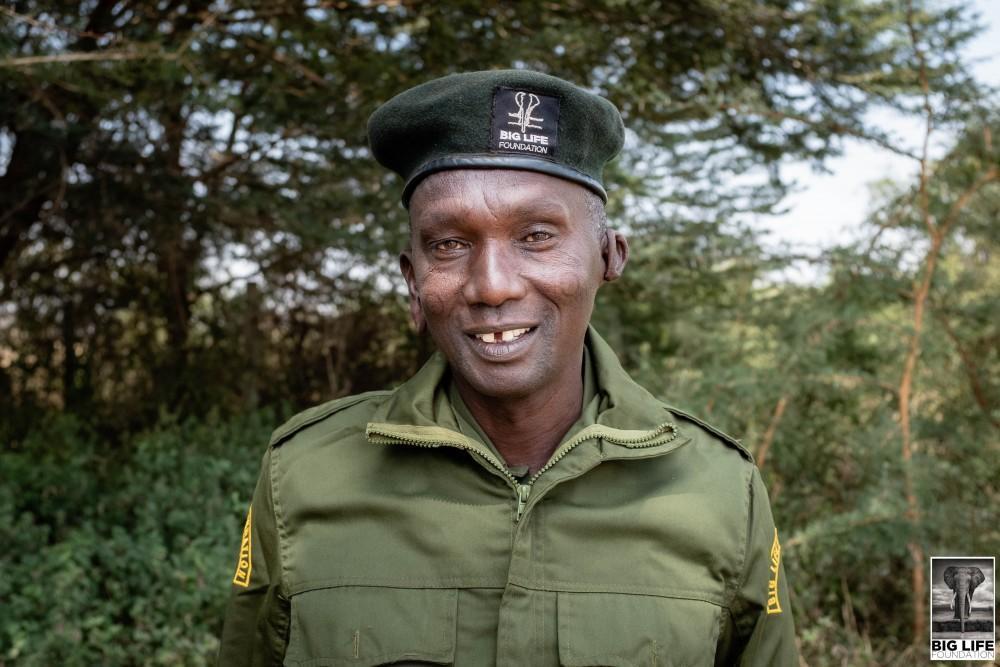 Last year, we introduced you to Nderu Loormunyei, one of the very few community rangers that has been with Big Life Foundation since day one. It is because of Nderu that we learned the Chyulu Hills had a small population of Eastern black rhinos, a discovery that has turned rhino protection work into a core program focus for Big Life which now includes: 7 dedicated rhino outposts, 9 ranger units, 51 rangers, 29 camera traps, and 3 maintained water points.
We're very pleased that Nderu's good work continues to be recognized. This week, the Rhino Conservation Awards in South Africa selected Senior Sergeant Nderu Loormunyei as the recipient for their Field Ranger Award, a distinction he shares with Lance Corporal Samuel Ndlovu from the Kruger National Park.
Congratulations, Nderu, for this very deserving award!
The full winner's list is also available.