Big Life originally began operations in southern Kenya, where our largest project area is located in terms of funding and scope.
Big Life Kenya's headquarters are located on Mbirikani Group Ranch, near Amboseli National Park, and is where all administration and support staff are based. HQ includes a full vehicle service center, tracker dog unit, central radio room, and employee housing for management staff.
This is the nerve center of all Kenyan operations, including management and logistics for hundreds of local Maasai rangers and field staff.
Board of Directors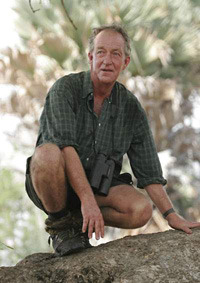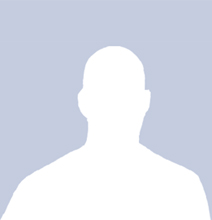 Patricia Luke




The Team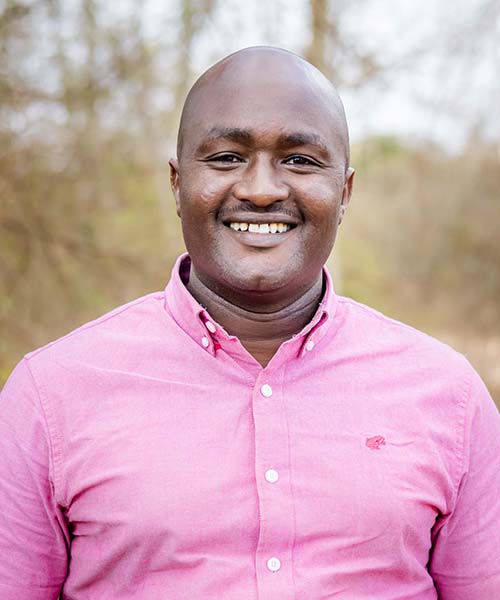 Benson N. Leyian
Chief Executive Officer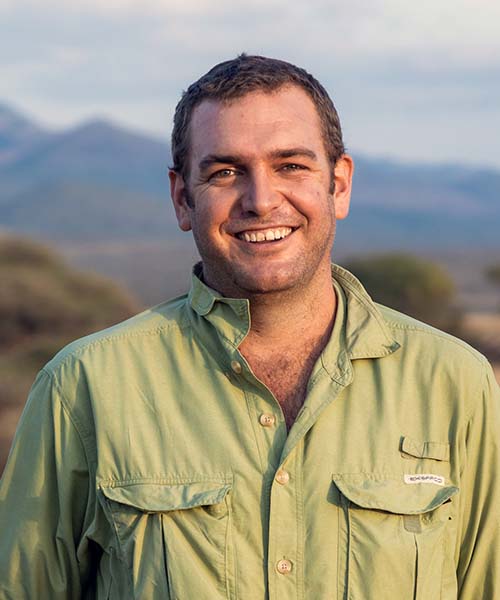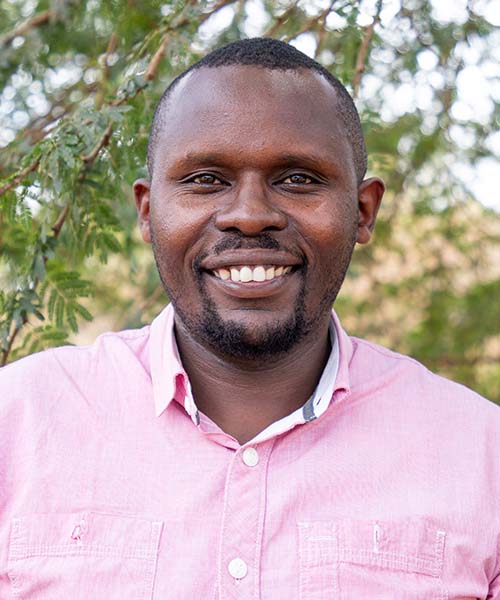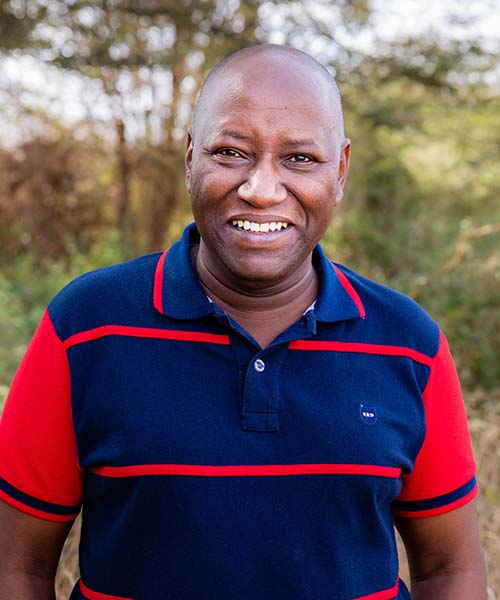 Fred Njagi
Chief Administration
Officer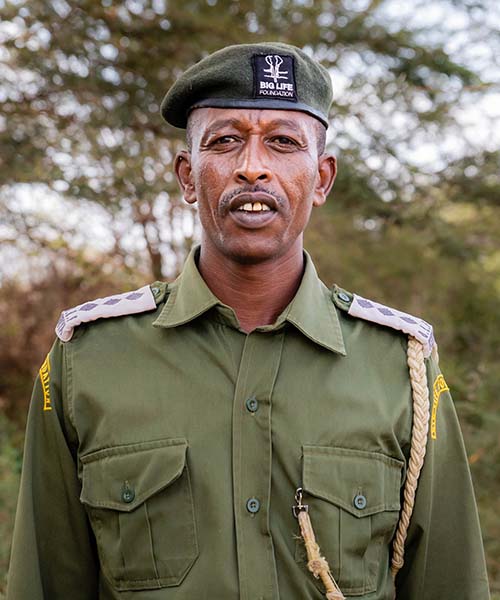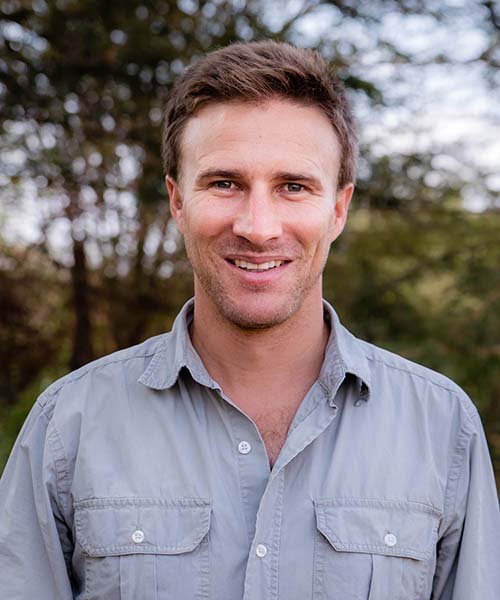 Jeremy Goss
Head of Conservation
Communication and Science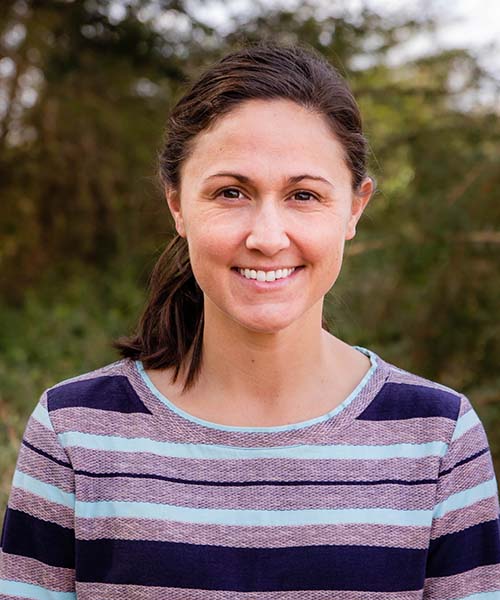 Nikki Best
Head of Reporting and
Conservation Education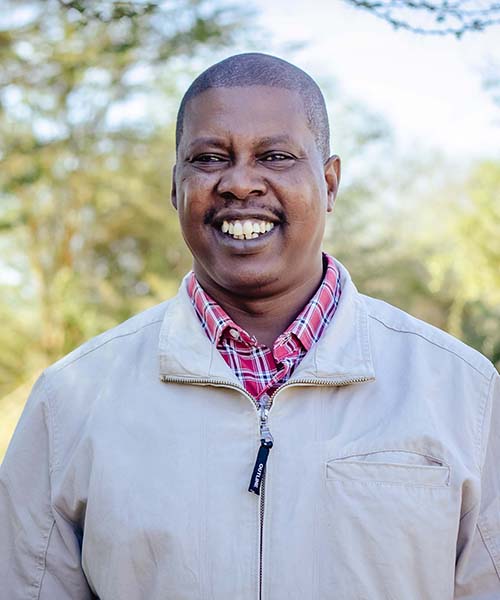 Samuel Kaanki
Maasai Olympics
Coordinator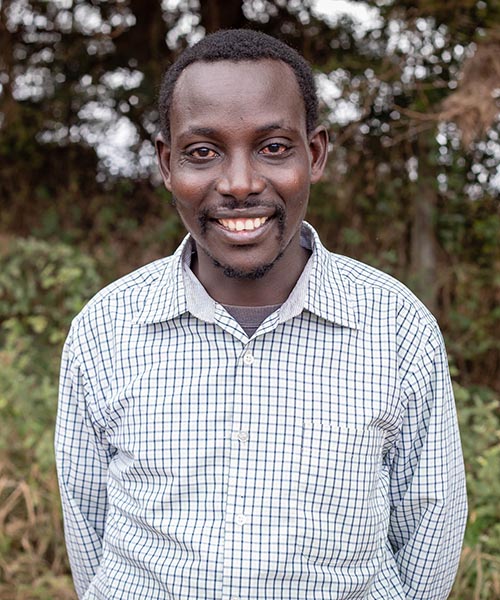 Antony Kasanga
Court Monitoring Officer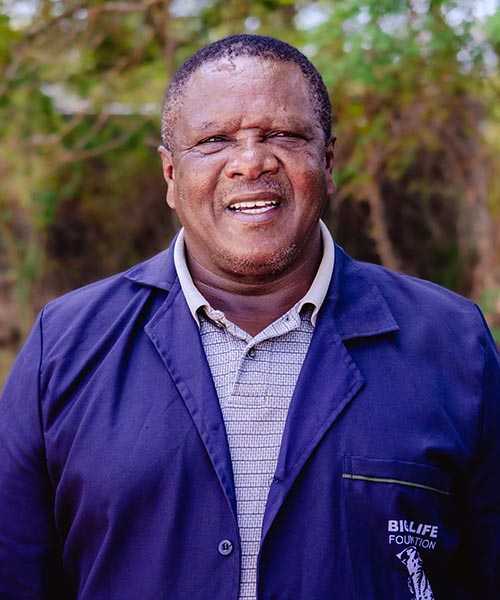 Tom Kihoro
Head Mechanic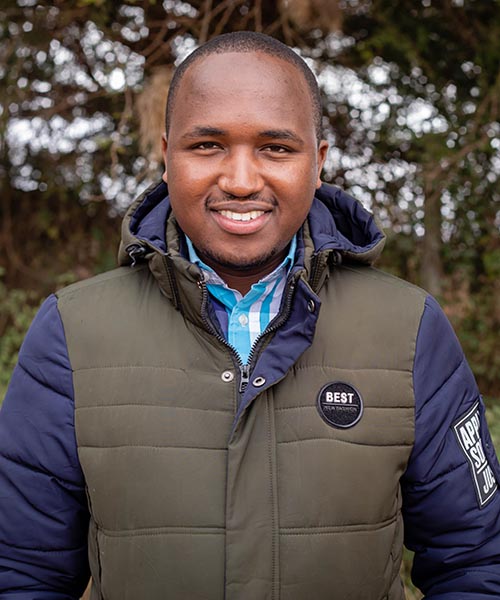 Bernard Kiptoo
M&E Manager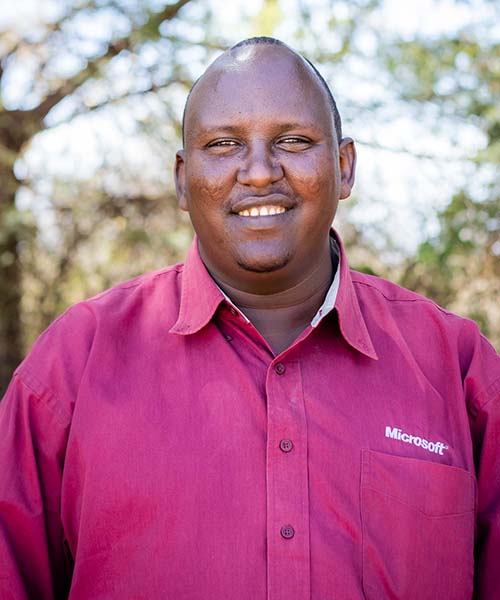 Joel Lekeni
Community Health
Project Officer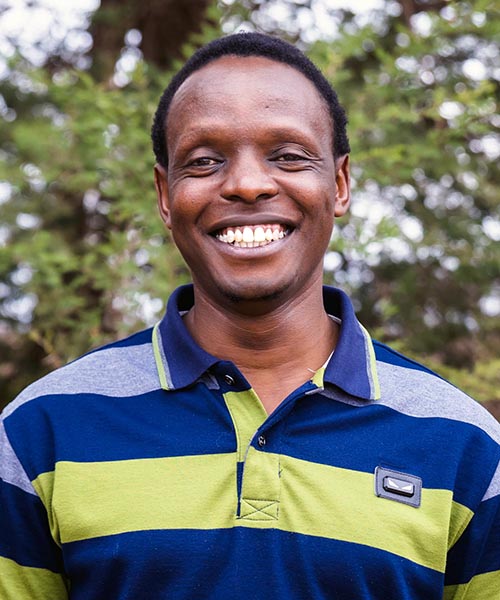 Ernest Lenkoina
Restoration Officer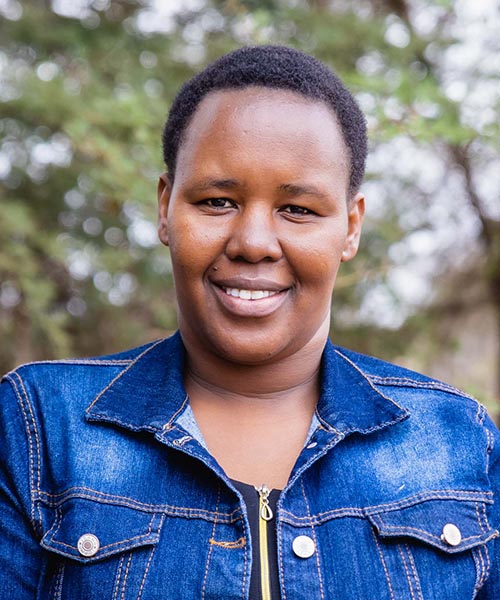 Josephine Mutunkei
Procurement Officer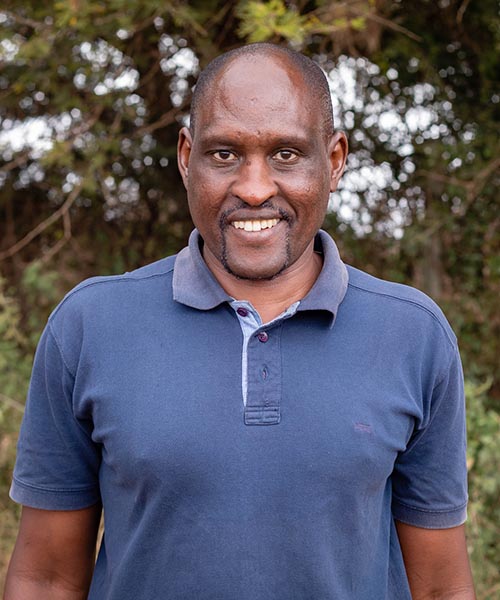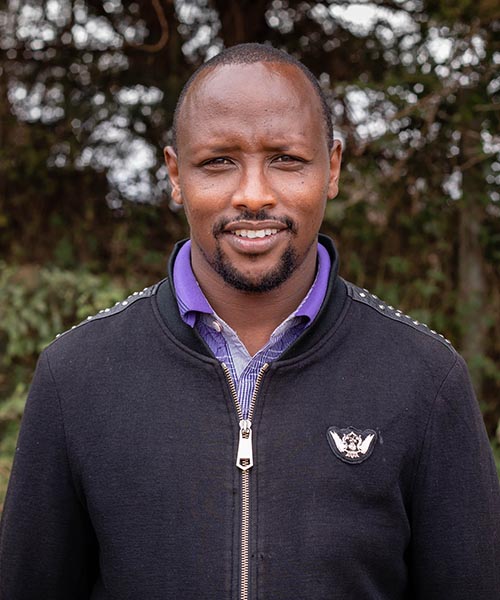 Jackson Nkanoni
Human Resource
Officer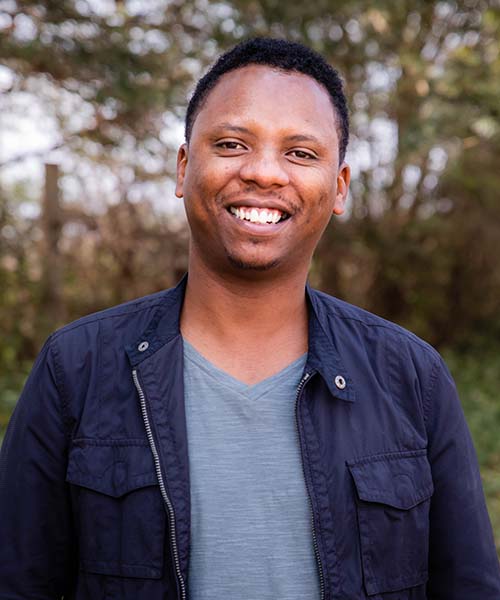 Dennis Parstitau
ICT Officer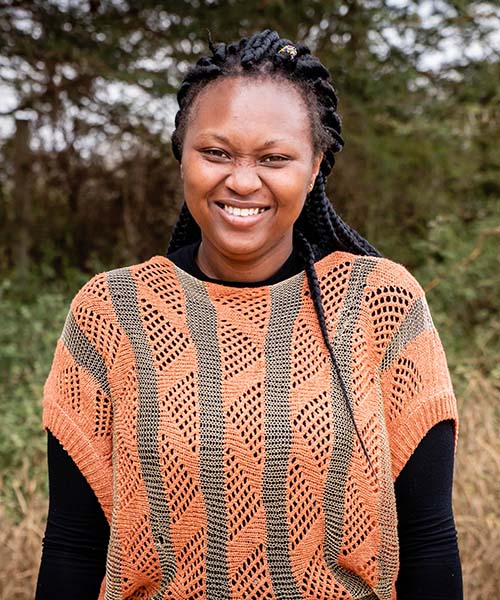 Lilian Sailepu
HEC Fence Project Officer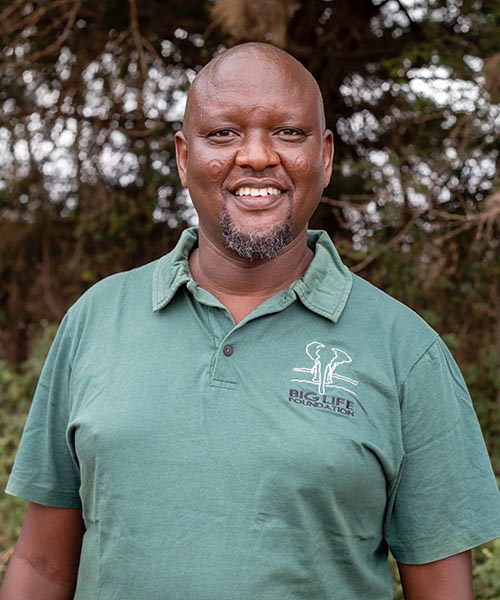 Daniel Ole Sambu
Predator Protection
Program Coordinator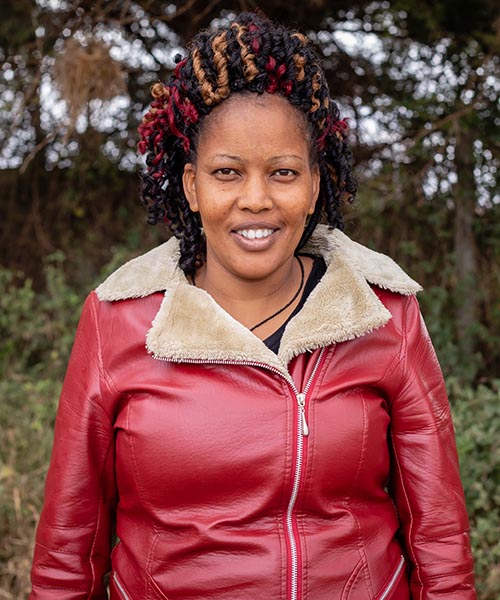 Jackline Sempeyo
Head of Stores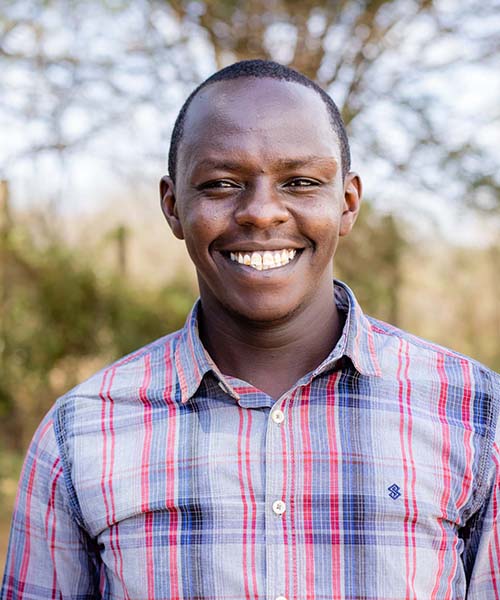 Michael Tipaai
Conservation Education
Officer