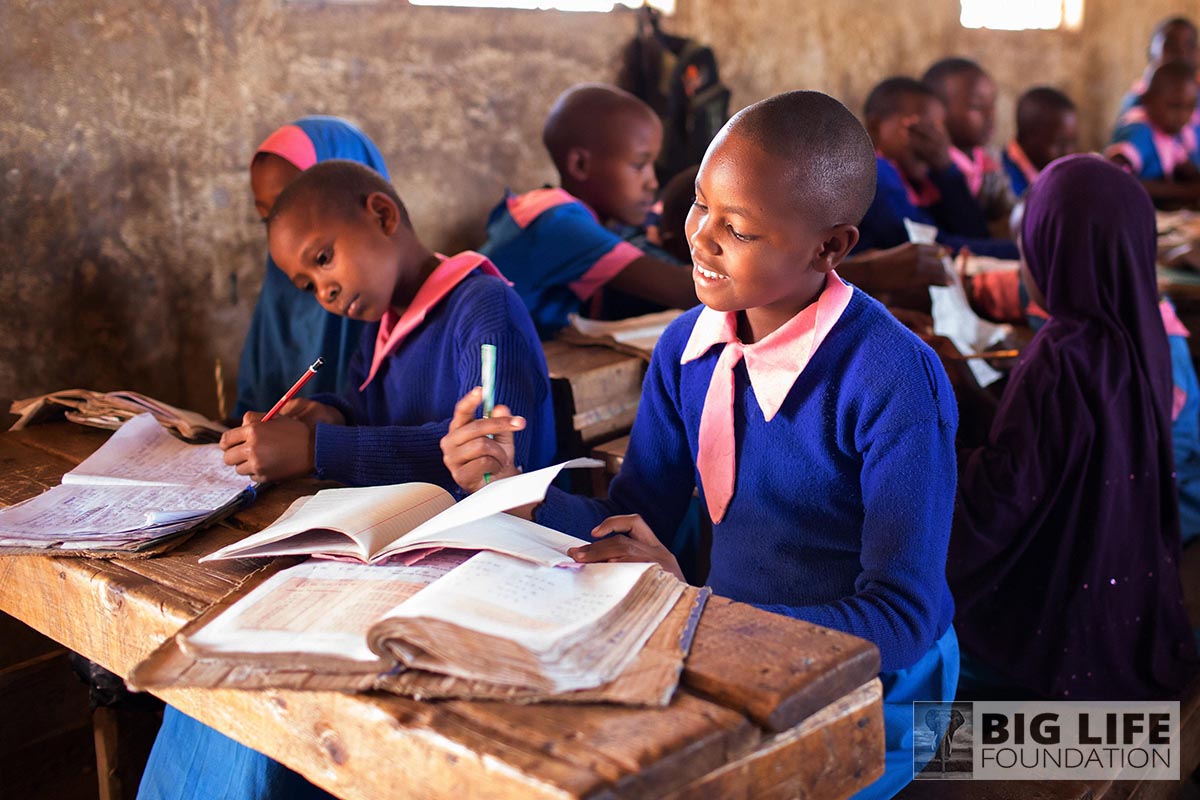 Big Life invests in the future of participating communities by funding teachers' salaries, providing scholarship funds for local students, and implementing conservation-specific curriculum in classrooms.
The latest UN statistics cite over 1 million children out-of-school in Kenya and lists education as one of the three most critical needs, besides clean water and access to healthcare, within the Maasai regions in Kenya. The desire for education is so strong that families will bankrupt themselves, often selling their cattle (the main livelihood and sustenance commodity) to put their children through school.
Big Life currently offers merit and need-based scholarships, both in the short and long-term, to qualifying students, as well as covering the salaries of several local teachers.
We currently sponsor 584 students with long-term scholarships, 244 boys and 263 girls.
We currently pay the salaries for 7 teachers.
To sponsor a student or teacher, please donate.
$200 covers the tuition for one elementary or middle school student for one academic year.
$800 covers the tuition and boarding for one high school student for the academic year.
$2,000 is the average tuition needed for one year at a local university.
$3,300 is the salary for one teacher for one academic year.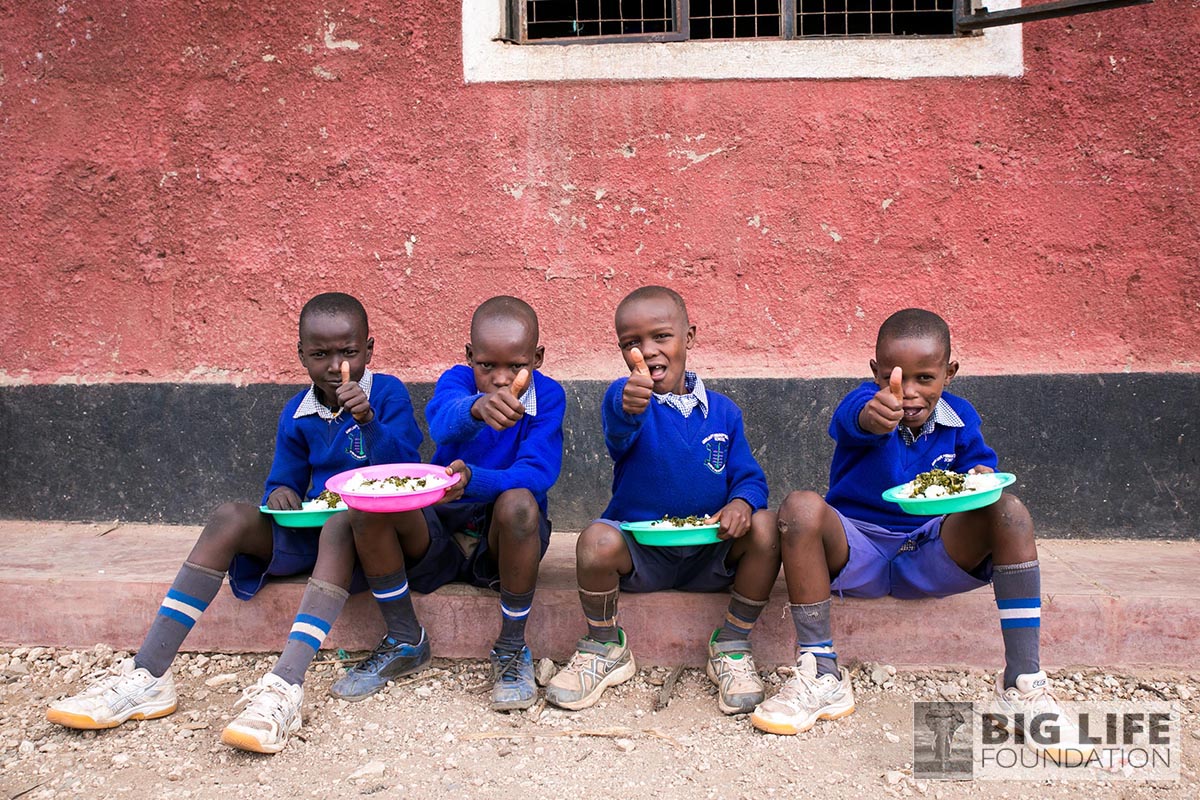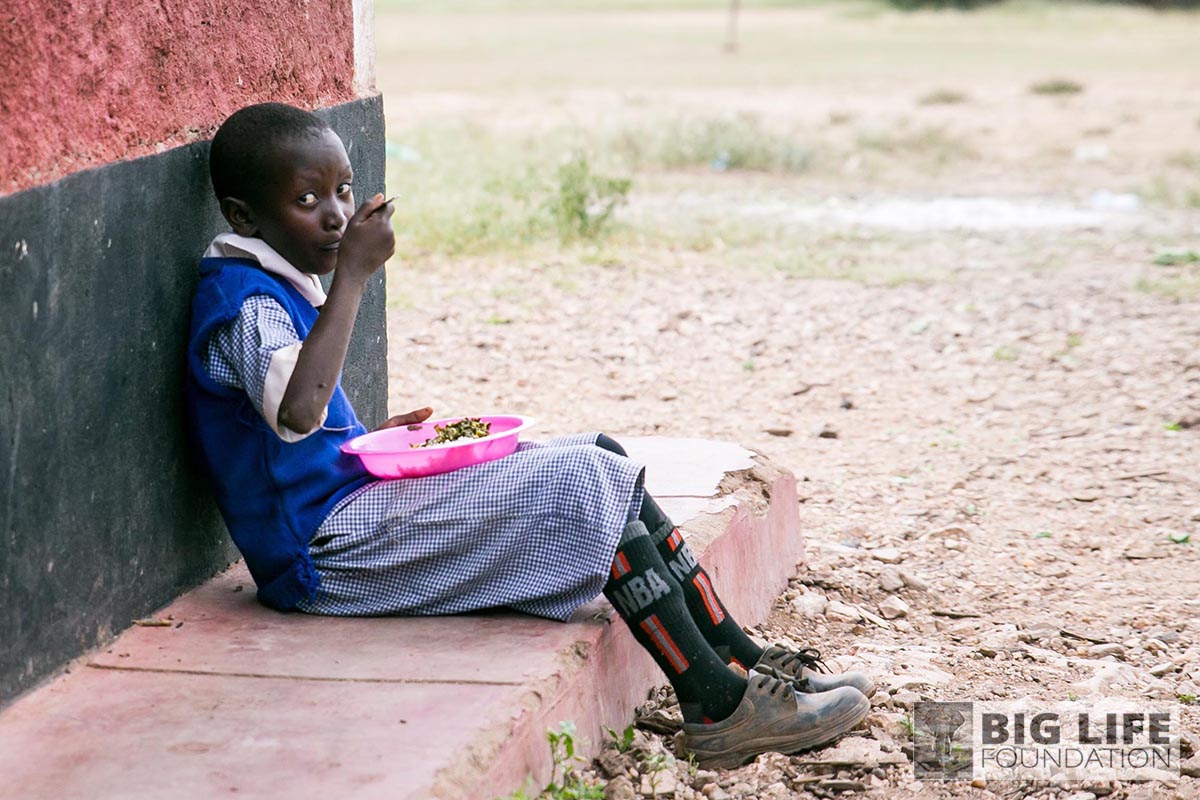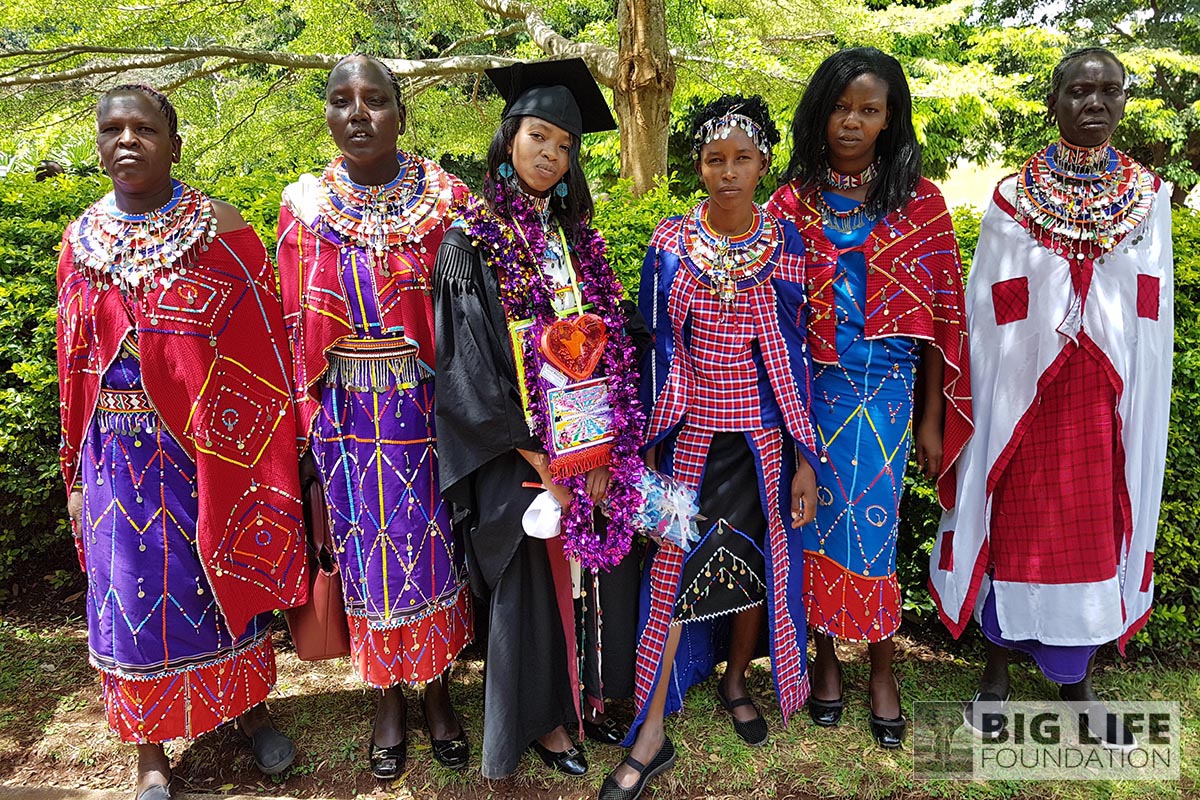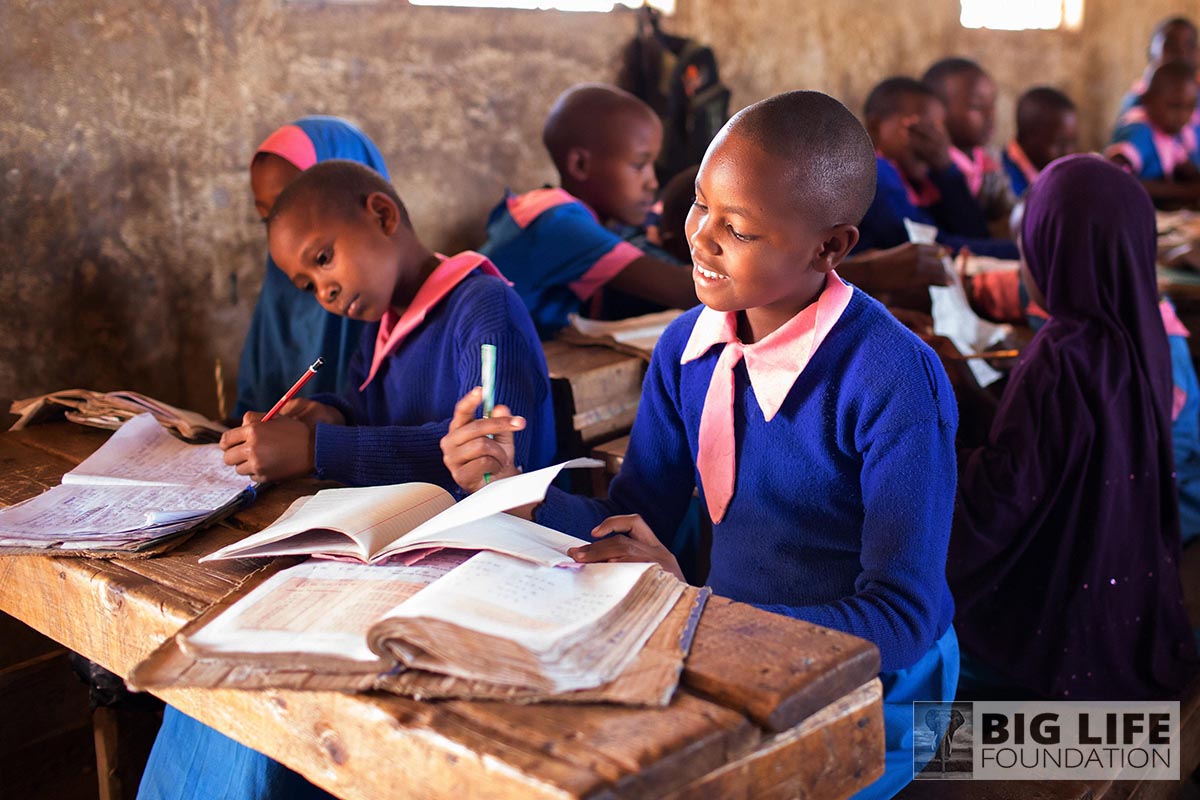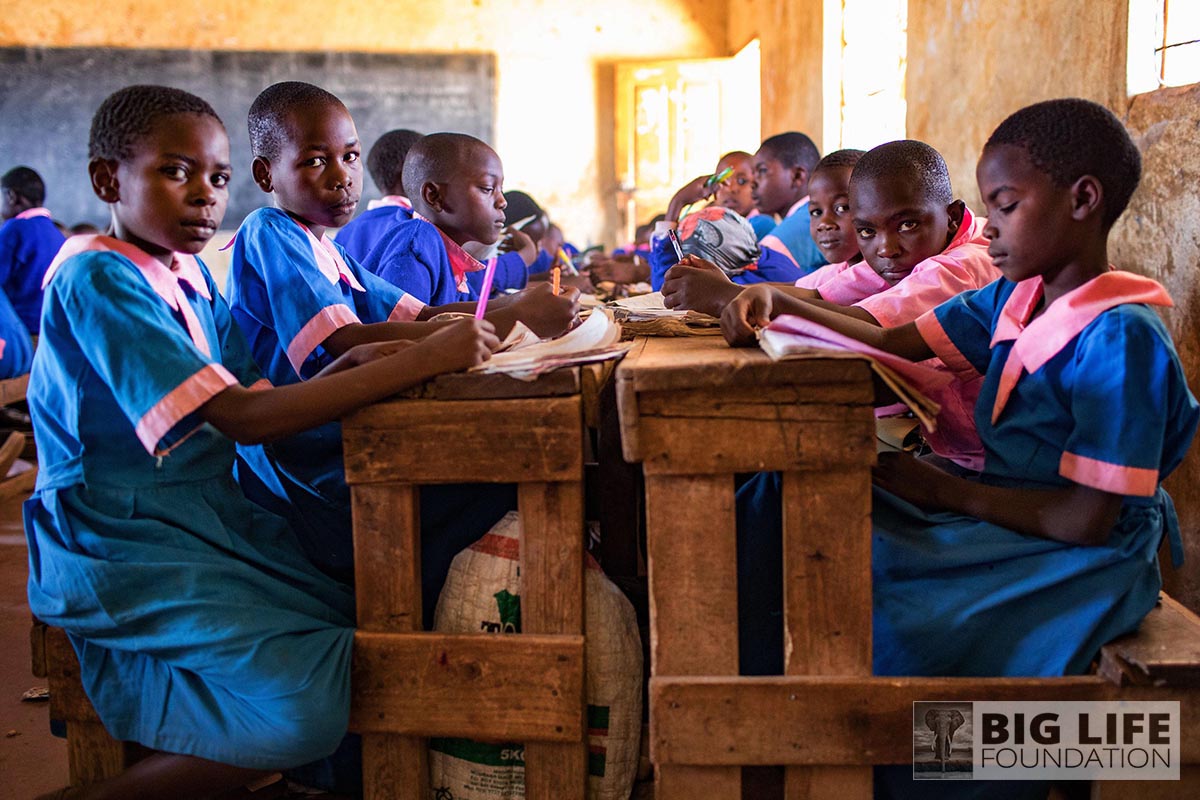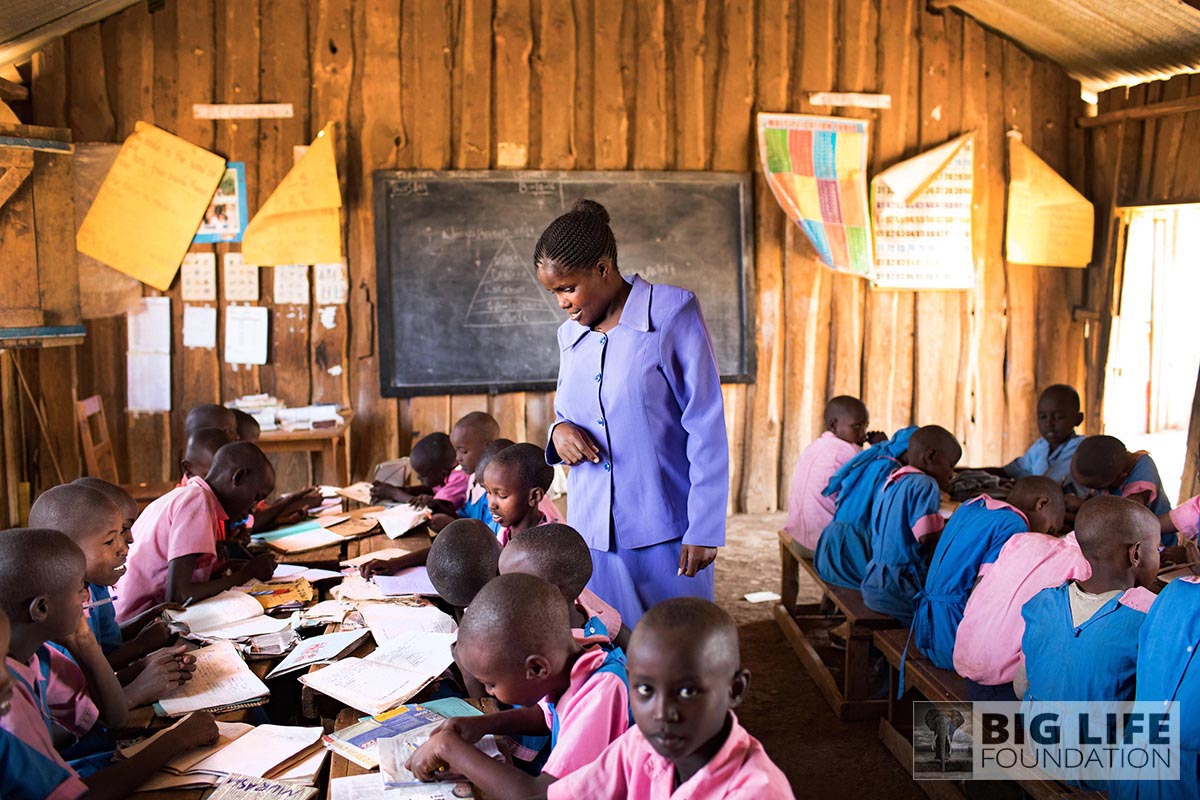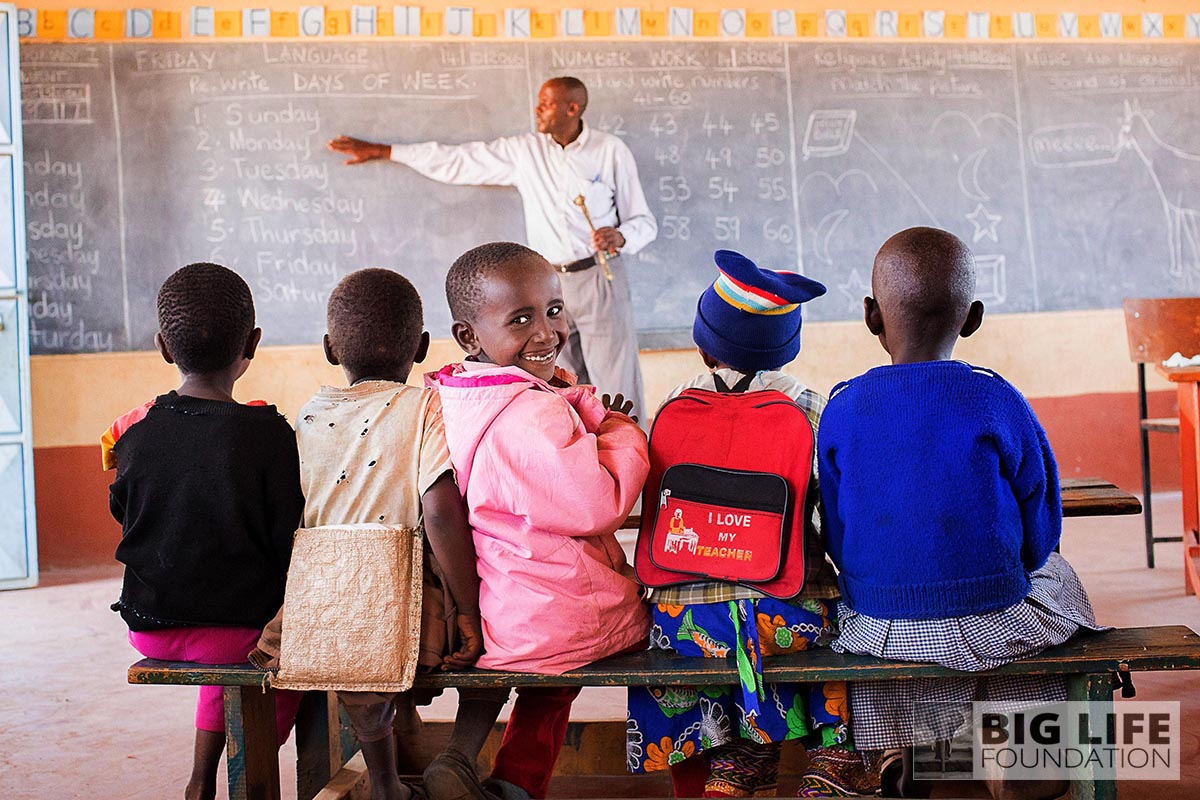 RELATED ARTICLES
Aug 27, 2020 - Class is Dismissed

Jan 9, 2020 - TOMORROW'S CONSERVATION GAMECHANGERS

Nov 25, 2019 - A SMALL COST TO SAVE A SCHOOL

Sep 19, 2019 - Saved By The Books

Nov 22, 2016 - CONSERVATION: THE NEXT GENERATION