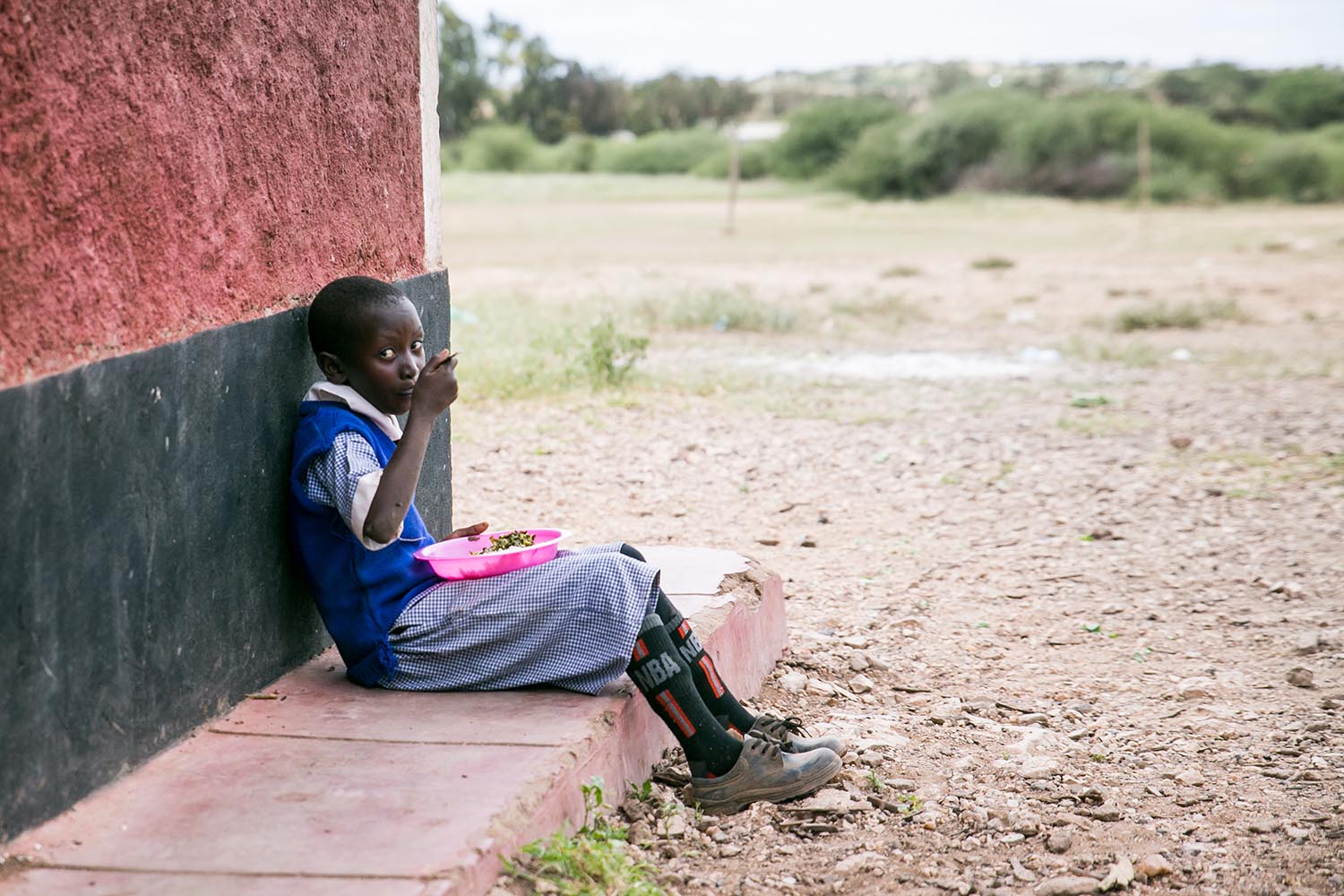 In a surprise shift in policy this week, Kenya's Education Ministry began allowing students from Grade 4, Standard 8, and Form 4 to return to school. They had previously said that all schools would be closed until 2021 and have been closed since March.
Students will return under COVID-19 safety protocols, which include wearing masks and checking temperatures for fever before entering the building. Hand-washing stations are positioned for easy and frequent access, and teachers are expected to ensure that protocols are adhered to. Students without masks will be sent home. Unfortunately, the government has limited capacity to provide masks, so parents are encouraged to purchase reusable ones for their children.
One reason for reopening schools ahead of schedule is to provide adequate preparation time for the next Kenya Certificate of Primary Education (KCPE) exams, which happen March 22-24, 2021, as well as the KCSE exams from March 25-April 16, 2021.
But there has also been concern regarding the social costs of keeping students out of school for so long. For example, the rate of early teen pregnancy has skyrocketed since schools were closed, and is especially high in the area Big Life operates. The Ministry says no girl will be denied her chance to return to school because of pregnancy if she so chooses.
In light of this new shift in policy, Big Life will resume covering the scholarship fees for the students who were already actively sponsored. Big Life has already provided these sponsored students with reusable face masks, and the girls were also provided sanitary pads.
Big Life has also facilitated 11 wifi centers where students in different zones can access online classes and other educational resources. Wifi services will continue to be used by students in the classes that have not been recalled back to school (Class 7, Form 1, 2, and 3, as well as many tertiary level students).
Big Life is also ordering solar reading lamps for students to use at night since a majority of Big Life's sponsored students come from off-grid and remote areas where there is no grid power.
As needs were assessed throughout COVID-19, it also became clear that some students come from such poor families that basic necessities like food were also a challenge. Thanks to our supporters, Big Life is able to facilitate ordering food for 100 very resource-challenged families.
Thank you to the Capricorn Foundation, Highland School, and our individual supporters around the world for making this work possible.
Photo: Jeremy Goss