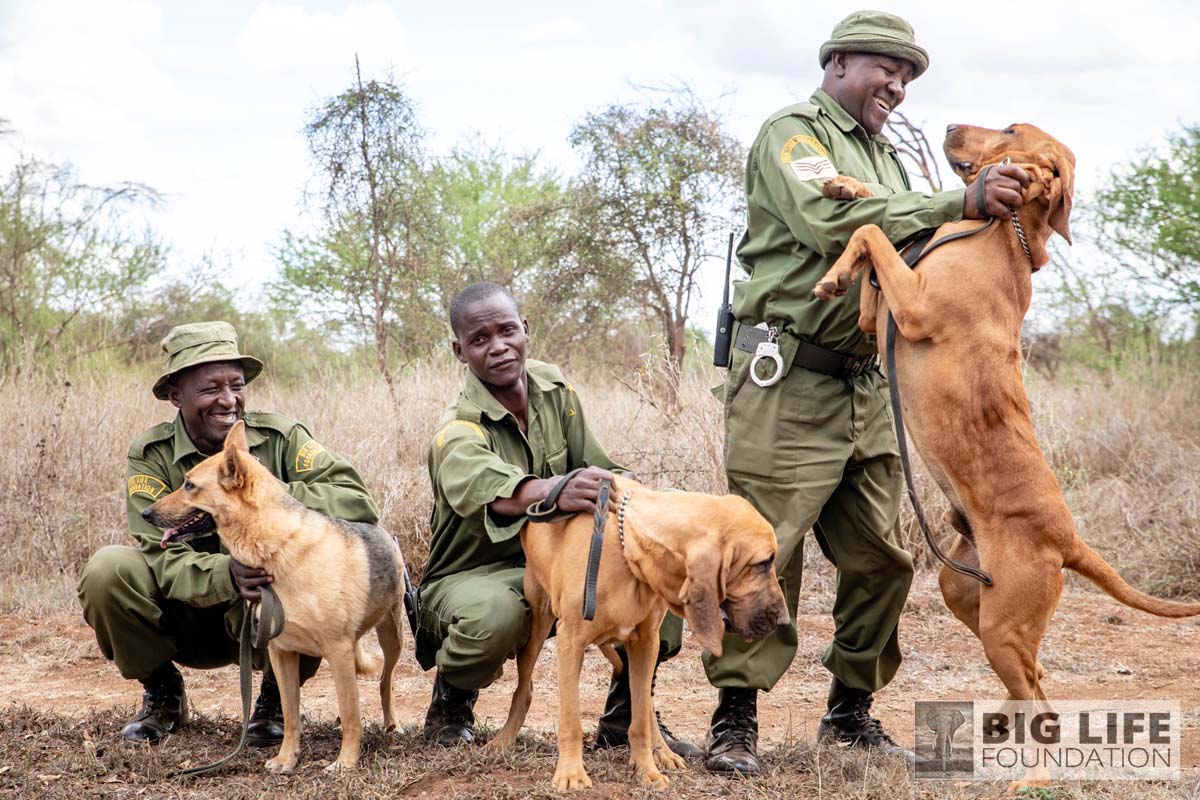 One of Big Life's most important wildlife protection strategies includes the use of tracker dogs. The Tracker Dog Unit consists of two bloodhounds - Bonnie and Clyde – and their five handlers. The unit is ready to respond anywhere in the ecosystem at a moment's notice, deploying by vehicle or aircraft.
Based out of an outpost at Big Life's Headquarters in Mbirikani, the Dog Unit goes on daily patrols (apart from Sunday - which is the dog's cleaning and rest day). Training and tracking exercises are incorporated into their patrols to keep the dogs fit and ready to respond to an incident at any time.
The Dog Unit makes an important contribution to our anti-poaching and elephant conservation goals. The direct impact is obvious: in an instance where a poacher has killed an elephant or other wild animal, the Dog Unit is able to respond to track and apprehend poachers, achieving results that no human or machine is capable of. The indirect impact is subtler and comes in the form of the support that the trackers dogs provide for local communities. This assistance varies, ranging from apprehending criminals of community crimes, such as theft, to finding children lost in the bush, all of which creates community goodwill and support for wildlife conservation.
In addition to directly intervening in incidents, the mere presence of the Dog Unit acts as an invaluable deterrent to potential poachers. It is hard to know the number of animals that are alive because a potential poacher decided not to kill for fear of being tracked by the dogs and their famously powerful noses. But through our intelligence network, we have reliable information that dogs' presence absolutely factors into poachers' decision-making processes, and that the dogs have increased the threat of arrest to the point where the risk is too high for many.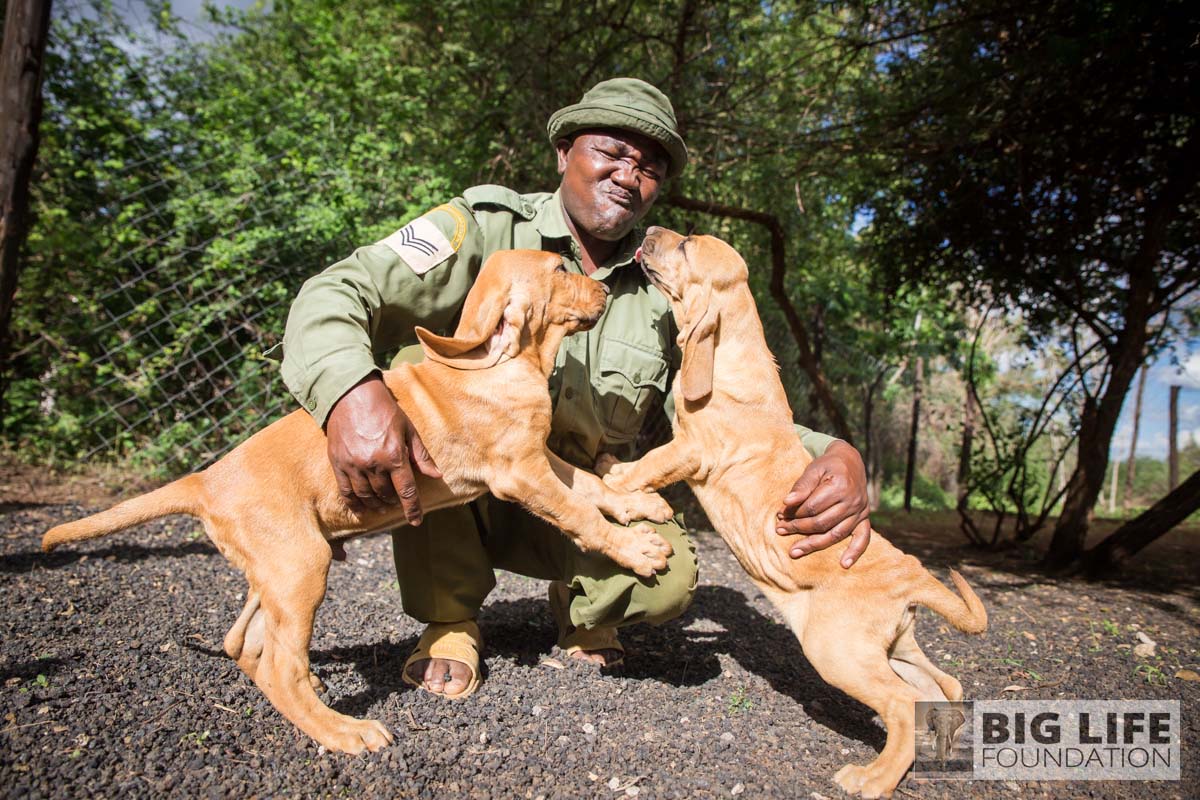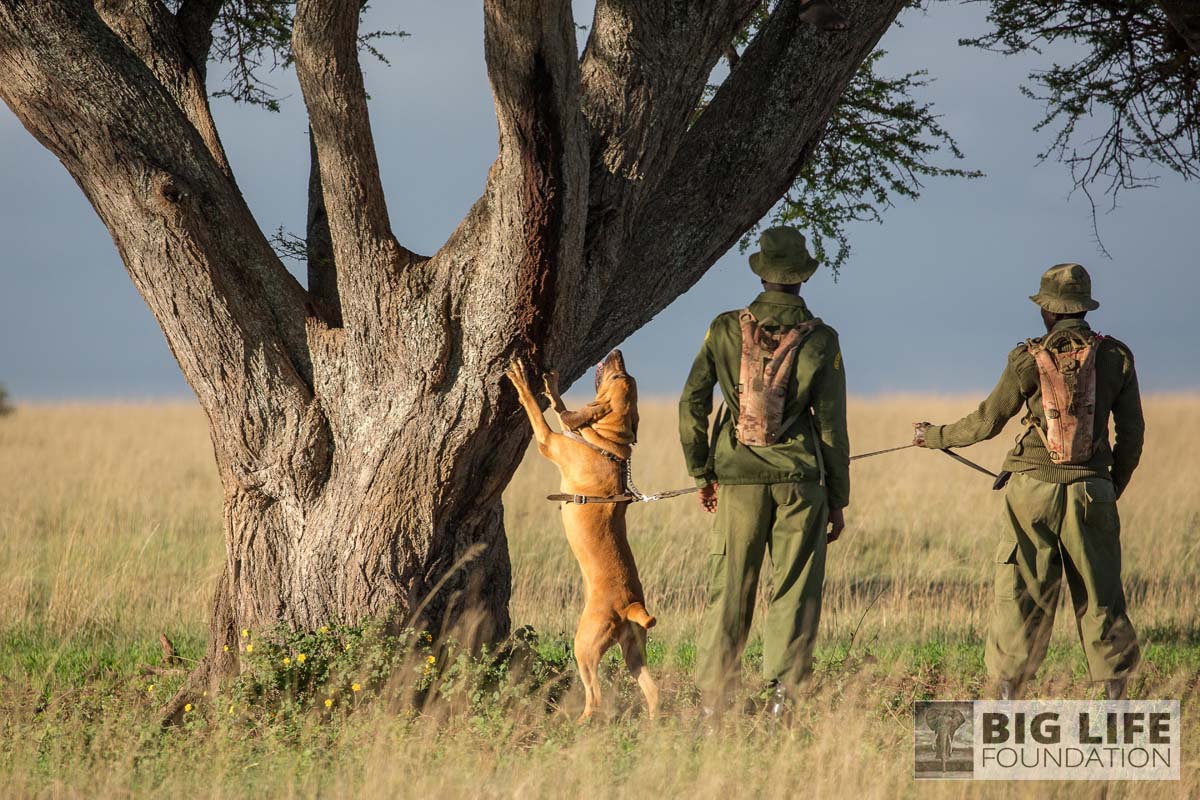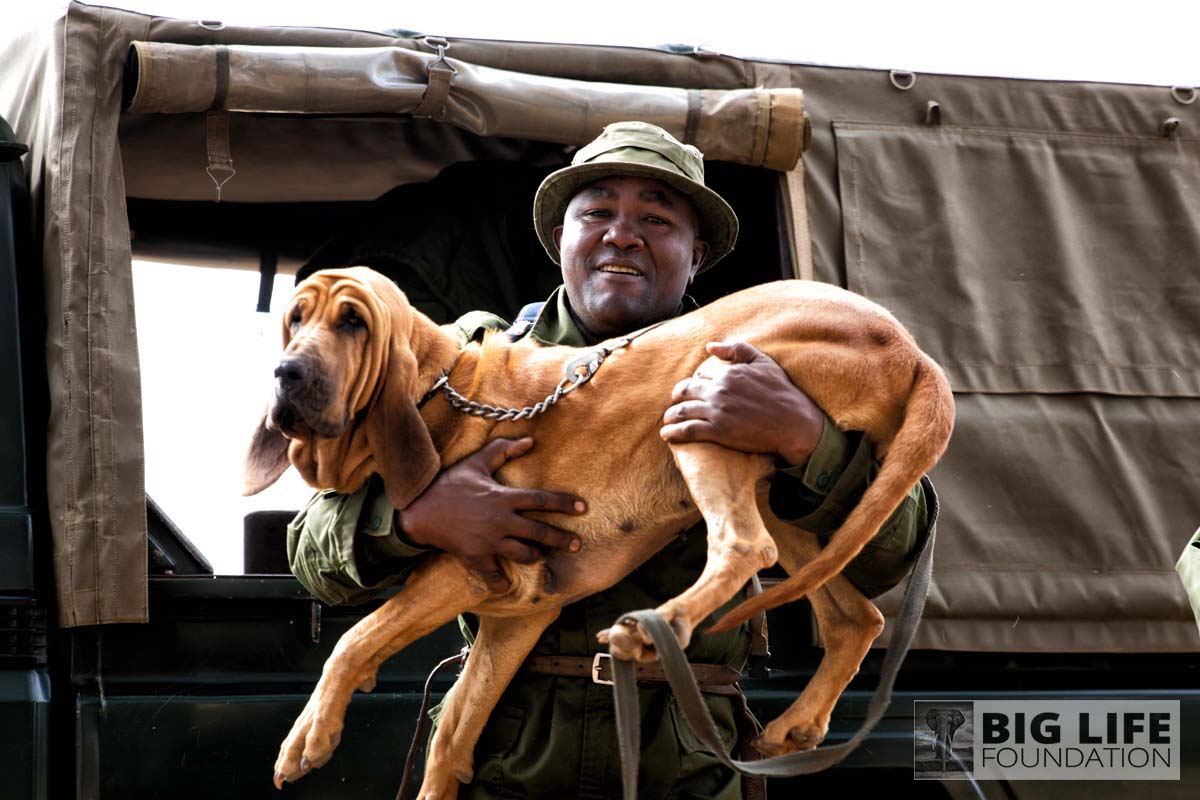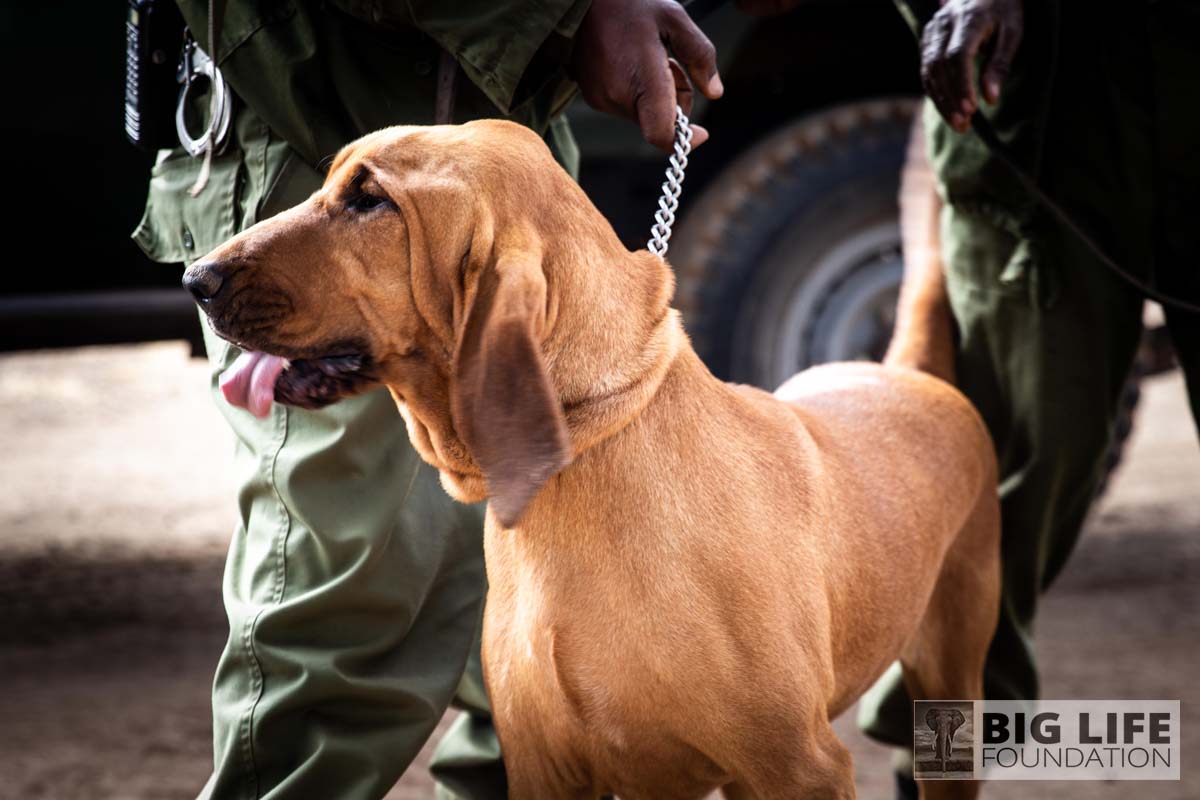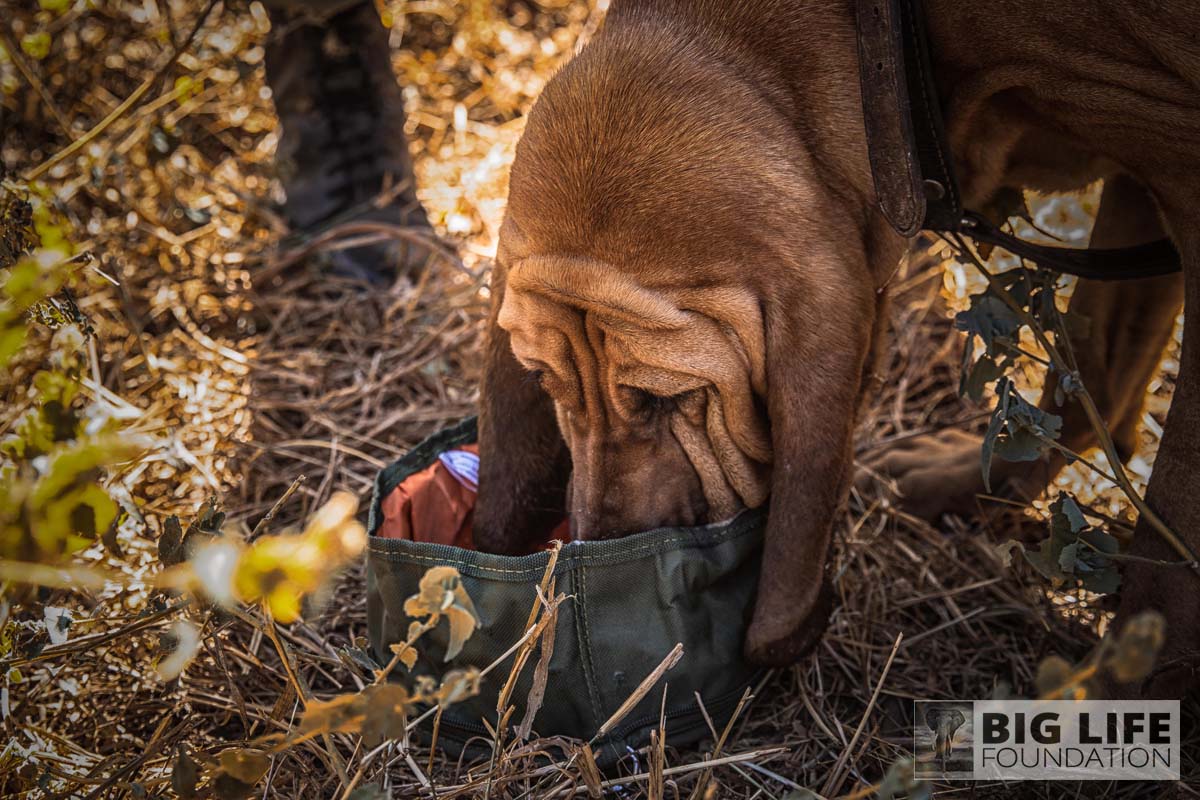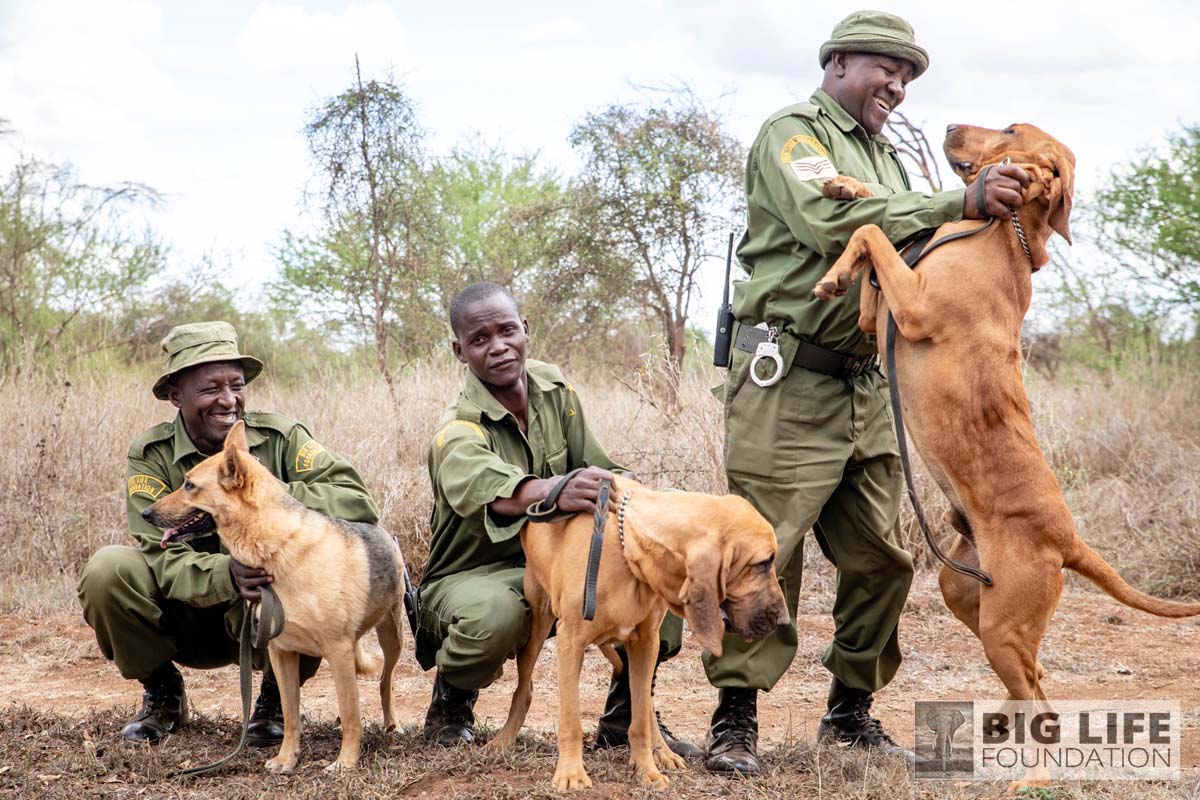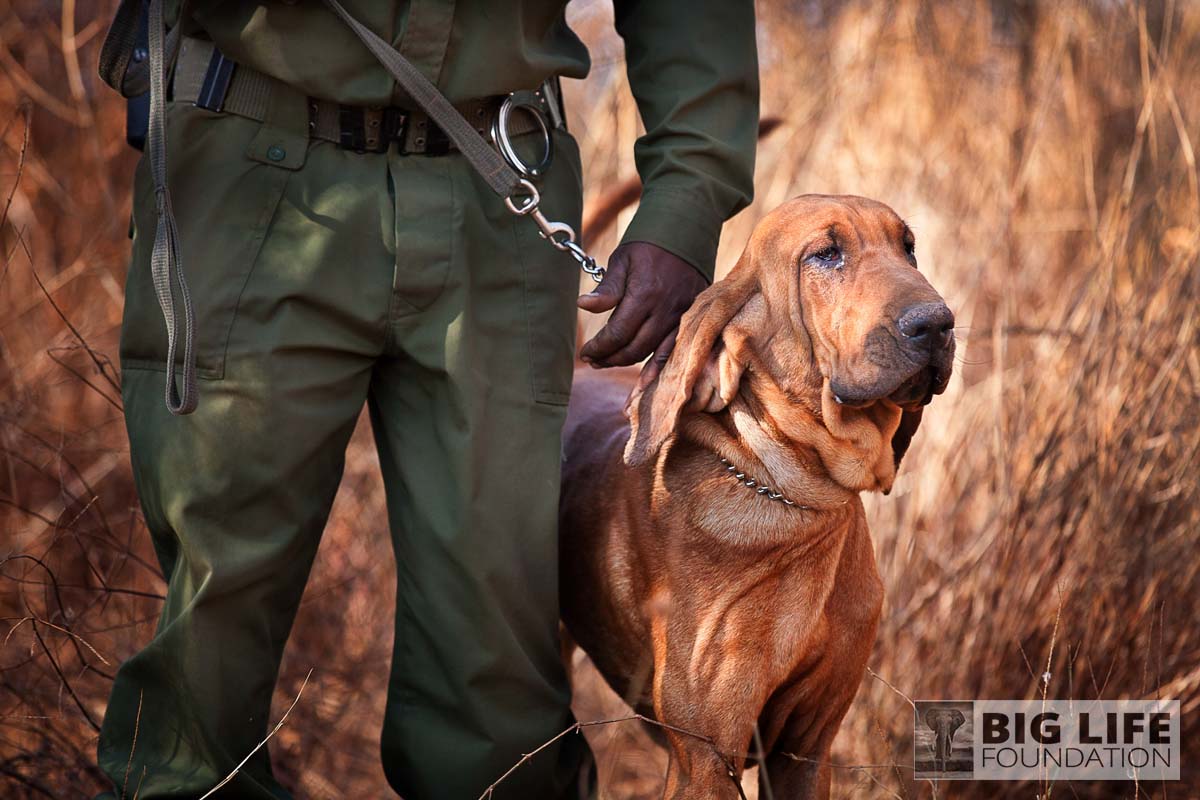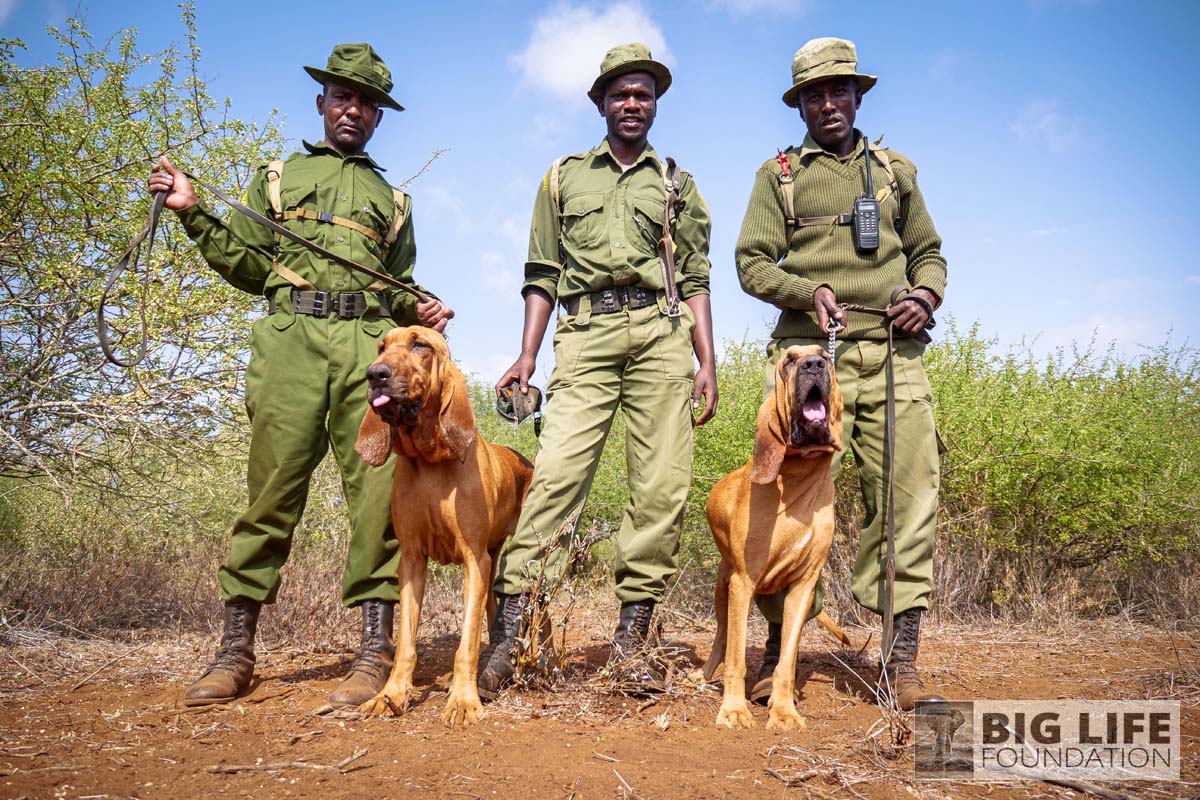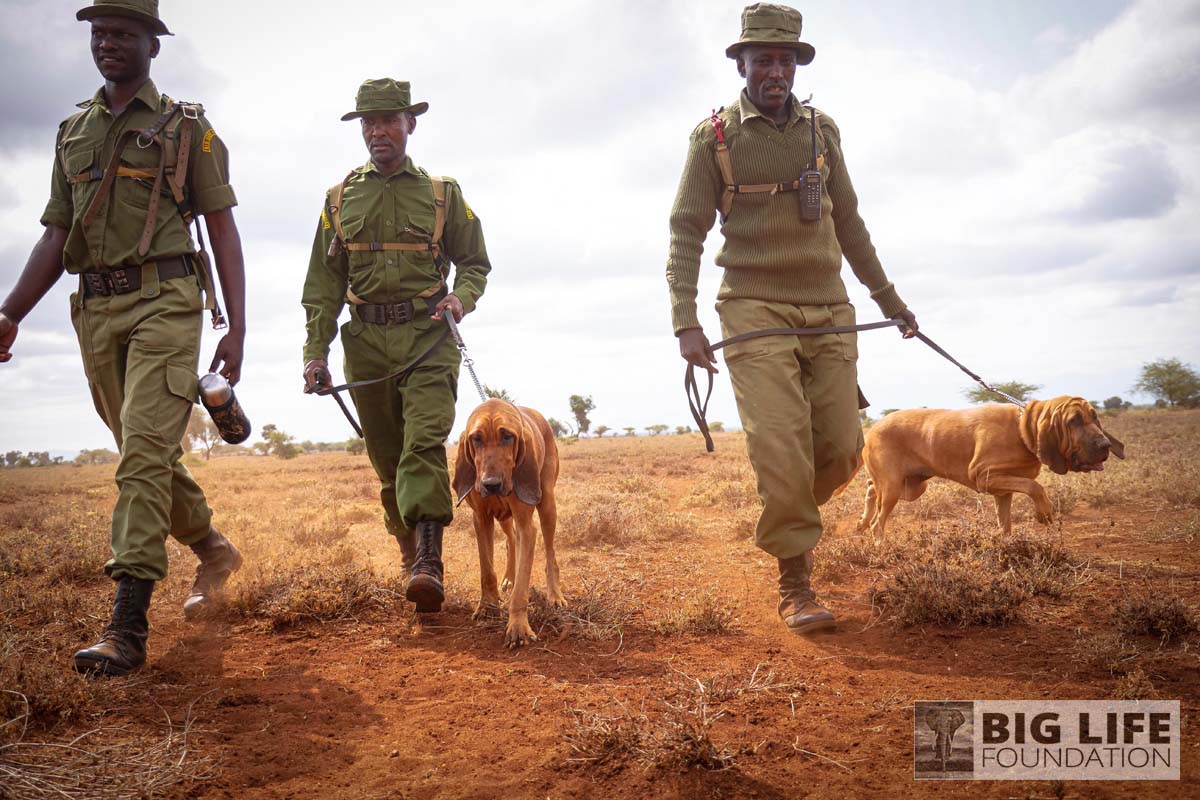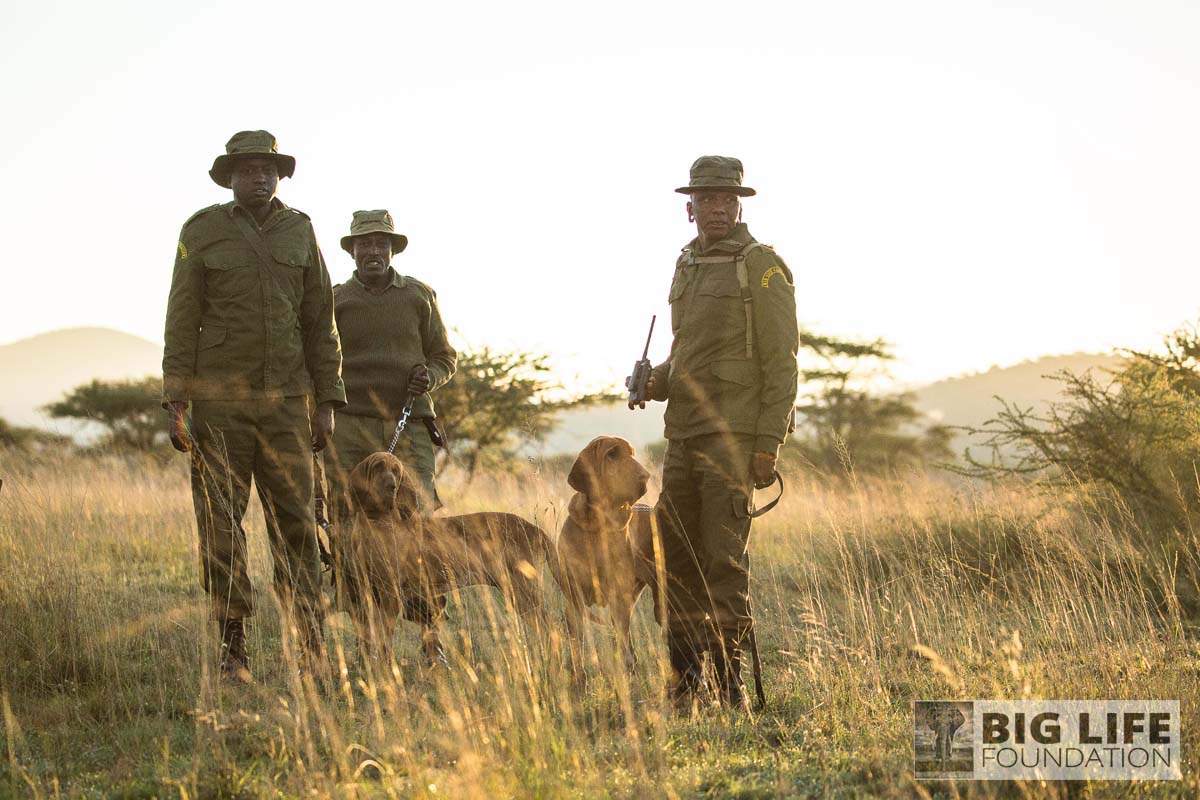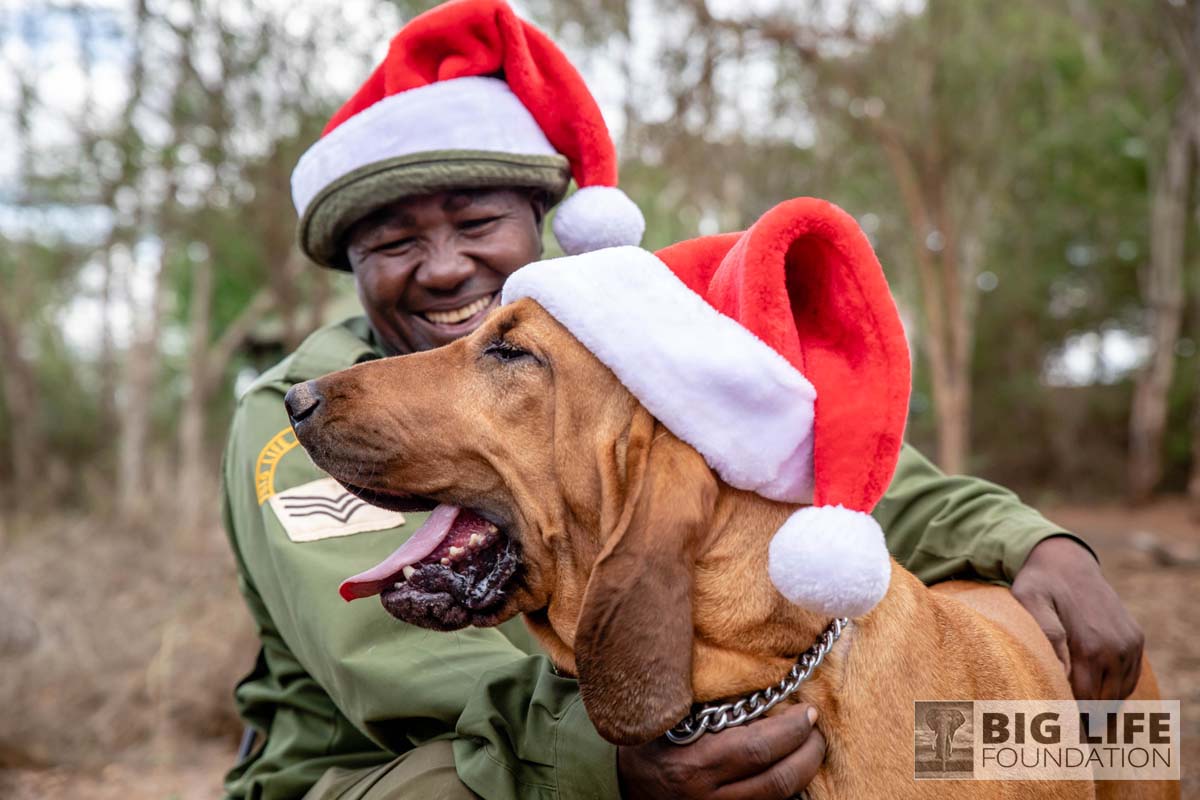 RELATED ARTICLES
Nov 16, 2013 - BIG LIFE TANZANIA'S CANINE STARS

Jul 19, 2013 - BIG LIFE TANZANIA'S TRACKER DOGS CATCH POACHER OF KILLED ELEPHANT

Dec 14, 2011 - DOGS SAVE ELEPHANTS : HOW ONE OF BIG LIFE'S NEW TRACKER DOGS SUCCESSFULLY TRACKED DOWN ELEPHANT POACHERS ARMED WITH AK47'S