In the more remote parts of Big Life's area of operation, there are Maasai communities that are very isolated when it comes to access to healthcare. Often there is no running water, electricity, or reliable roads - resulting in these communities being some of the most marginalized in Africa.
Consequently, children go unvaccinated, serious health issues don't get attended to or tested for, and access to family planning methods is severely restricted. As with other rural communities in East Africa, the Maasai are faced with common diseases and illnesses such as respiratory infections, malaria, typhoid fever, as well as serious diseases including HIV/AIDS and tuberculosis. Malnutrition among children has also become common due to lack of resources and unbalanced diets.
Additionally, the Maasai people of Greater Amboseli are a polygamous society where large families are still seen as a sign of financial and social prosperity, and education levels - particularly for women - are very low. Thus, there is a huge need to achieve increased acceptance and awareness of many important health issues, with a particular focus on family planning and sexual and reproductive health and rights.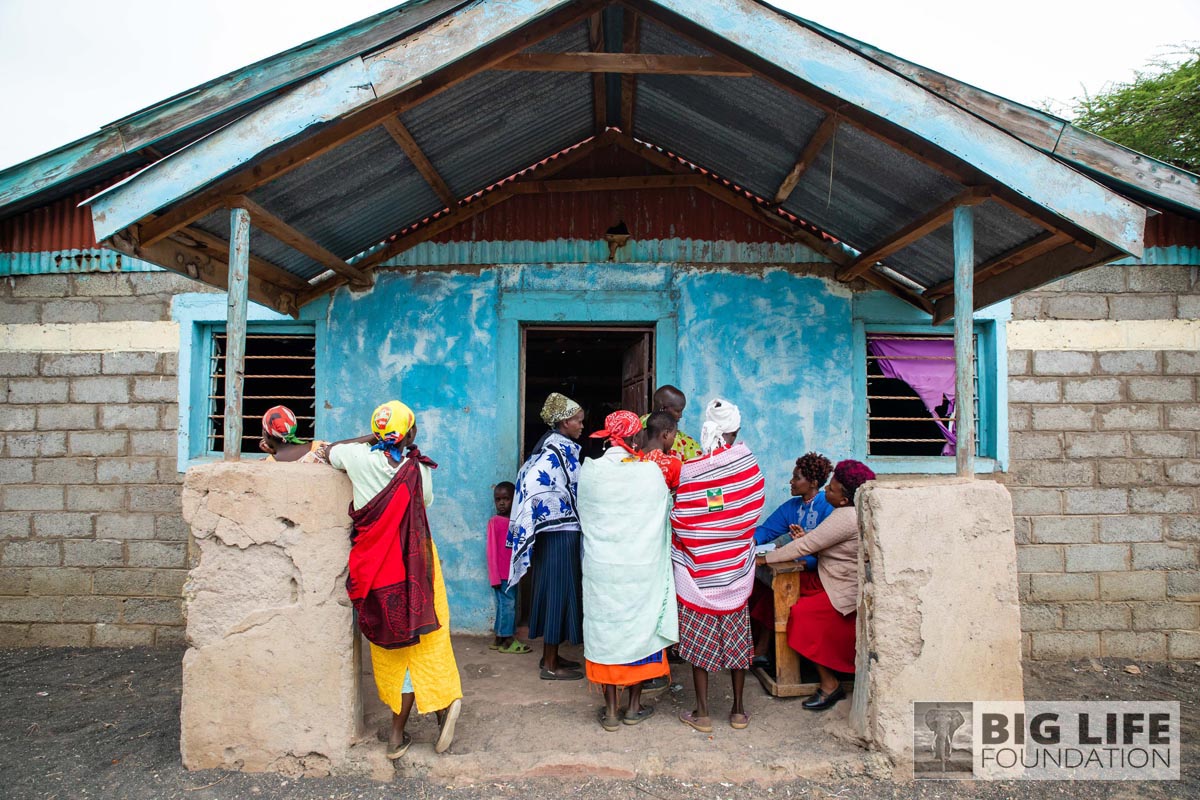 In partnership with CHASE Africa and the local Kajiado South Department of Health, Big Life facilitates outreach health clinics in remote communities to provide desperately needed healthcare services. During the clinics, there are clinical officers and nurses available for consultations, HIV testing and counseling, a nutritionist to provide assessment and supplementation, immunization services, a basic pharmacy, and access to short and long-term family planning services.
Big Life also manages a team of Community Health Workers (CHWs), supported by CHASE Africa. Their role is to provide comprehensive sexual and reproductive health and rights education to help couples make informed choices about the size and spacing of their family.
VIDEO
Gallery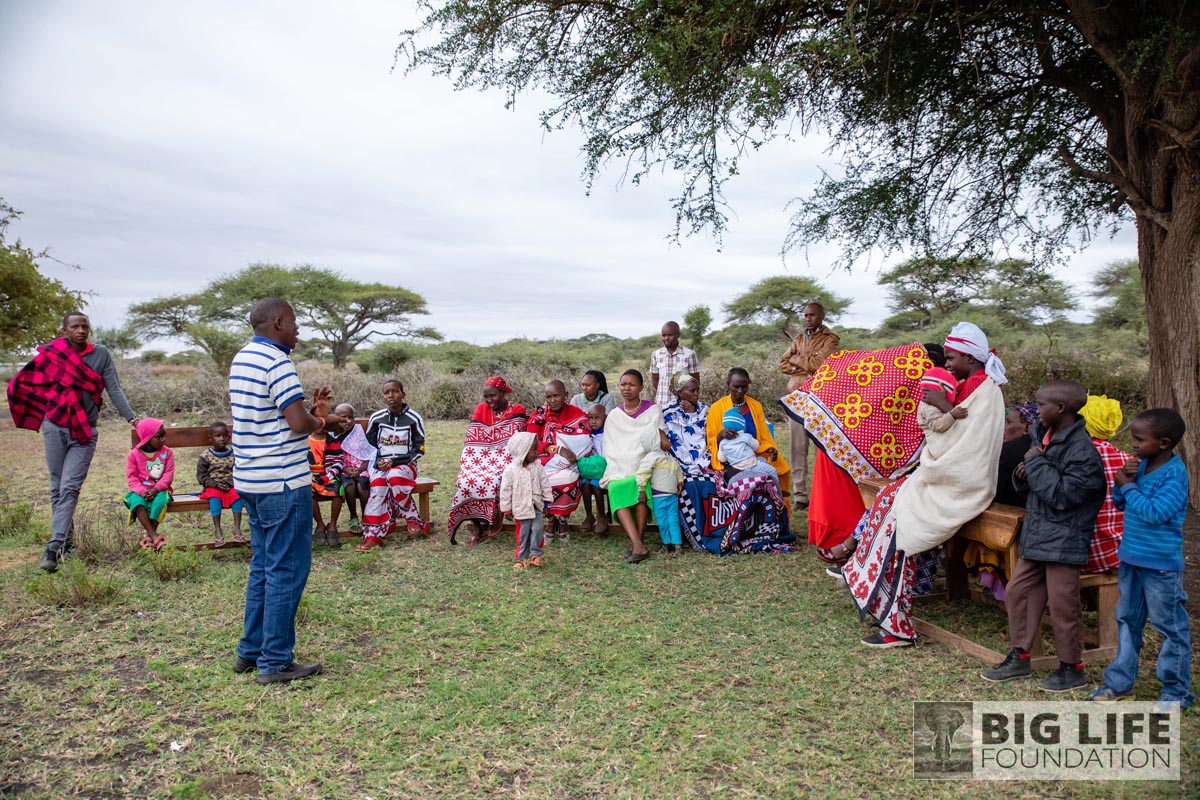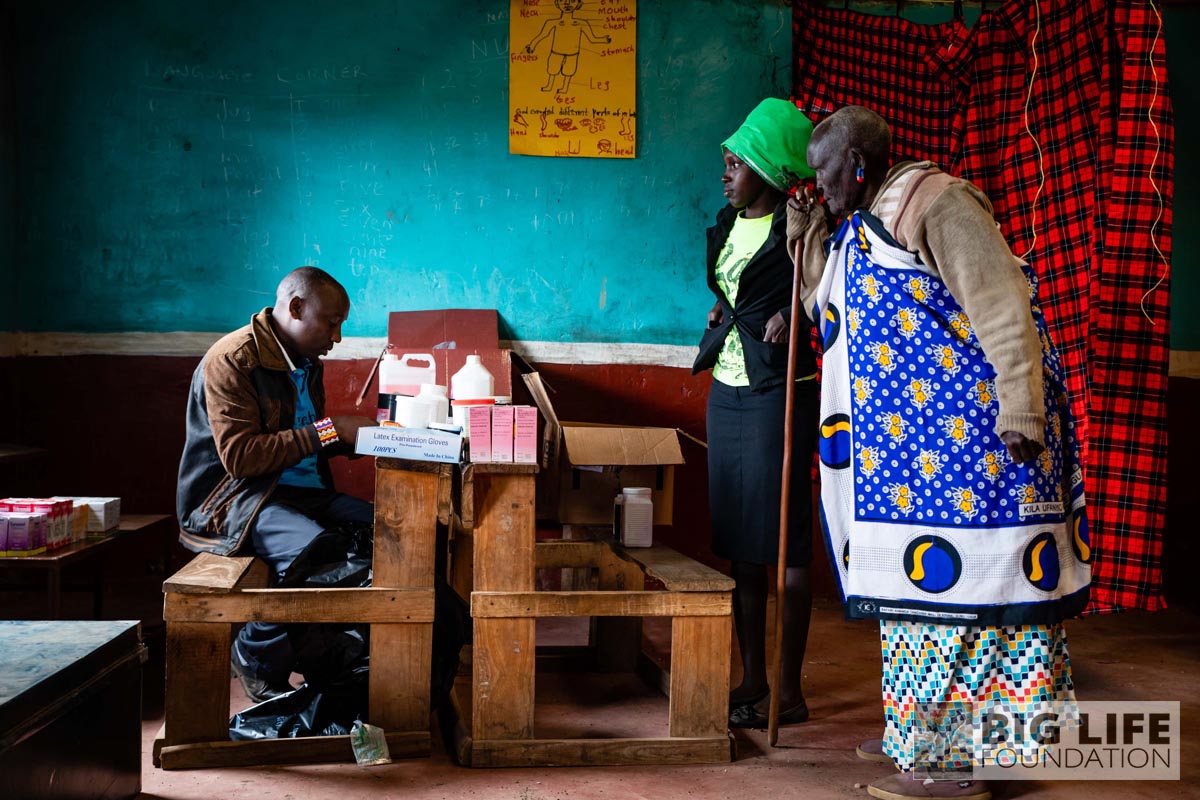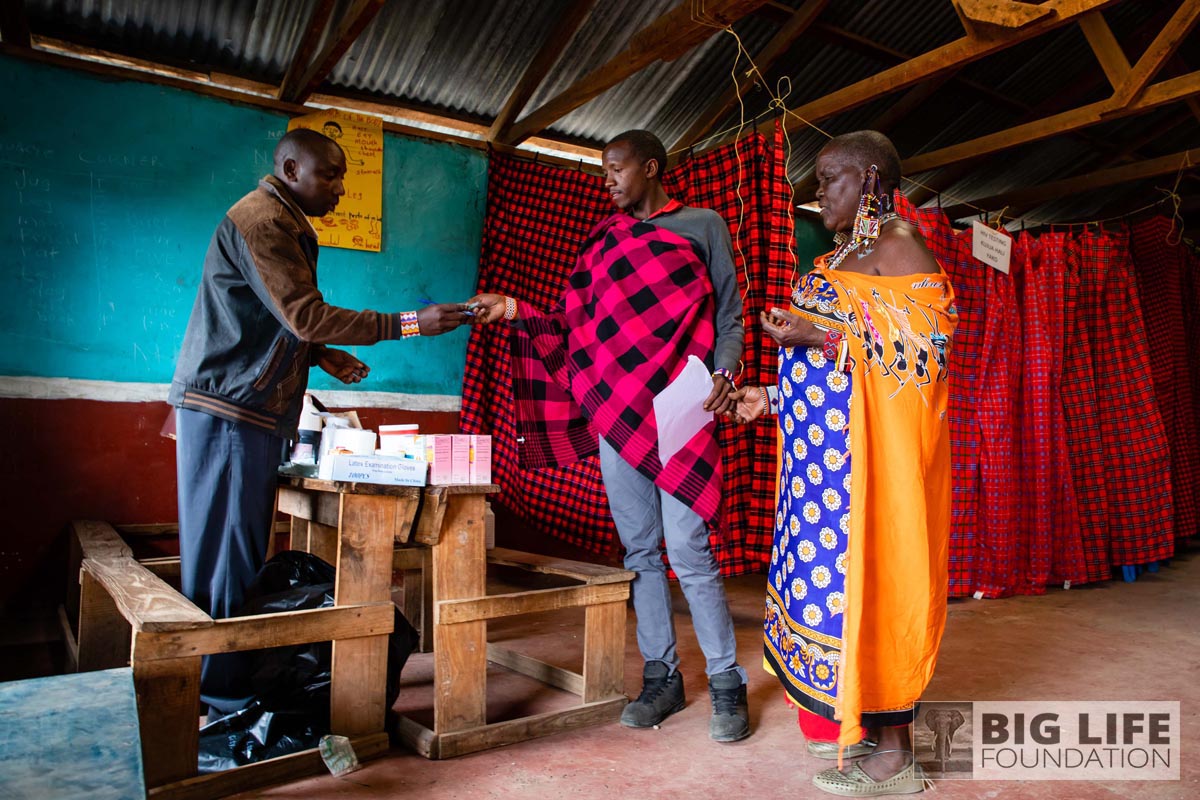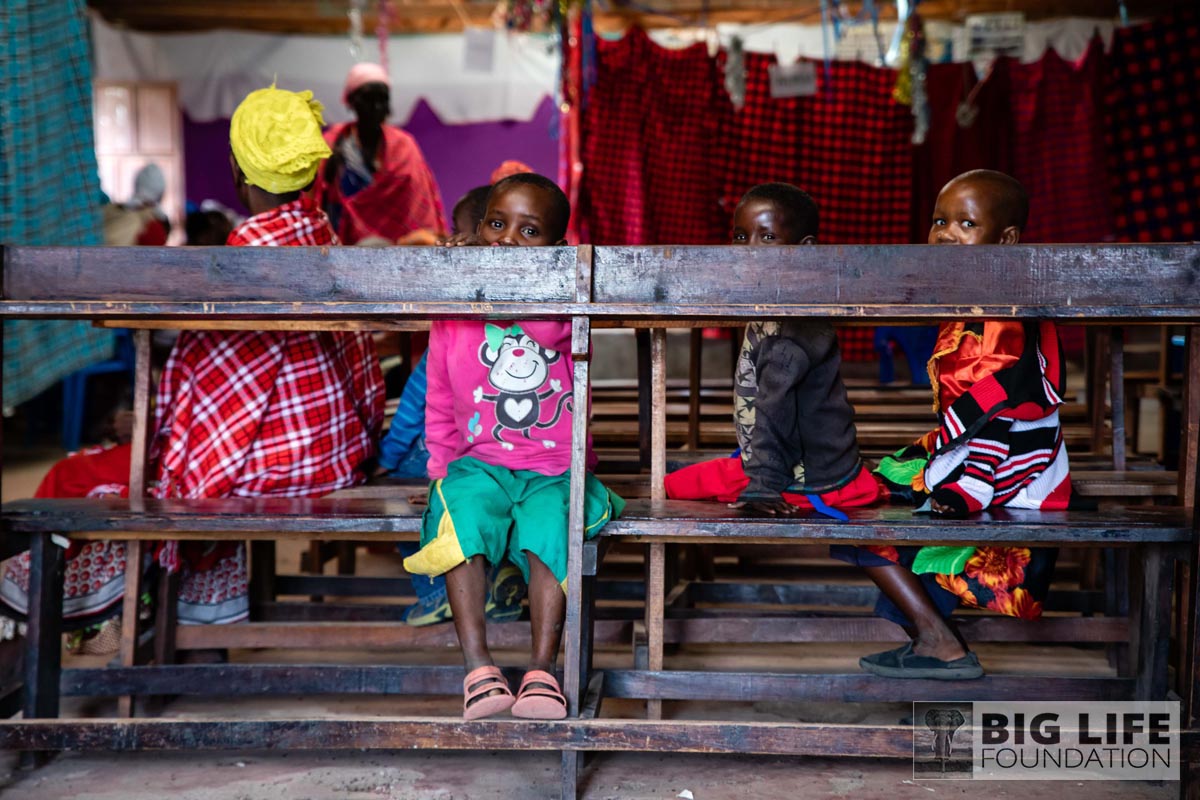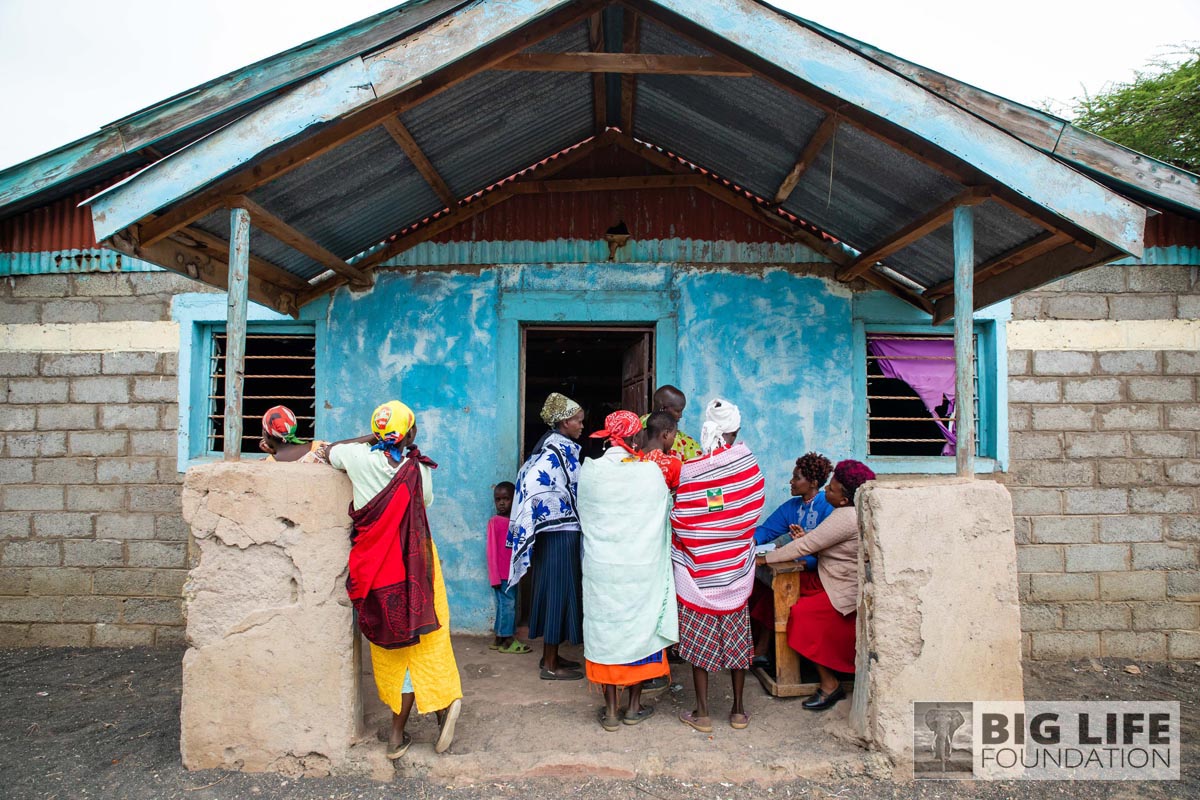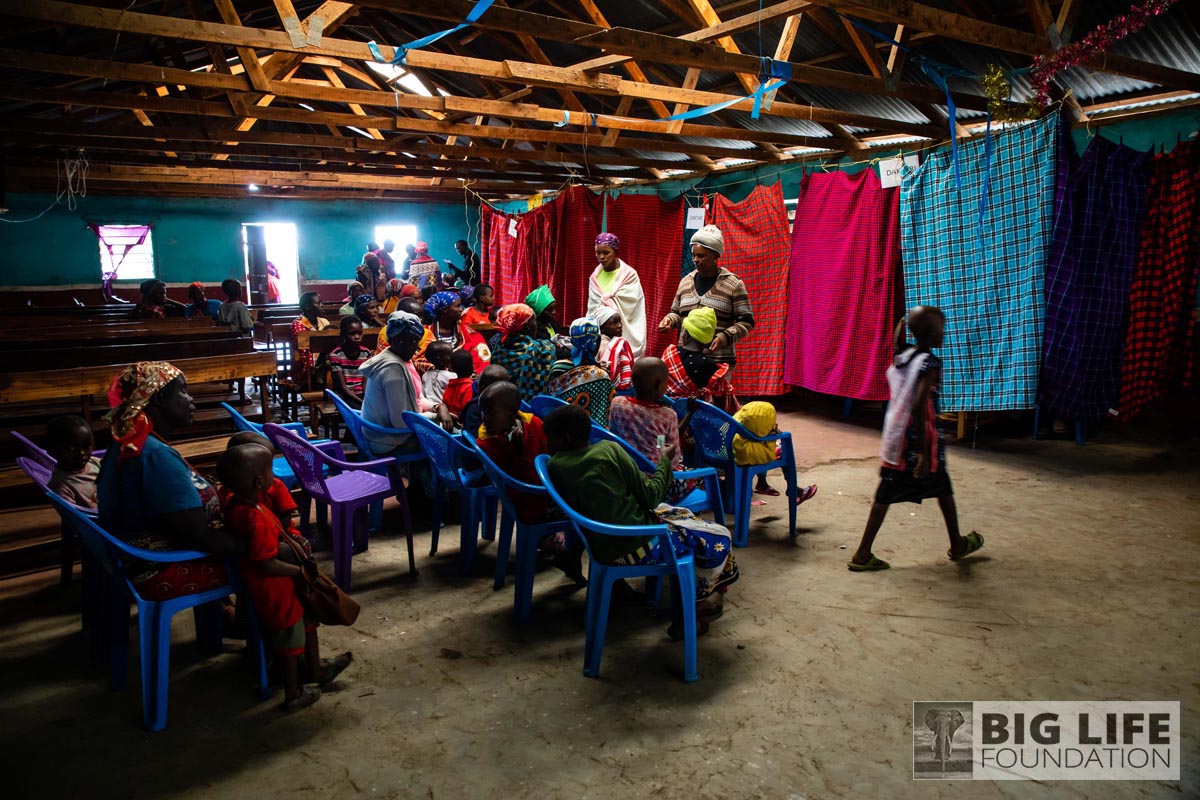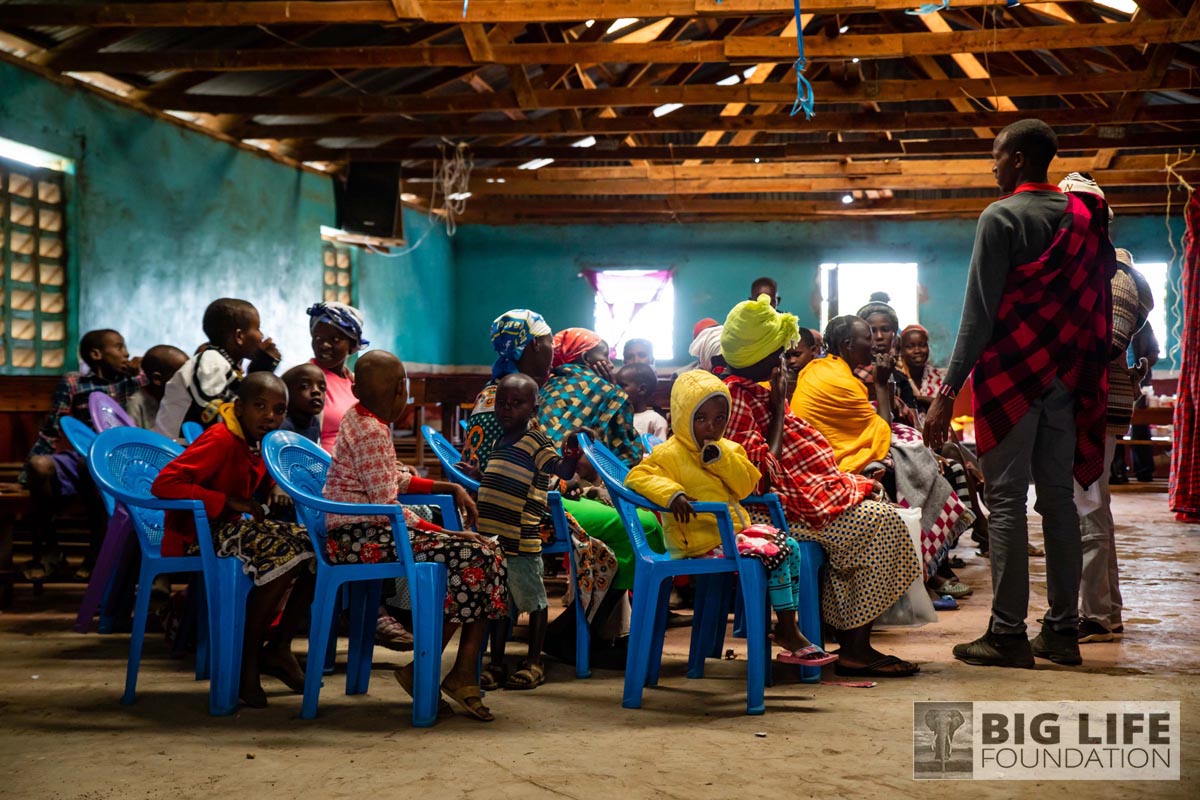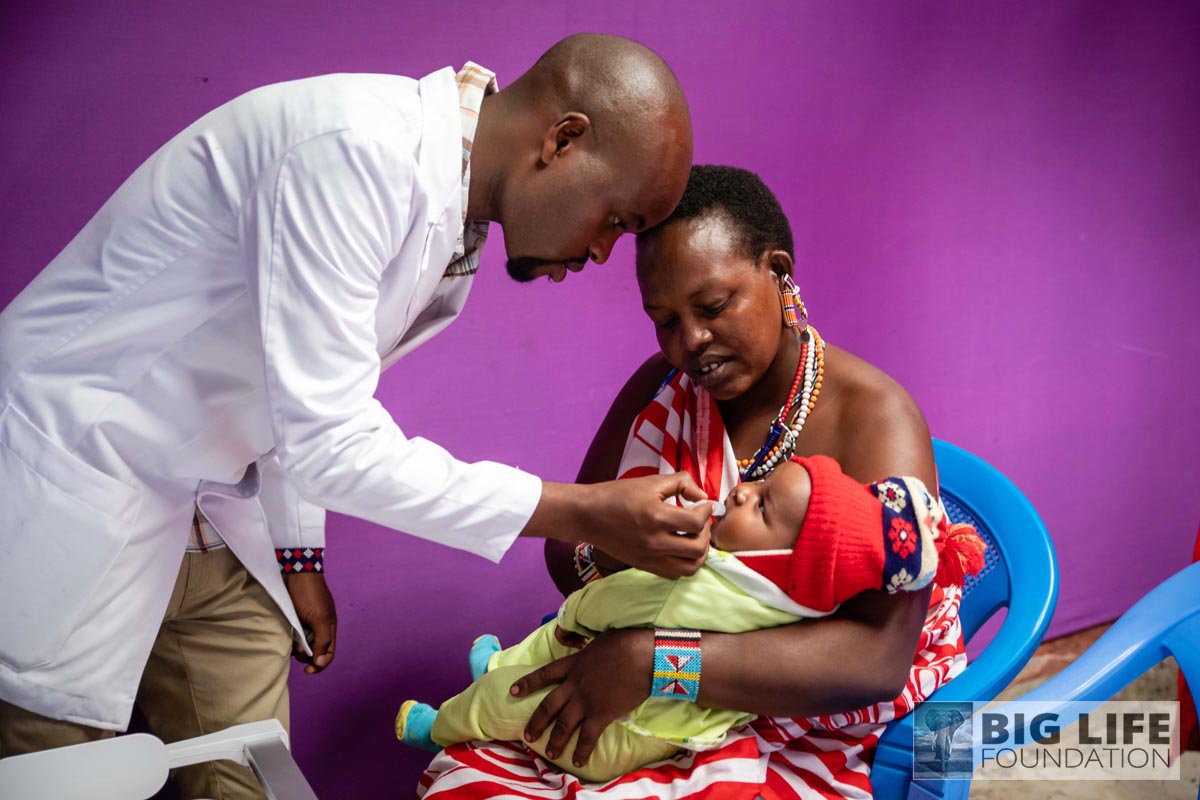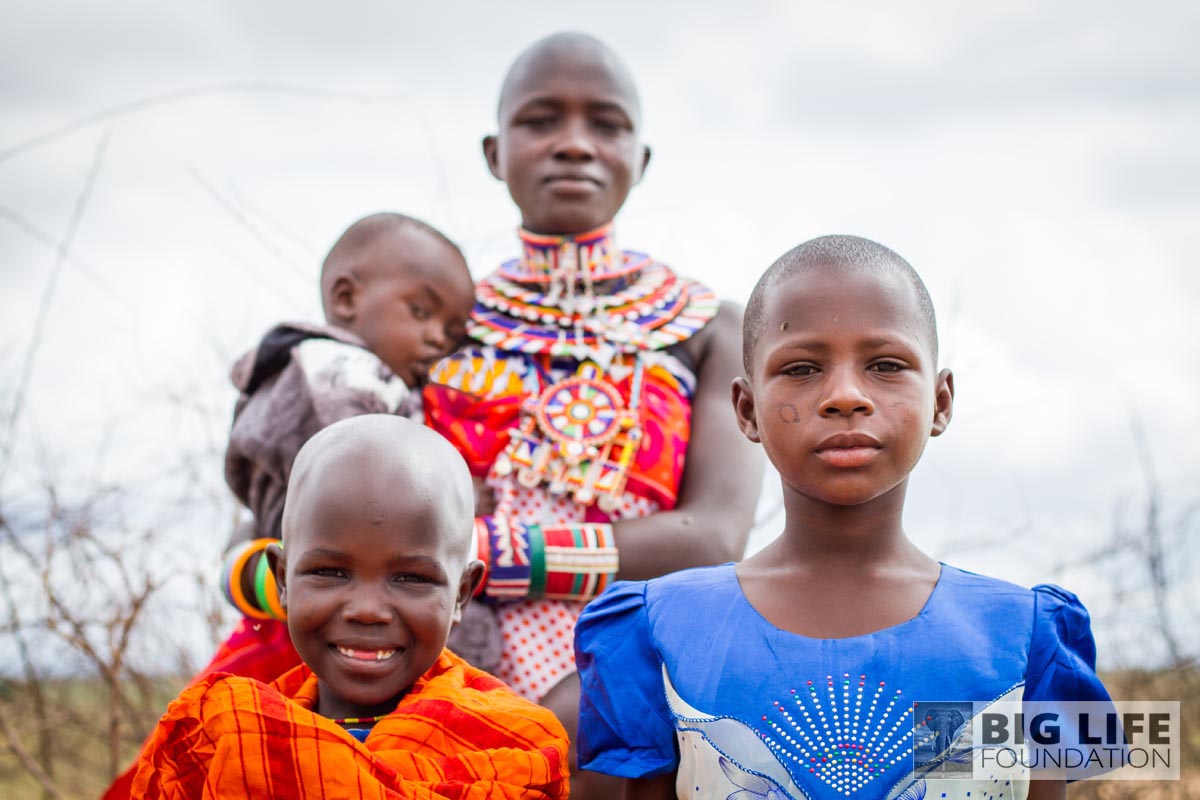 RELATED ARTICLES
Nov 25, 2019 - A SMALL COST TO SAVE A SCHOOL

Jan 28, 2019 - THE SIGNIFICANCE OF ONE YOUNG WOMAN'S 7 KM WALK

May 31, 2018 - COMMITTED TO COMMUNITIES