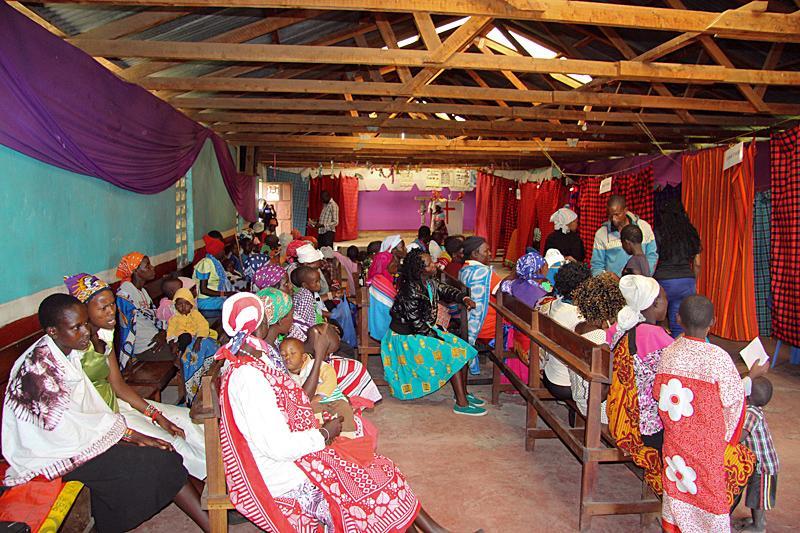 Winning the hearts and minds of the local community, and providing a mutual benefit through conservation, is the only way to protect wildlife and wild lands far into the future. To that end, Big Life invests in the future of participating communities by funding education and healthcare initiatives.
This month, we conducted our first outreach health clinic thanks to our partners at CHASE Africa and the Kajiado South Sub-County Department of Health. The clinic was held in Oltiasika, a remote community that hasn't had an outreach in many years and has suffered badly in the recent heavy rains, which caused damage to their roads and thereby access to healthcare facilities. A total of 256 patients were given basic primary healthcare and 148 children received de-worming medication.
Last year, with CHASE Africa and Dandelion Africa, we helped facilitate a total of 8 clinics through the provision of a vehicle, with an additional 2 earlier this year. Now, as we take on the further responsibility of running the outreaches ourselves, we thank Dandelion Africa for paving the way and for their fantastic training and on-going support.