The Maasai Olympics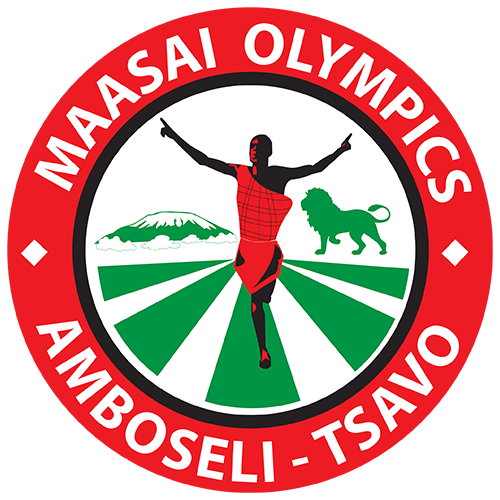 THE HUNT FOR MEDALS, NOT LIONS.
The Maasai Olympics represent a history-changing shift from killing to conservation. The idea was first hatched in 2008 by the Menye Layiok, or Maasai "cultural fathers," to create an organized sports event based on traditional Maasai warrior skills to replace the long-held tradition of hunting lions as a mark of manhood, bravery, and prestige.
Every two years, participating villages select teams through a series of tournaments leading up to the finals across six categories: rungu and javelin throwing, high jump, and 200m, 800m, and 5,000m races.
The inaugural games were held in 2012 and have been a biennial event ever since, until 2020. Because of COVID-19, the 5th Maasai Olympics, due to occur in 2020, have been postponed until people can safely gather again. We hope to resume the games in the second half of 2021.
Discover
This Maasai Olympics has been the greatest celebration of Maasai culture I have ever attended.
Katoo Ole Metito (Maasai) Minister of Internal Security, Government of Kenya