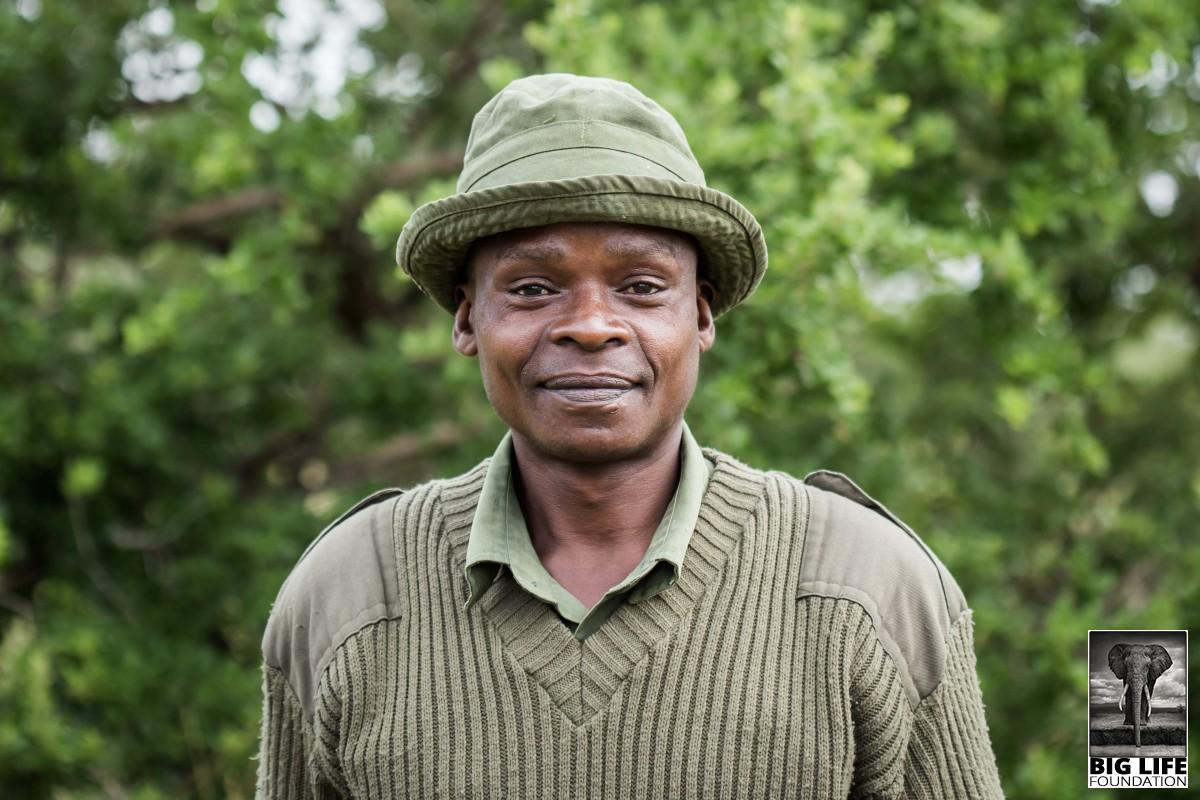 We have some tragic news to share. Simultaneously a life to celebrate.
Rangers put their lives on the line every day that they step into the field, and we have always dreaded the moment when things might go terribly wrong. Sadly, that day came recently when one of Big Life's long-serving rangers, Kior Kulwa, was killed by an elephant while returning to work from home.
It was a completely chance accident, in a remote area, and the fact that it happened to a man as experienced in the bush as Kior suggests that it was probably unavoidable. It feels especially tragic that he was killed by one of the animals he had worked so hard to protect.
Kior was previously a poacher, and after being arrested a number of times in the 1990s decided to take a different path by joining Big Life and rising to the rank of corporal in Big Life's rhino protection platoon. He was well known for his enthusiasm and hard work, and had earned the respect of his peers by twice winning the monthly award for best performing ranger. Always cheerful and ready with a joke even in the most stressful circumstances, Kior was a backbone of Big Life's wildlife protection program.
Kior leaves behind a wife and two children, one of whom has been hired as a ranger to continue in the footsteps of his father. Kior is one of the many unsung heroes of wildlife conservation and joins the growing number who have paid the ultimate price for the work that they do. He will be sorely missed and forever remembered. Thank you Kior.
We have created the Fallen Ranger Fund in Kior's memory to help support the families of Big Life rangers who have been injured or killed in the line of duty. To contribute, please click here.