Big Life's rangers put their lives on the line 24/7 protecting wildlife and wild lands.
Their work is dangerous and can result in injuries, illness, or even death. When a ranger falls, whether temporarily or permanently, Big Life is committed to helping.
Your gift to the Fallen Ranger Fund will help to support the families of rangers who have been injured or killed in the line of duty.
By helping to cover a fallen ranger's medical or funeral expenses, scholarships for children, disability compensation, or direct financial support of the family in the face of a tragedy, we honor those who have served with bravery and nobility, and all who continue in their footsteps.
Thank you for helping to support these heroes.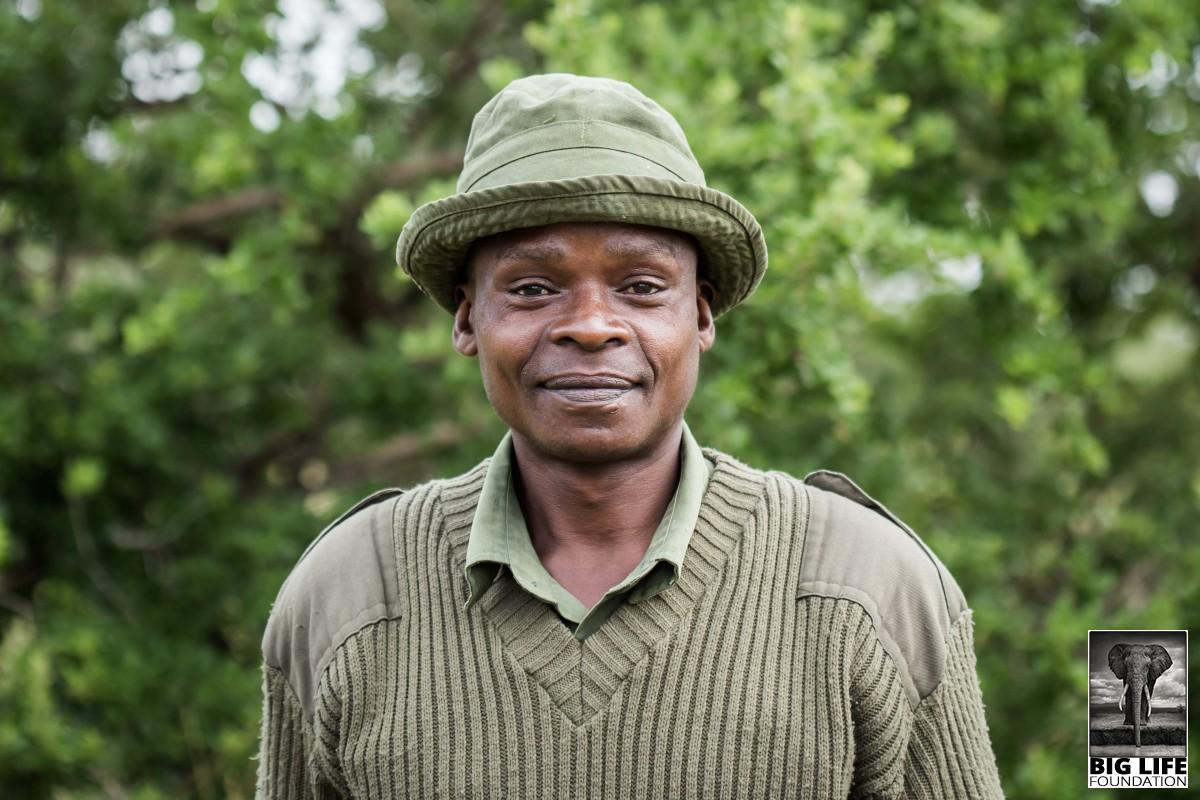 In fond memory of Kior Kulwa, unsung conservation hero.