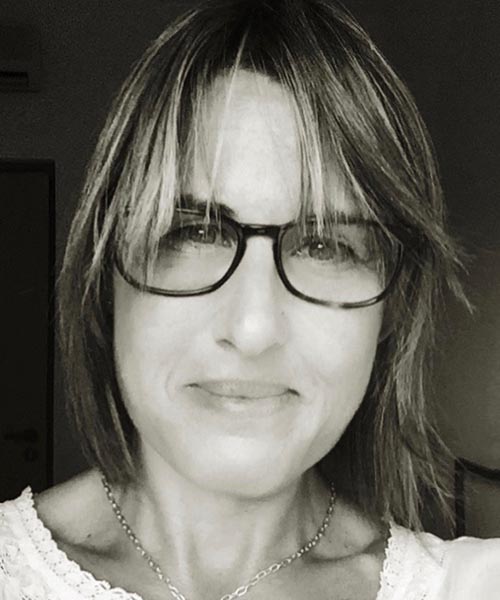 Though born and raised in New York City, Meredith fell in love with Africa from an early age and, after university, travelled across Kenya and Tanzania where she spent time with leading scientists and conservationists, beginning a lifelong commitment to sustainable development in Africa. In 1991, after two years at Time, Inc in New York, Meredith returned to Africa where she worked as a journalist reporting on political, financial and environmental stories for Business Day in Johannesburg. During her years in South Africa, she was involved with various organizations that focused on rural development and wildlife management in and around natural resource extraction areas.

Meredith's conservation experience brought her to Tusk Trust in 1999, initially as a member of the Appeals Committee, and later as a Trustee and Executive Director of Tusk USA. She subsequently served as the Senior Managing Director for Africa at Aldwych Capital Partners and, more recently, as the Founder of Pangolin LLC, an Africa-focused strategic advisory that supports projects aligned with the UN Sustainable Development Goals.

Having served on Big Life's Board of Directors from 2010-2017, Meredith joined the Board of Advisors in 2018, and continues to support Big Life's efforts to protect the Greater Amboseli ecosystem.