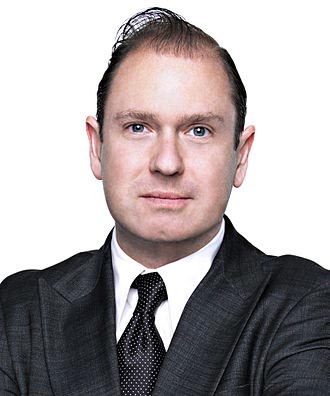 David A. Unger is CEO of Artist International Group, a talent management and content production company representing clients in the fields of film, television, and technology.
David began his career at Propaganda Films, a division of PolyGram, where he nurtured the careers of directors David Fincher, Michael Bay, Antoine Fuqua and Mark Romanek among others. He developed award-winning commercial projects for Coca-Cola, Levi's, and Nike as well as music videos for artists such as Madonna, The Rolling Stones, and U2.
David is thrilled to lend his professional experience in support of Big Life's mission in East Africa.