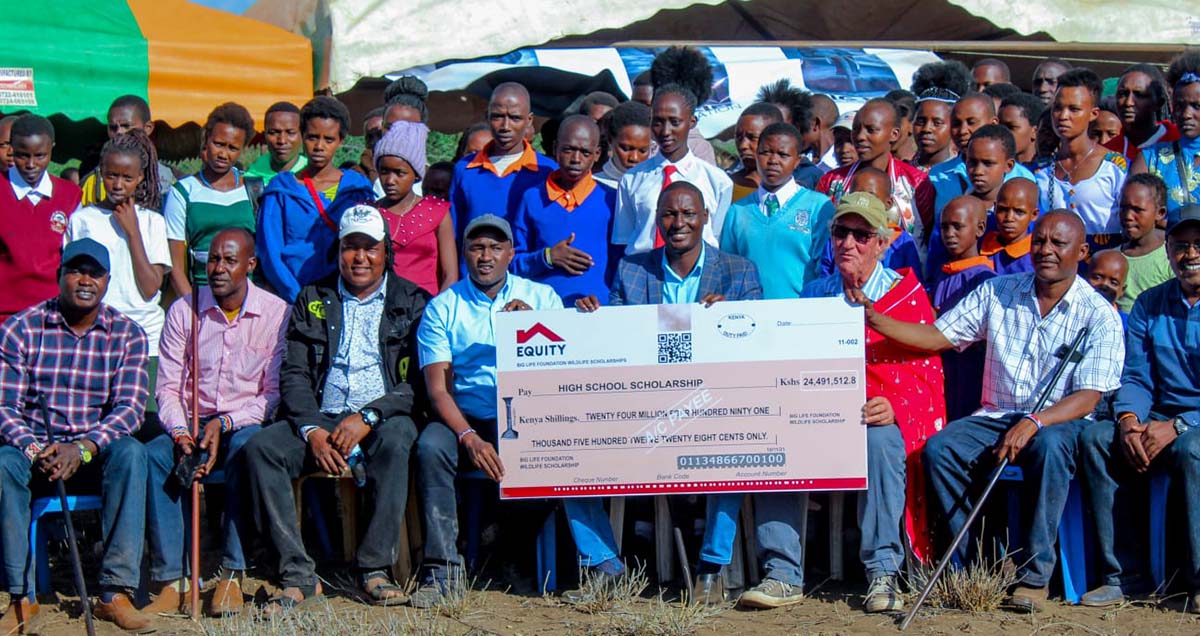 In January, we had a big bash. More than 700 school students, parents, university graduates, and teachers turned up at Big Life's headquarters to celebrate the one thing they all have in common: all had received some form of financial support for their education from Big Life.

Last year, thanks to the generous supporters of our education program, we were able to invest more than $500,000 USD in local scholarships, teacher salaries, and school infrastructure. This represents a massive investment in the future of the communities in Big Life's area of operation.
Currently, there are 515 students (334 girls and 178 boys) from 81 schools receiving either one-off or part-time scholarships, as well as 7 teachers having their salaries paid for. In addition, the school feeding program that was rolled out in the second half of last year in response to the drought will continue into 2023, and it couldn't come at a more critical time.

By funding teachers' salaries, providing scholarships for local students, and implementing conservation-specific curriculum in classrooms, Big Life hopes to ensure a better future for the people in this special ecosystem, and they have wildlife to thank.
Thank you to our individual and institutional donors for their ongoing and generous support of our education and scholarship program.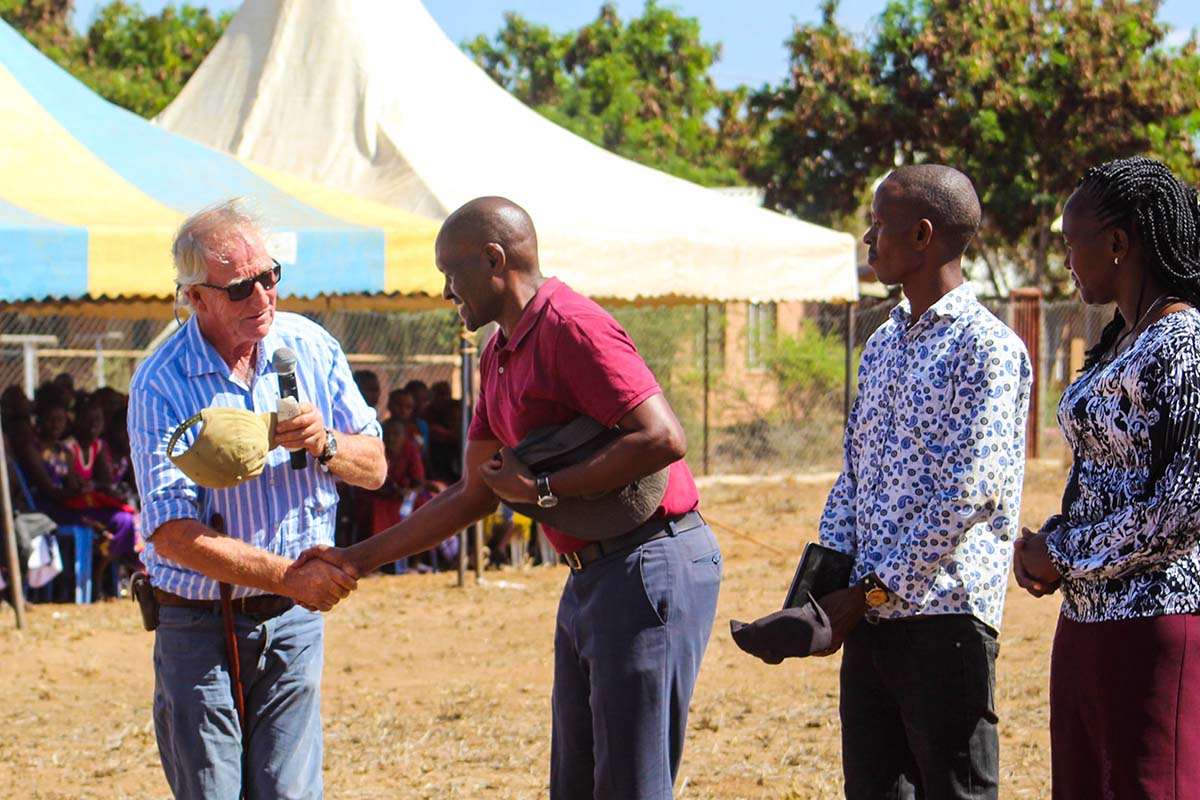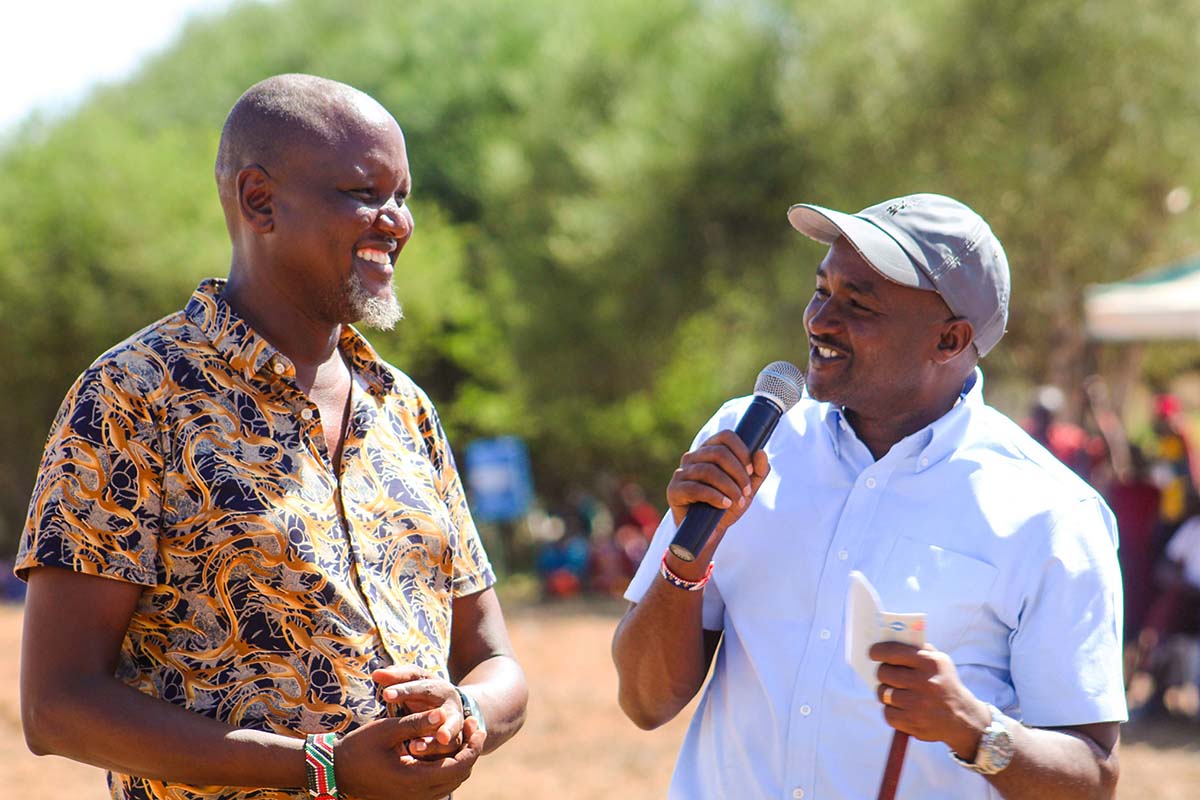 Photos: Jackline Meyian