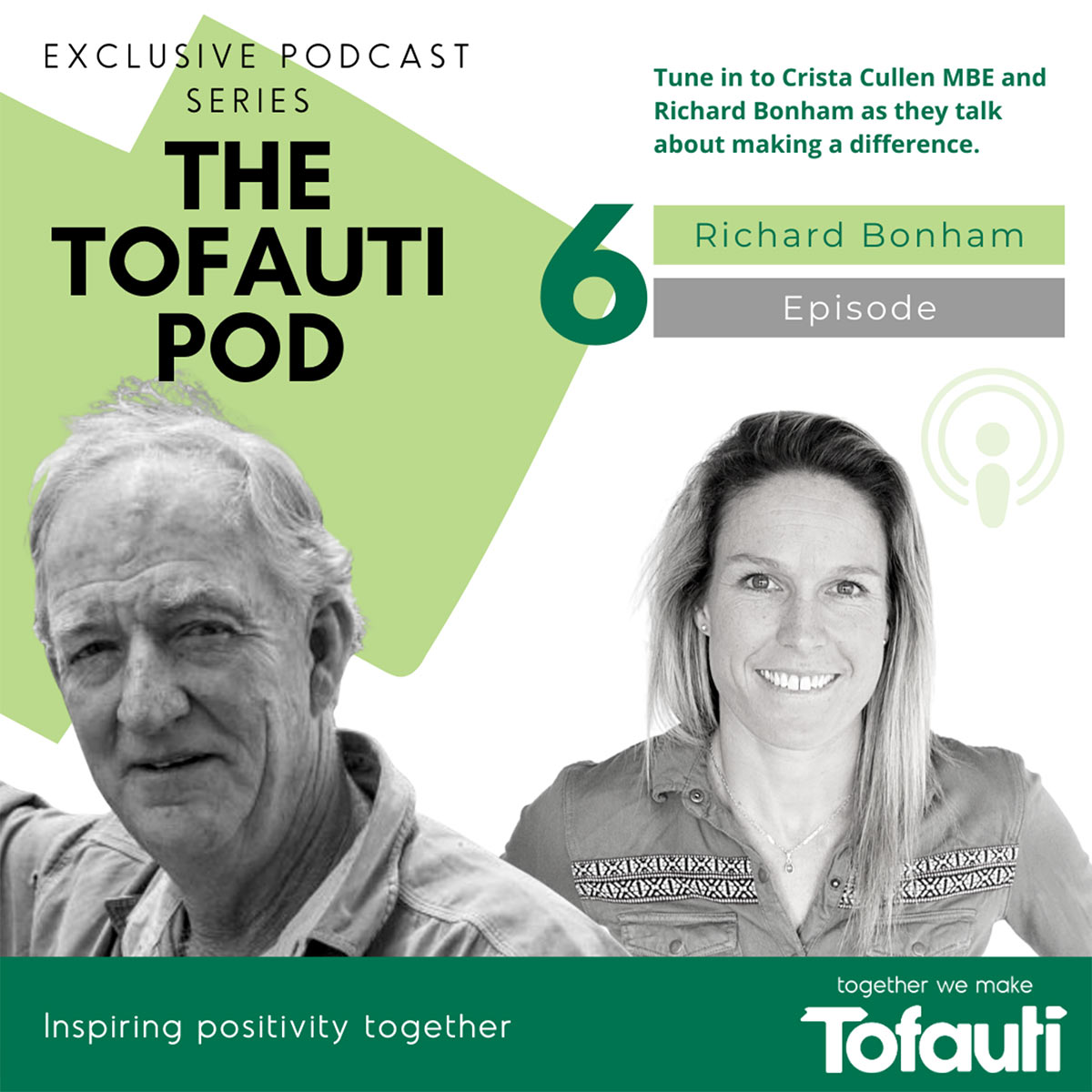 Richard Bonham knows the Amboseli ecosystem like no other, having operated there since the 80's, he grew Big Life Foundation from humble beginnings to now a sizeable operation spanning across 1.2 million acres in Kenya and an additional 400,000 in Tanzania (1.6 million total).
Admired for being willing to try new adaptive ways to engage people into the broader solution, Crista discusses with him the Predator Compensation Program which offered an economic incentive based approach to mitigating the human-wildlife conflict incidences that plagued the region. Richard also setup the Massai Olympics to stop the cultural effects on the predators in the area, which have seen a dramatic redemption to previously existing numbers. A new way to support the people, offer them a platform and partnership to bring about lasting change for all.
Listen to the full podcast from the Tofauti Foundation.