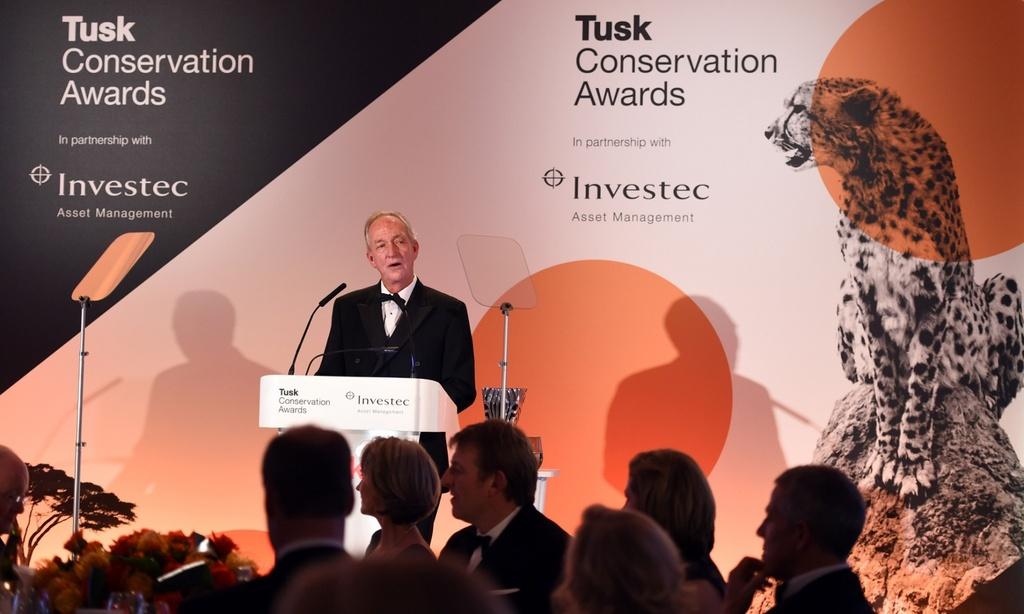 Richard Bonham, the 2014 winner of the Prince William Award for Conservation in Africa, talks with The Guardian about his personal experience in wildlife conservation, his challenges and successes.
"The experience of seeing the end destination of ivory was important to me. It completed the circle from seeing elephant herds, stampeding in terror at the scent of man, from seeing the blood-soaked soil around lifeless carcasses to whimsical trinkets in glass display cases."
"My first wildlife memory, at the age of five, was hanging on to my father's shorts watching him shoot, what at that time was considered vermin. It was a black rhino."
Read the full article from The Guardian here