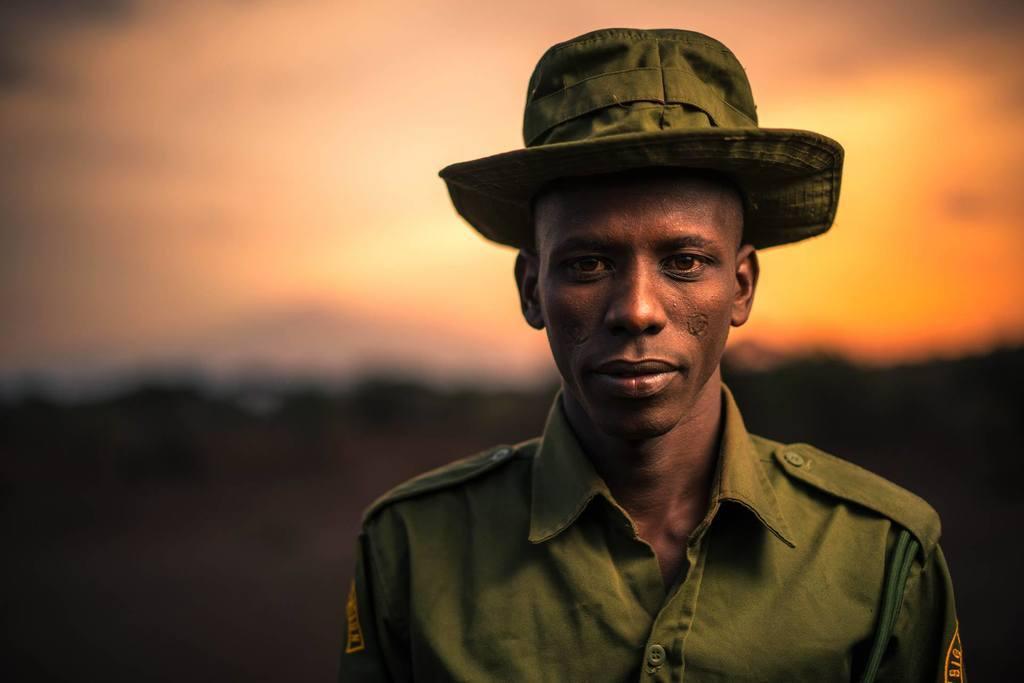 You've heard the dollar values, often well into the thousands of dollars per kilogram – be it a shark's fin, a pangolin's scale or an elephant's tusk.
The monetary value put on these worthless animal parts (certainly not worthless to their rightful owners) has attracted the worst kind of people, who will stop at very little to further enrich themselves. Often the only thing standing in their way are wildlife rangers, and far too frequently these rangers pay the ultimate price.
Very sadly, in the last year at least 105 rangers have died in the line of duty, 42% of those at the hands of poachers. Thankfully no Big Life ranger is included in that number but today, on World Ranger Day, we take a moment to appreciate these unsung heroes. We extend our enormous gratitude to International Ranger Federation and The Thin Green Line Foundation, that work together both as a voice of the world's rangers, as well as a much-needed support system. We also thank each member of the Big Life ranger club, as well as Big Life's other supporters: you are all changing the world for the better.
Today, each of Big Life's 230+ rangers stands with every other ranger across the world. There is no doubt that humanity's war against the natural world will rage on, and almost certainly escalate in future. Rangers are the ones out there fighting on the right side of the battle, and they need all the support that they can get. Because the laws and rules that protect our planet's natural spaces and species are nothing without the rangers that enforce them.
Image: Clifford Pickett