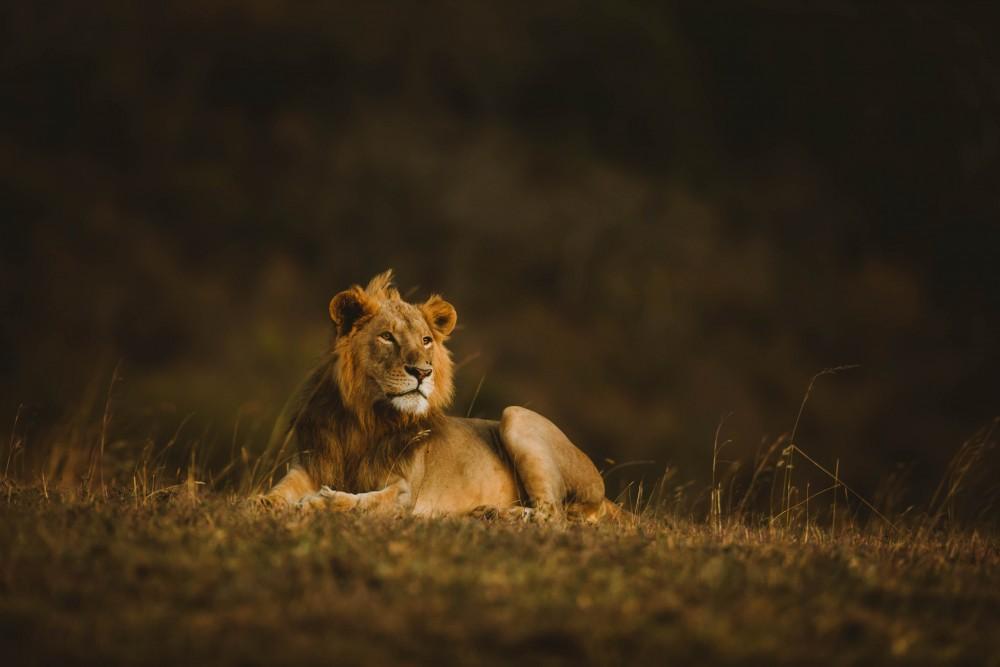 We're in the home stretch: the race for the gold is on! Only one last regional event stands in the way of the 2018 Maasai Olympics Finals.
Since August, the four main manyatta (warrior-village) teams have competed in five regional sporting events, accruing points and prestige along the way. The last regional event, to be hosted by Mbirikani Group Ranch later this month, is the final test of strength before the main event in December.
And because no sporting event is complete without spectators, we're happy to report that over 2,000 warriors, men, women, and children have journeyed across the ecosystem to support the regional competitions, loudly cheering from the sidelines. Their participation is testimony to the shifting mindset of local communities: from lion killing, to lion conservation.
Simultaneously, there is another gold rush happening. This one is a bit furrier. The Chyulu Hills' lion population is continuing to grow. One pride now totals 16 lions, with 10 cubs. This this the largest pride and highest number of cubs recorded in the Greater Amboseli ecosystem in years, potentially even decades.* Given that African lion populations have declined by about 50% in the last 20 years, this is absolutely joyous news.
As we enter the final stretch of this year's Maasai Olympics season, our hope is that both local communities and local lion populations will continue to come out on top – now, and far into the future.
*This information is made possible by Big Life's ecosystem partner, Lion Guardians, who undertakes lion monitoring work.