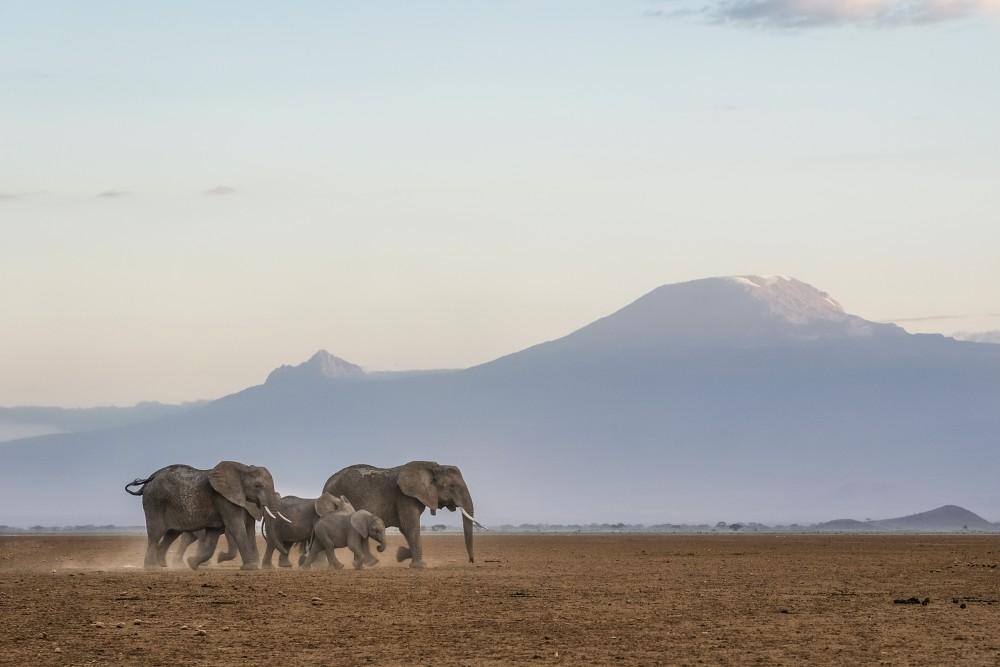 When Janet Rumfelt began researching the state of Africa's wildlife, she was shocked at what she found. Extinction is not a concept of the past. Extinction of elephants could happen within our lifetime.
Elephants are not alone, with rhinos, lions, cheetahs – and all wildlife – facing a threatened future due to decades of poaching, habitat loss, and human-wildlife conflict.
Fortunately, she also learned that there are impactful conservation organizations that are working hard across Africa to mitigate these threats and save the world's most iconic wildlife species.
From her initial research in 2015, the Running Wild race was born.
Running Wild is an annual race (US USATF-Certified 5K and 1-Mile Fun Run) dedicated to raising awareness about African wildlife endangerment and to raise donations on behalf of African wildlife conservation and anti-poaching efforts.
Big Life Foundation is honored to be part of this event, as well as a 2019 race beneficiary. This year, the race will be held on June 22nd in Denver, Colorado. For more information and to register, please visit: https://runningwildrace.org
We hope you'll join on June 22nd as we race against extinction!
Photo: Axel Fassio