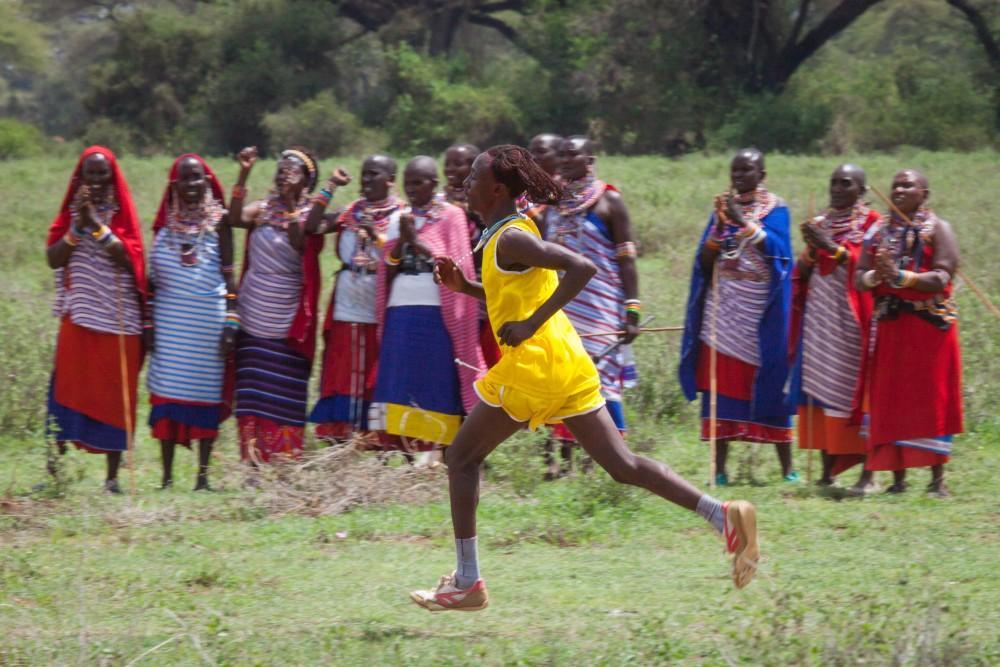 Maasai warriors from across the Amboseli ecosystem are one step closer to their shot at greatness. Traditionally that would have meant killing a lion, but today it is achieved through participation in the Maasai Olympics.
The warriors who will represent their manyattas (warrior villages) in the final event on December 15, 2018 have been chosen, each for their prowess in one of six Maasai Olympics disciplines, all of which are based on traditional warrior skills.
Of the hundreds of warriors that battled for a place to compete on one of four teams, 120 now advancing to compete for medals, prizes, the winner's trophy, and a prized breeding bull, all in the name of lion conservation.
The regional competitions will be held over the next month. During these one-on-one team duels, competitors and teams will size each other up to see what it's going to take to come out on top in December.
In 2016, the underdogs (Rombo manyatta) knocked the two-time reigning champions (Mbirikani manyatta) from their pedestal, but only time will tell if they can come back and do it again. There is a hum in the air, and it's only going to get louder as the regional competitions begin.
Thank you for supporting the Maasai Olympics – the hunt for medals, not lions – by making a donation.