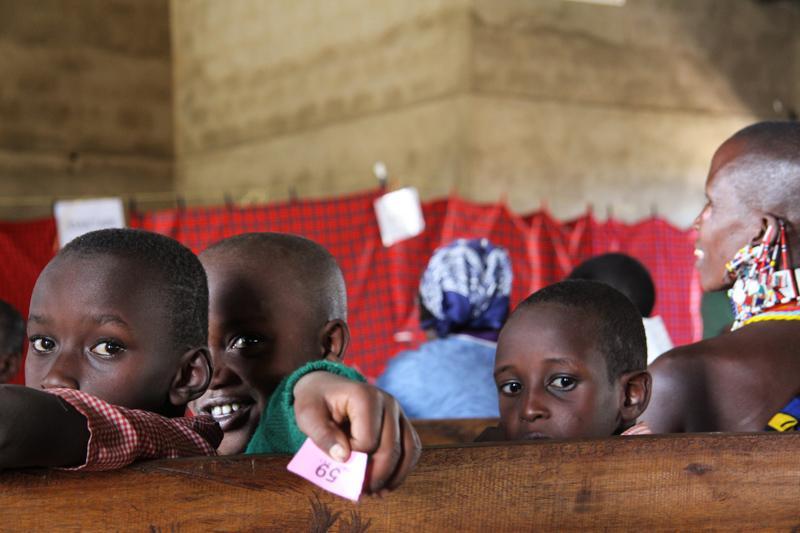 It was probably not an easy decision, but she was suffering from pains, and her child was sick. So, she made the 7 km journey to the rural village of Kalesirua. Luckily, the journey was time well spent.
Big Life Foundation was conducting its second mobile health clinic of the year, and the woman was able to access medical treatment, family planning services, and take-away nutritional supplements for her children. She was one of the 271 people - men, women, and children - that received health services that day.
In the more remote parts of Big Life's area of operation, there are Maasai communities that are very isolated from healthcare. Consequently, children often go unvaccinated, serious health issues are regularly ignored, and testing and counseling are a rarity.
Realizing healthy families result in healthy communities, Big Life has been stepping in to help fill this lifesaving gap. Thus far, in 2018, Big Life and the Kenya Ministry of Health have provided 527 people access to healthcare, de-wormed 1,107 children, and provided long-term family planning to 23 women.
While the clinics are mobile, for the hundreds of community members who are able to receive medical services, the impact is lasting.