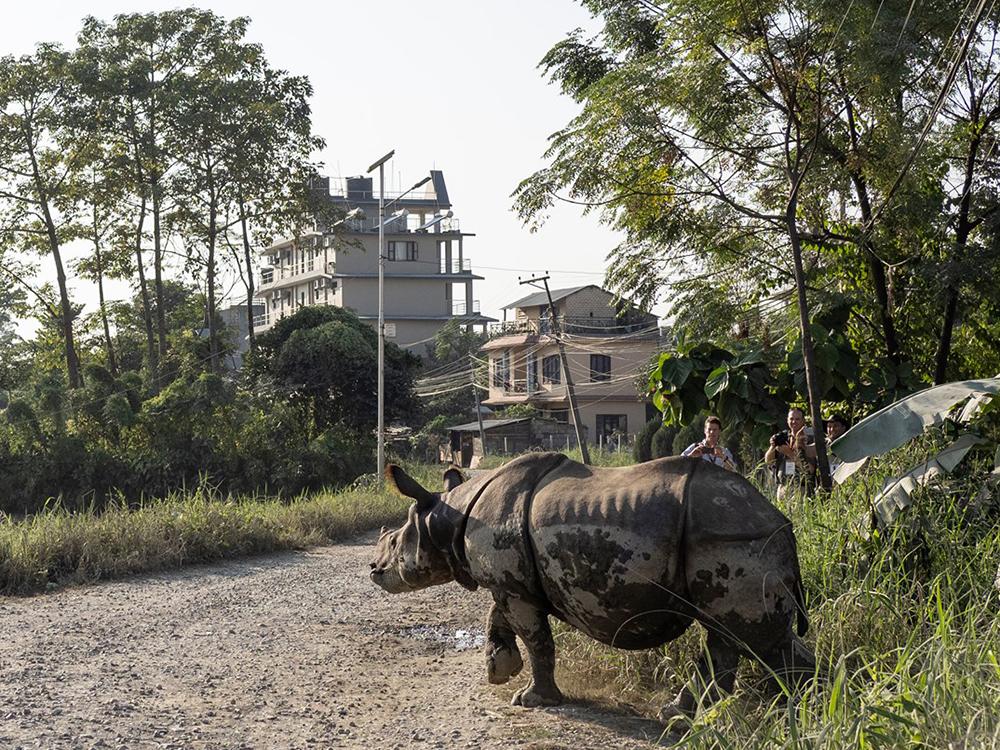 Things you would never see in Kenya: buffalos being milked, elephants being ridden, or rhinos leisurely walking through town. And yet these were just some of the remarkable sights that Big Life rangers recently experienced at the World Ranger Congress in Nepal.
Big Life's Commanding Officer, Francis Legei, along with 5 other community rangers, traveled to Nepal to attend the Congress and represent Big Life in November, thanks to support from Thin Green Line Foundation and LEAD Ranger. For many, it was their first experience traveling outside of Kenya.
The goal of the World Ranger Congress, the 9th such event organized by the International Ranger Federation, is to celebrate the contributions of all rangers worldwide, as well as to bring rangers together to collaborate on the issues affecting them and the threats they face during their day-to-day duties. The Congress also provides a unique opportunity to all rangers to share their knowledge and experience with each other, as well as honor the rangers who have fallen in the line of duty.
Legei says the experience was profound, and was impressed by the success the Nepalese rangers have achieved protecting their rhino population. Visiting Chitwan National Park was particularly illuminating. Said Legei, "The trip was beneficial to all of us rangers worldwide. What I have experienced and seen is that our work is more important than ever and we have been recognized at the Congress for the challenges we are experiencing protecting wildlife, as well as the challenges that wildlife is facing from human threats and habitat destruction."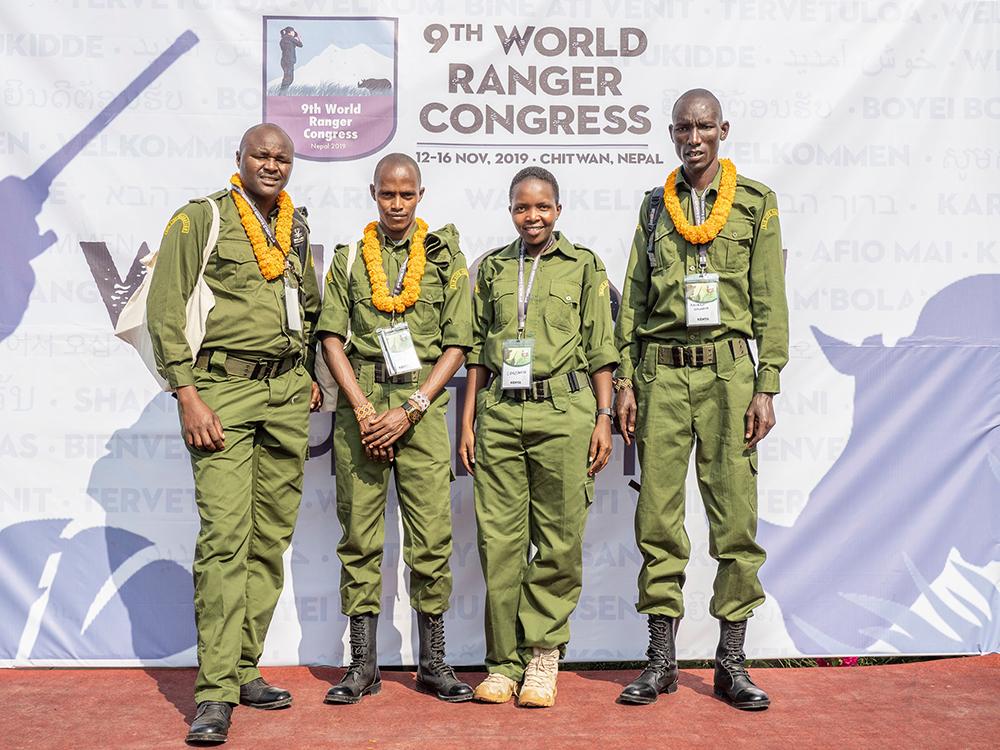 Rhino image credit: Ranjan Ramchandani