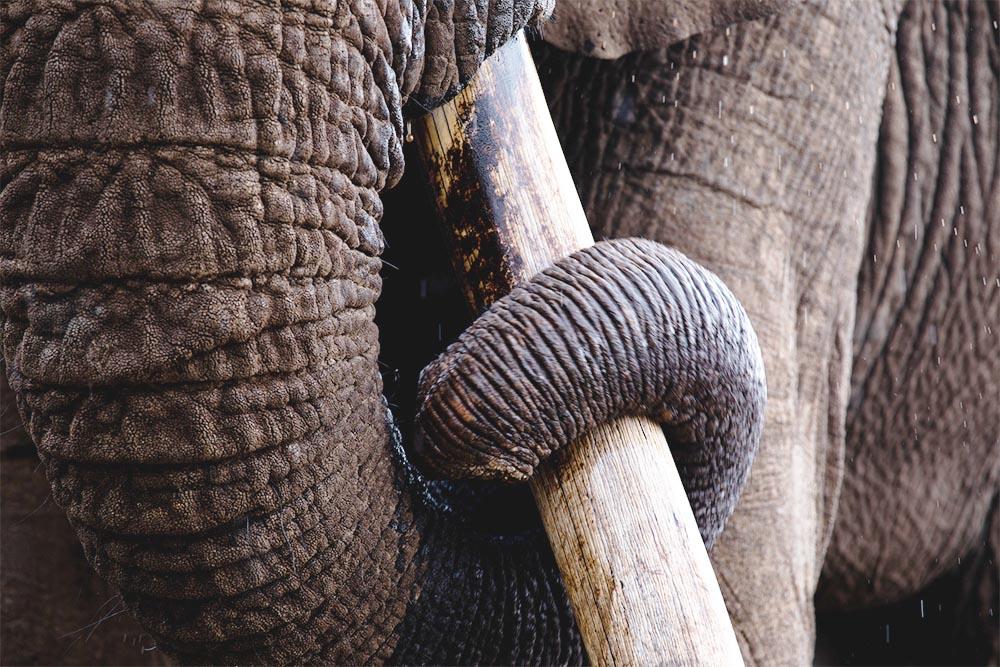 With the holidays behind us, we're already well into our operations for the New Year, pursuing our mission to protect wildlife and wild lands for the benefit of us all. Even still, it's important to reflect on the last year and see where we rose to the challenges faced, and where we can do better.
There is one statistic in our report with a big fat zero next to it that I am particularly proud of. In 2019, we saw ZERO elephants poached in our area of operation. That is a tremendous success which we'll dig into more separately, but I want to commend the community, my staff, and especially Big Life's rangers for their diligence. 1.6 million acres is not a small area of operation, and the impressive tuskers that move through it are no small target to protect.
We're also quite proud of the growing lion population, now well over 200 according to our partners at Lion Guardians. But of course where you have apex predators in close proximity to people and livestock, there are going to be challenges. The growing population has put new stresses on tolerance, and not every lion survived. Five were lost in a single incident in violation of our compensation terms last quarter, and the penalties applied. We'll be working closely with our partners to mitigate these conflicts as best we can.
Entering 2020 feels a bit surreal. We've been at it for 30 years now. The first community rangers that we hired were in the early 1990s, under the mantle of the Maasailand Preservation Trust. Then we joined forces with photographer Nick Brandt in 2010 and are now celebrating our 10th year as Big Life Foundation. Our evolution through it all has been one firmly rooted in supporting the local community. We have tested and proven time and time again that if conservation does not support the people, in very real and meaningful ways, then people will not support conservation.
I'm proud of what we have accomplished and look forward to sharing more with you throughout the year.
In the meantime, thank you, as always, for your support. And belated wishes for the New Year to you all.
Richard Bonham
Director of Operations, Big Life Kenya
Read the full 4th Quarterly Report
Photo: Jeremy Goss