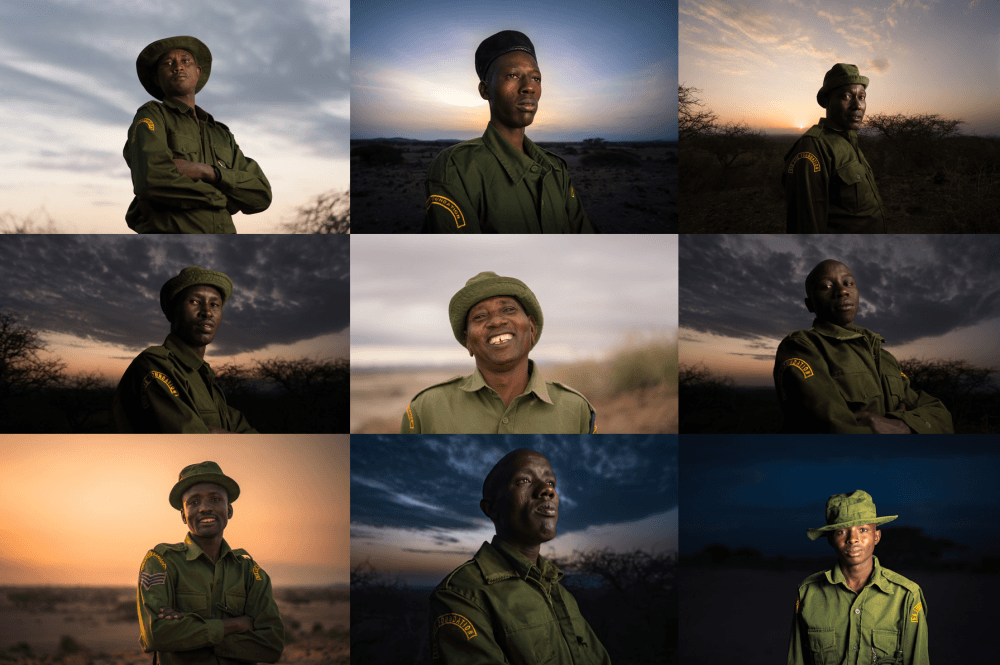 One shouldn't be happy about the suffering of others, but in this case we can't help it.

Today, 50 runners from around the world embarked on a grueling 5-day, 230 km ultra-marathon across 5 conservancies in northern Kenya. You might rightly ask why someone would put themselves through that (and why we would be happy about it). Because it's all to raise money and awareness for rhino conservation and the well-being of rangers.
In partnership with Beyond the Ultimate Race Series, Big Life supporters For Rangers and Save the Rhino International created the race: "For Rangers Ultra". The run takes athletes on a journey through some of the wilderness areas that they are racing to protect, and eventually over a finish line on the equator.
This event, and others by For Rangers, have raised much-needed funds and this year alone the efforts have brought in more than $65,000 for all beneficiaries. Big Life is grateful for the support received since the start of the For Rangers fundraising campaign in 2015, which over the years has allowed us to purchase ranger uniforms and equipment, conduct repairs and maintenance on ranger outposts, and to provide life insurance coverage for all Big Life rangers.
So today, we wish all of the participants good luck and minimal suffering, and we thank you for supporting Big Life rangers!
Images: Clifford Pickett