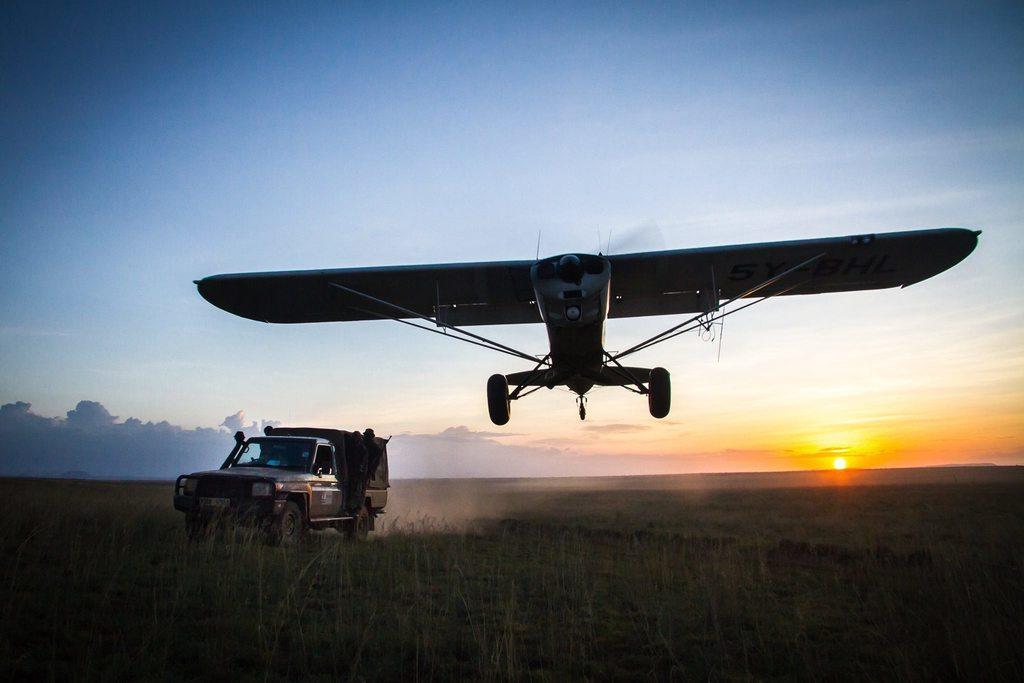 As we continue to tackle poaching across the ecosystem, Big Life has been investing heavily in intelligence gathering systems and training, supported by funding partners and the Kenya Wildlife Service (KWS). This investment is starting to pay off in a big way. Over this second quarter of 2017, we worked with KWS special units to arrest 23 trophy dealers in 11 incidents, and 319 kg of ivory was confiscated in these busts. Compare this with the same quarter of last year, when three dealers were arrested with 35 kg of ivory. These busts take place largely outside the Amboseli ecosystem, on the major transport routes that ivory follows through Kenya, and have taken our 'intelligence footprint' far beyond that of the physical coverage by Big Life rangers.
It's a sign, together with the ongoing busts in the east, that we cannot be complacent. Reports seem to indicate that the price and demand for ivory in the east may be dropping, but clearly both are still high enough to represent a significant threat to elephants, as we saw recently with Ndawe. The work of anti-poaching teams across Africa is as important as ever.
Ensuring the prosecution of apprehended wildlife criminals is also a priority for Big Life, particularly following the conclusion of some recent cases where suspects were acquitted due to lack of evidence. It's critical that rangers understand how to follow the right processes to collect evidence that is admissible in court, and Big Life is actively training our rangers to do this.
In further good news, contractors have finished the first phase of electric fencing, creating what will be a lifeline for both farmers and elephants by reducing the conflict between them. Despite the odd hiccup, the fence has been almost completely effective at preventing elephants from crossing it into the farmland. The remaining problem, as expected, is coming largely from elephants entering farms from behind the fence, highlighting the importance of moving on with Phase 2 as soon as possible. We have an active fund-raising appeal going to support this, and ask anyone that is able to please support this hugely important barrier to keep the peace between humans and elephants.
Richard Bonham,
Director of Operations, Kenya
READ THE FULL Q2 REPORT HERE