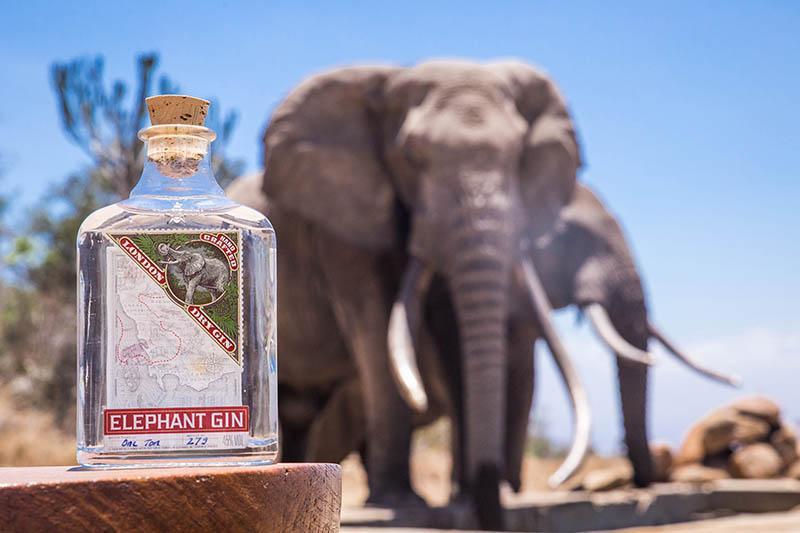 We've all had enough. Enough of the daily stories of environmental destruction at the hands of faceless corporate companies, driven by greed and facilitated by corruption.
So today for World Gin Day, here is a positive story about a company that is trying to change the status quo. A story of a young gin company, and its founders, who set out with the very specific goal of combining their passions for creating high-quality gin and protecting elephants.
Elephant Gin was established in 2014, and from the outset committed to donating 15% of profits to elephant conservation in Africa. In this short time, they have achieved something truly remarkable, and have donated more than €550,000 to three conservation NGOs, of which Big Life is very proud to be one.
Their contribution to Big Life now supports the salaries, rations and basic equipment for at least 45 community rangers on an ongoing basis, all of whom are working daily to protect elephants in the Amboseli ecosystem.
While the actual conservation work often takes place on the 'frontlines', supporting this work is just as important as actually doing it. Thank you, Elephant Gin, for your huge contribution towards a better world. We hope other businesses follow your lead!
For anyone who would like to purchase Elephant Gin, it is available in Europe, the US, Asia, Australia, and New Zealand, and will be available in Kenya from mid-June. Please check their website for more.