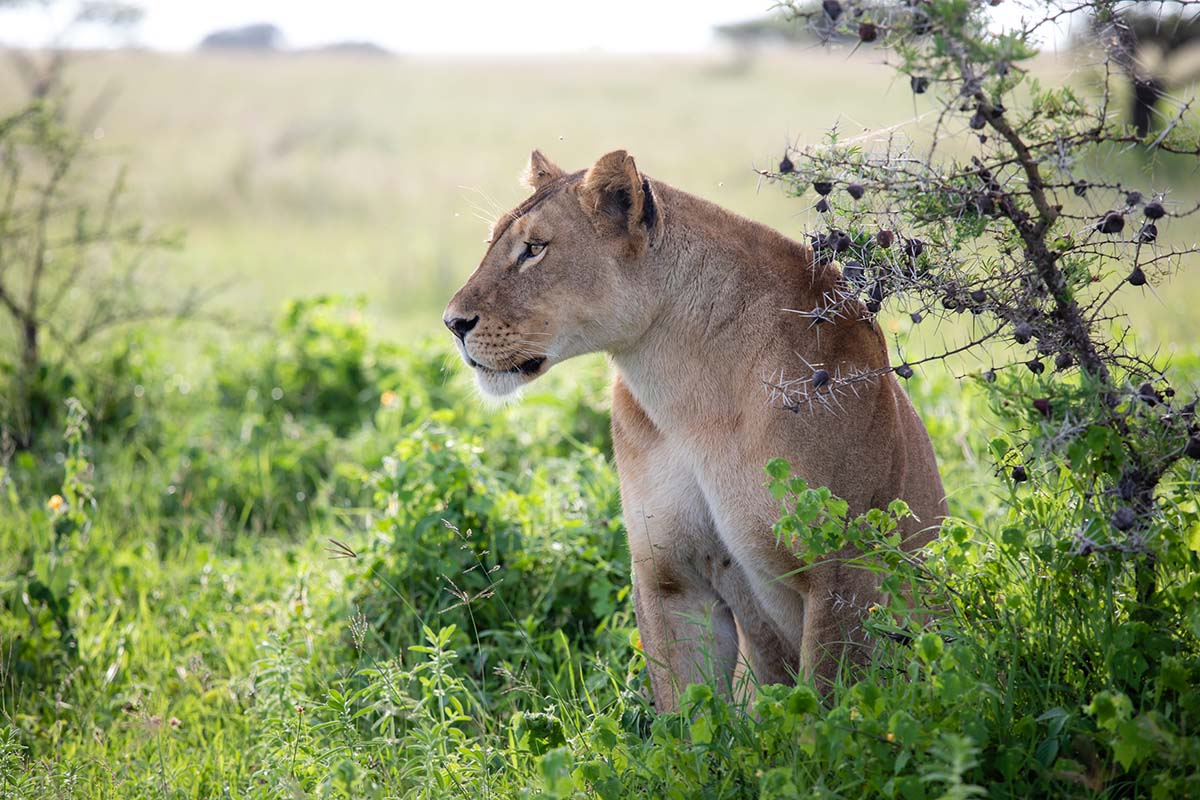 Today is World Lion Day, and many organizations will rightly draw attention to the disheartening statistics that accompany the story of Africa's lions. In Kenya however, there is cause for optimism. According to last year's National Wildlife Census, more than 2,500 lions still reign over Kenya's plains, a 25% increase since 2010, and Big Life Foundation is proud to have played a significant part in that revival.
Lions in the Amboseli ecosystem now number upwards of 250, and a substantial proportion of them are living well over the age of 10 (knowledge we have thanks to our partners at Lion Guardians). This is the mark of a healthy population and an increase in tolerance by the Maasai who must frequently deal with the challenges of living alongside them.
It was a very different picture twenty years ago. Lions were almost eradicated from the ecosystem in 2003 when as many as 20 were being killed per year in retaliation for attacking livestock or being speared in traditional Maasai lion hunts.
However, two things happened in the mid-2000s that prevented Amboseli's lions from becoming extinct: the Predator Compensation Fund was launched, partially compensating local Maasai for the loss of their livestock to all predators, and a few years later, the Maasai Olympics began. Created in collaboration with the Menye Layiok, or Maasai "cultural fathers," and warrior chiefs, the Maasai Olympics provides an alternative to the long-held tradition of hunting lions as a mark of manhood, bravery, and prestige. Now, the warriors hunt for medals via sports competition based on traditional warrior skills.
Team selections for this year's forthcoming Maasai Olympics in December are almost complete.
The Maasai Olympics would not be possible without our generous partners and sponsors including: National Geographic Society's Big Cats Initiative, the Disney Conservation Fund, Chester Zoo, and Play for Nature / Parc Animalier d'Auvergne.
Photo: Jeremy Goss