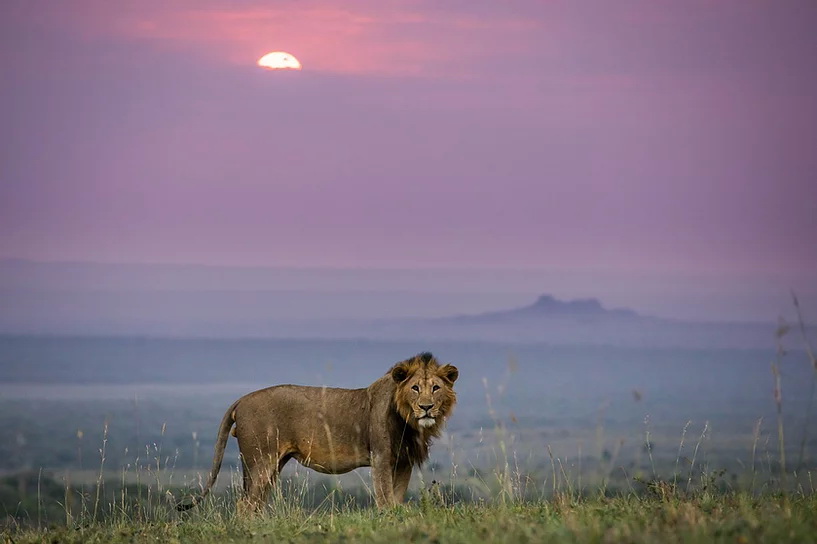 Today for World Lion Day, we're thinking about the 200 lions that live in our area of operation, local Maasai communities, and the shared space they both call home. The landscape in East Africa is changing dramatically. Just as we work to protect vulnerable species, we must also work to find solutions to address the challenges that come with the close cohabitation of large predators and people.

The good news? The solutions are working.

In the 2nd Quarter this year, we lost ZERO lions in violation of our Predator Compensation Fund (PCF). The fund is designed to alleviate the economic impact of cohabitating with apex predators like lions, and it's been succeeding beyond expectation. 748 livestock animals (primarily shoats) were killed in the 2nd quarter and lions were responsible for 179 of those animals. Of course tensions are still high. We worked with local partners to prevent 3 separate retaliatory hunts from occurring, which is one reason zero lions were lost.

But it's also a Maasai Olympics year, and the games are helping the local community to view lions differently. Instead of participating in traditional lion hunts, the local Maasai warriors instead compete for medals and demonstrate their prowess in the public arena. Team selections have already occurred and regional competitions are beginning. The finals will occur on December 15, 2018.
The success of the Maasai Olympics program is featured in a new documentary called Tribe Vs. Pride, which airs on NatGeo WILD tonight for World Lion Day (check local listings).

Thank you as always for your support!