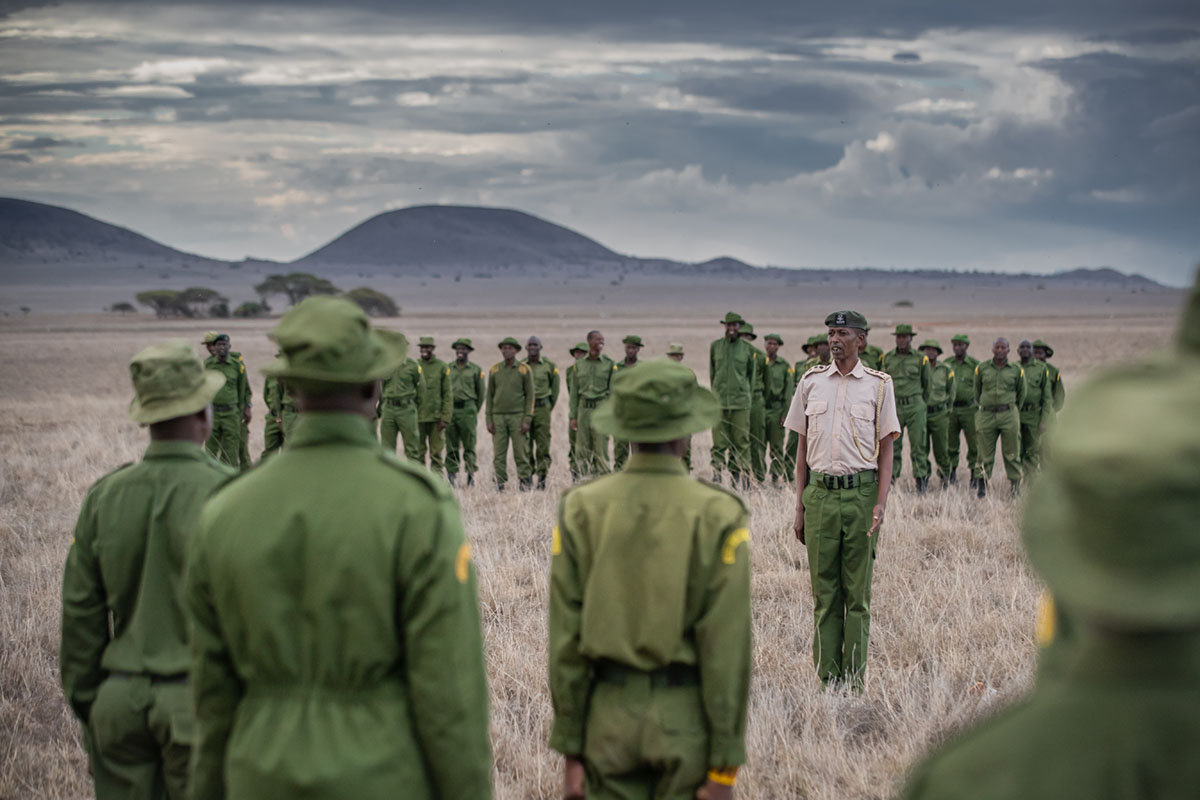 Whether you've been watching Big Life from the sidelines or are an occasional supporter, we hope you'll say "yes" to that question today. There is an unprecedented set of needs in the Greater Amboseli ecosystem as a severe drought ravages the land, wildlife, and local communities. This is happening at a time when the rising cost of food and fuel is squeezing our efforts to respond.
The Ranger Club is a group of thoughtful individuals who are committed to holistic conservation and donate monthly. Each additional Ranger Club member increases our chance of success during this challenging time.
It includes people like Betty from New York, who says: "I choose to direct my charitable giving to Big Life because of their holistic approach to conservation. They of course protect vanishing animal species (and who doesn't love elephants?), but more importantly, Big Life supports the humans who share that space with the animals, bettering their lives in so many ways, with schools, traveling clinics, and the Maasai Olympics."
Another Ranger Club member, Alan from Massachusetts, says, "I came across Big Life Africa a few years ago. I love how transparent they are with their financial spending. I have been a supporter since the day I researched the organization and discovered how much good they do for both the animals and the community."
Big Life's Ranger Club members ensure that funding for wildlife conservation is available day in, day out.
Please join in the work to save wildlife and wild lands today by joining our Ranger Club as a monthly donor. All Ranger Club members receive special perks, including 20% off Big-Life-branded merchandise in Big Life's e-store. New Ranger Club members, or existing members who increase their giving amount, will be entered to win select items from our e-store weekly throughout July.
Sign up today.

Photo: James Suter