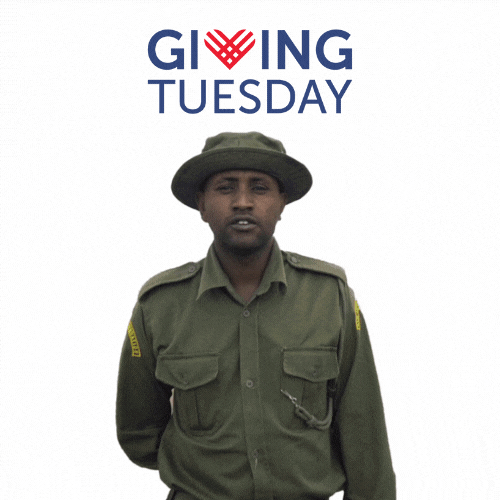 What if wildlife and people could flourish in the same place, forever?
This is exactly what Big Life Foundation is dedicated to achieving in the Greater Amboseli ecosystem, and it's only possible with the involvement of the local community.
The heart of our work is our community ranger program. Big Life's 323 trained rangers work day and night to protect all wildlife including over 2,000 migrating elephants, 200+ lions, 8 critically endangered Eastern black rhinos, and the space they need to survive.
But to ensure this work has staying power for years to come, Big Life must also support local communities. So while you might be most familiar with Big Life's rangers arresting poachers or removing snares, behind the scenes, Big Life rangers do so much more.
They are driving pregnant women to the hospital in the middle of the night. They are locating lost children gone astray in the African bush. They are utilizing the tracker dogs to solve community crimes. They are putting out forest fires. They are distributing food to communities in need.
They are more than rangers. They are ambulance drivers, search and rescue, firefighters, emergency support, crop protectors. They are fathers, sons, mothers, and daughters.
They strengthen the community support for wildlife, because the Greater Amboseli is their home, and the local community members are their families.
Today on #GivingTuesday, to celebrate Big Life's rangers, and all the roles they play to protect wildlife and support communities, Temple St. Clair – Big Life Advisory Board member and longtime Big Life donor – will match any new donations up to $20,000.
Fundraising is down this year for Big Life, and we are struggling to find the means to keep core ranger operations funded. We know this year has been another difficult one for all, but if you can, please consider donating to Big Life. It is a great day to donate, as your gift will have double the impact.
Thank you, as always, for your confidence in our work.
Double Your Impact - DONATE Today