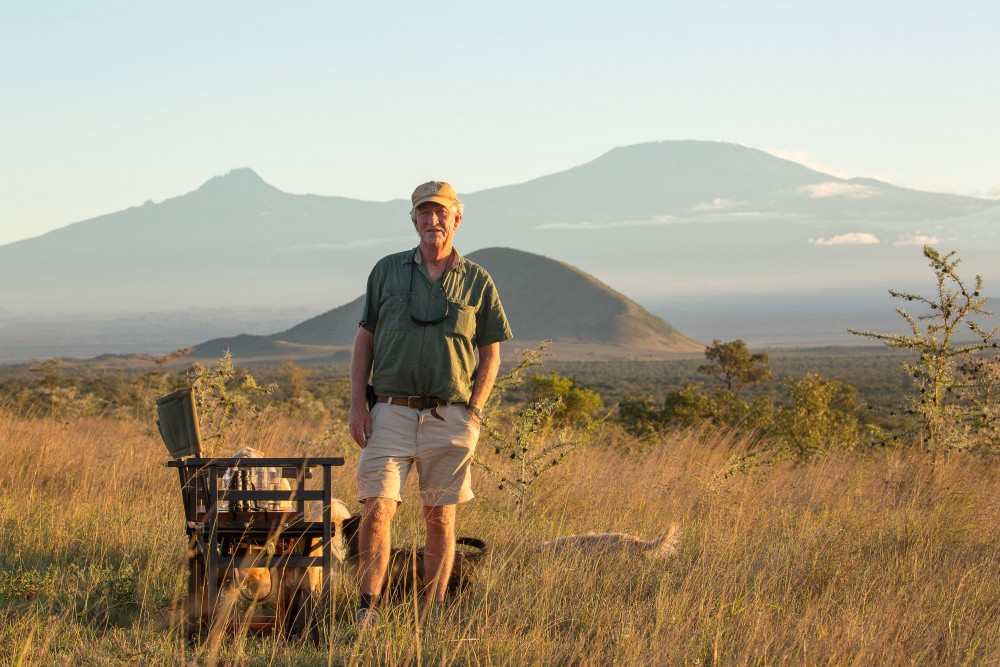 We are honored that Big Life's co-founder and Director of Operations in Kenya, Richard Bonham, is one of the 31 global leaders nominated for the prestigious Indianapolis Prize for 2020. These men and women are at the forefront of innovative research, scientific advances, and incredible efforts bringing animals back from the brink of extinction.
Read the press release and see the full list of nominees here.
Congratulations to all the nominees!