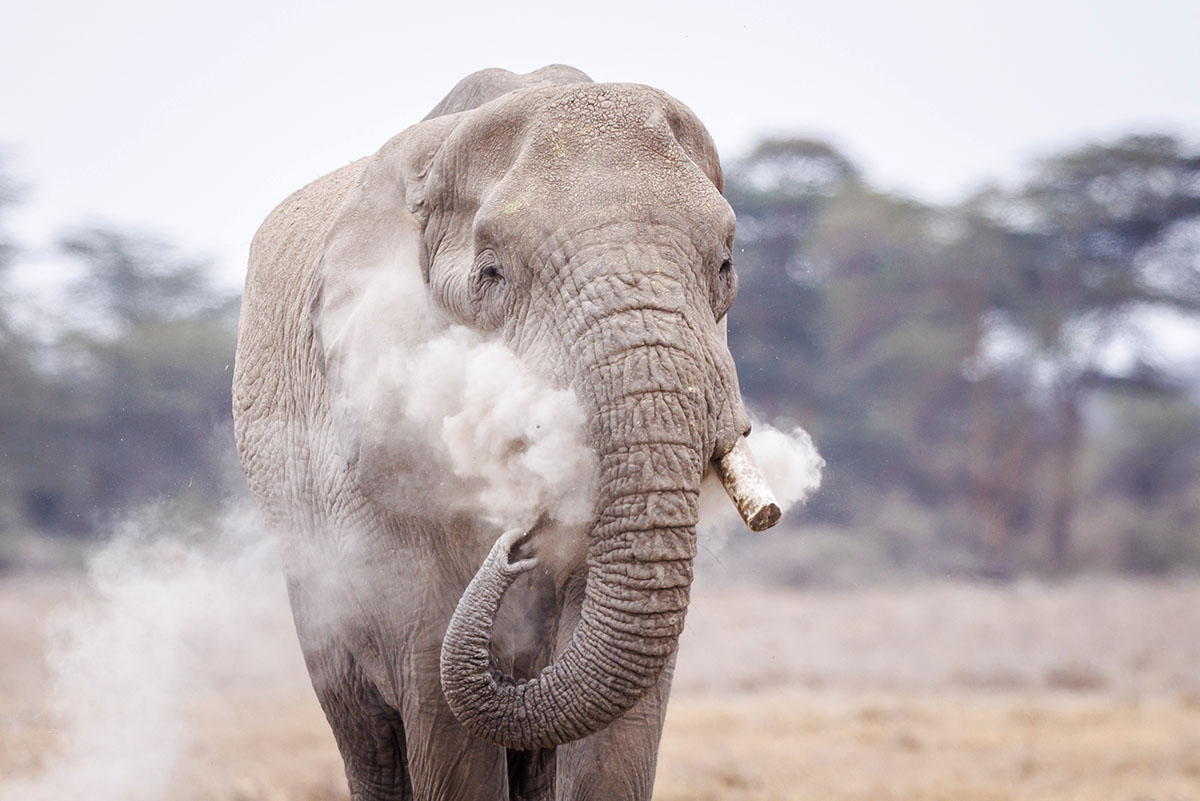 The short rains we've been crossing our fingers for have not materialized.
There was a brief ray of hope, when Amboseli saw some scattered showers in December. Even the Maasai Olympics in Kimana Sanctuary a few weeks ago was interrupted by a heavy downpour, but only briefly.
The Chyulu Hills and the slopes of Kilimanjaro also saw a fair amount of rain, providing some temporary relief for grazing animals.
That said, the rains have not been widespread or consistent enough. What grasses have recovered are quickly being diminished by wildlife and livestock that has moved into the areas flush with green. So while we've had a brief respite, at this point it's clear the short rains have largely failed.
We typically wouldn't expect to see rain again until sometime later this spring, in March/April. There's no such thing as "normal" weather anymore, so there's always a chance for something to materialize sooner, but we cannot count on miracles.
In short: we have a tough couple of months ahead of us.
To all of you who have donated to support us through this crisis, thank you. We'll continue to do what we can to support the ecosystem through this challenging period.
Photo: Jeremy Goss