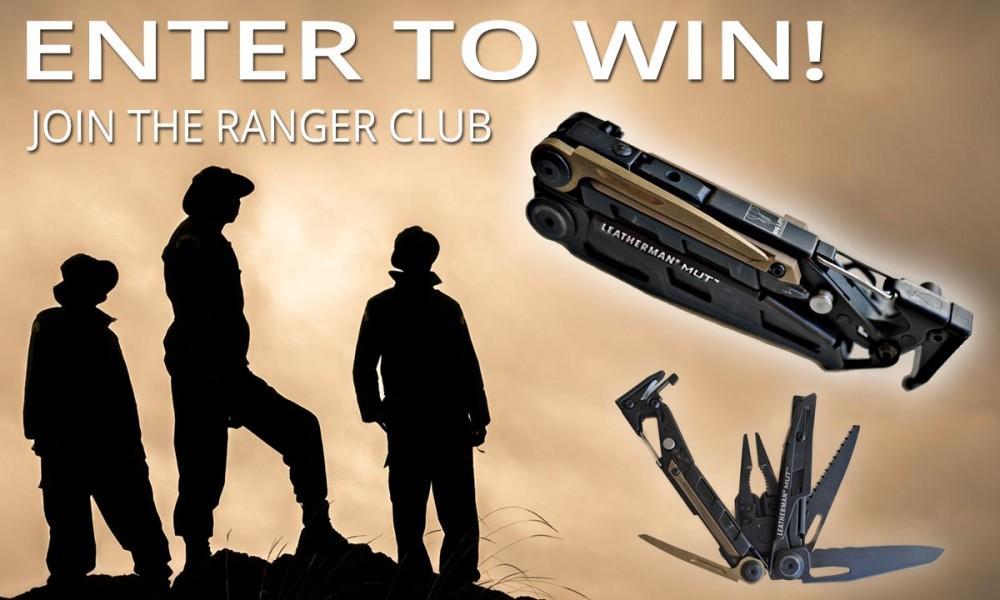 Big Life's community rangers are on the front lines of conservation 24/7. Their dedication is unwavering, and their success is impressive. 220 trained rangers across 38 ranger units, 30 permanent outposts, and 6 mobile units last year, collectively: arrested 304 suspects in 138 incidents, confiscated 1114 kg of ivory, destroyed 93 snares, and prevented 637 crop-raiding incidents, among many other accomplishments.
The rangers are the core of our conservation programs, which is why our monthly giving program is named the Ranger Club. By contributing monthly, you have the opportunity to provide the same unwavering support that our rangers give to wildlife, their habitats, and us. Monthly giving maximizes the impact of your gift by providing reliable funding for our conservation programs and helps to reduce our already low administrative costs.
During the month of July, which culminates with World Ranger Day on July 31st, we'll be paying honor to our rangers and their work on the ground in East Africa.
As a special part of this month, any NEW member sign-ups to our Ranger Club, or existing Ranger Club members who increase their giving level, starting today through the end of this month, will be entered to win a one-of-a-kind Leatherman hand tool branded with Big Life's logo.
Multi-tools like this one are endlessly useful to our rangers in the field; maybe it will be for you at home as well. We'll announce the winner August 1st, but in the meantime, THANK YOU for supporting our rangers.