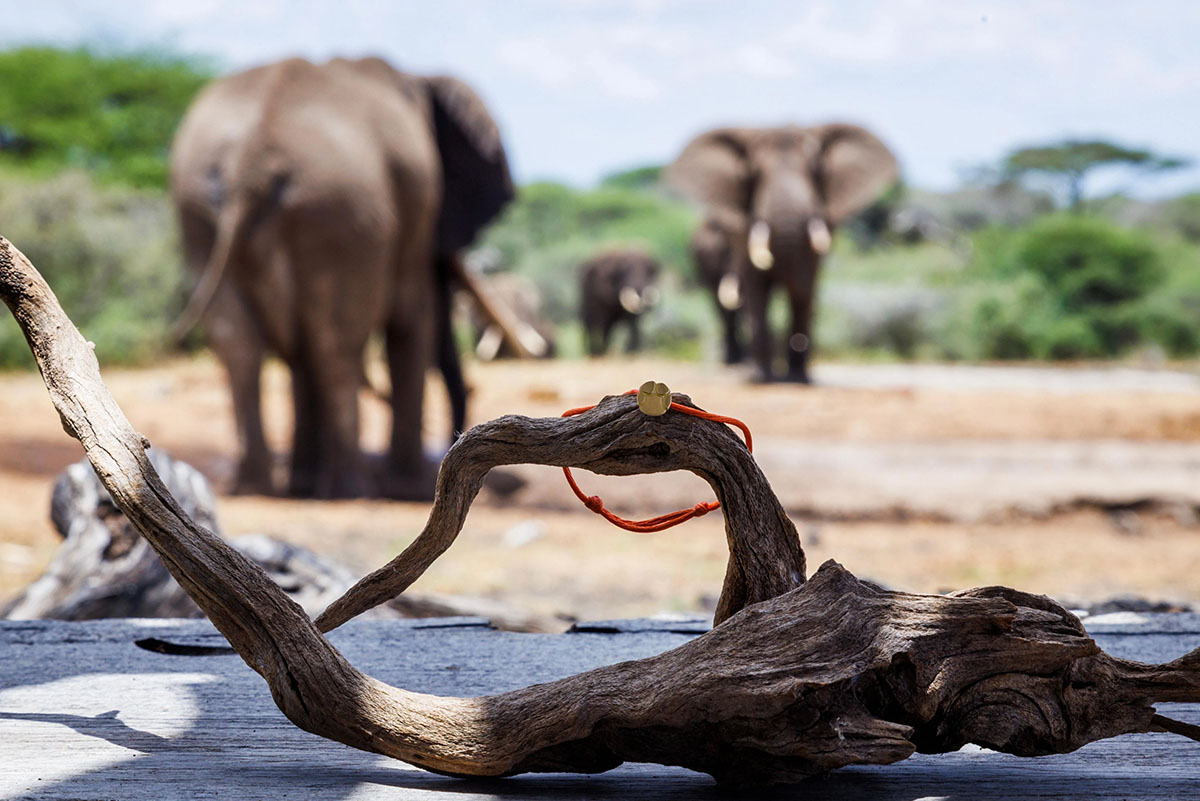 Big Life Foundation is thrilled to announce our expanded partnership with Mazarin – a fine jewelry house based in Paris, France. Mazarin proves that beauty and sustainability can coexist, with each piece produced from recycled gold and lab-grown diamonds. Big Life is inspired by Mazarin's commitment to protecting the planet, through their ethically made jewelry, as well as their direct support of wildlife conservation in East Africa.
Mazarin was already donating 10% of the sale price of their "Memory Charm Bracelet" and this year are expanding their support to include the "Lucky Elephant Collection." Sales of both will now directly support Big Life's Mike Charlie ranger unit in Kenya. Mike Charlie is a critical mobile foot patrol unit, which prevents wildlife poaching, mitigates human-wildlife conflict, and stops illegal habitat destruction in the Chyulu Hills.
Thank you, Mazarin Paris!
To learn more and shop their beautiful pieces (reminder, Valentine's Day is quickly approaching), click on this link.