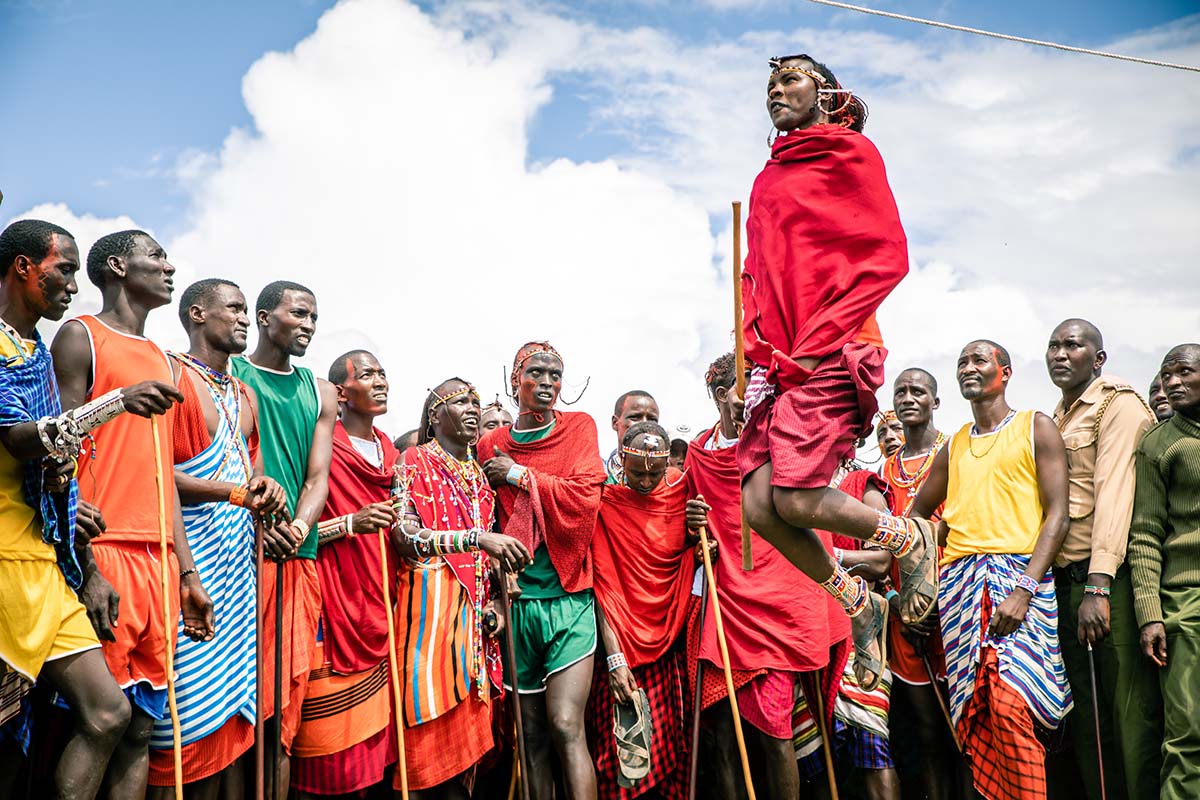 It was supposed to be another year of two Olympics. But like the games in Tokyo, Big Life must postpone this year's Maasai Olympics, including the final events originally planned for December. Given the state of affairs in the world today, it is the only prudent course of action.
We hope things will be better by December, but the Maasai Olympics is more than just a single day. Events run through most of the year, starting with conservation education meetings that should have started in late March. In May, the first level competitions to select the 30 lucky warriors for each of the 4 participating teams normally occur, and regional competitions then run from July through September, culminating with the finals in December. With a ban on large gatherings and social distancing requirements in place, there is no safe way to hold the games as planned. Big Life will postpone the conservation education and sport competitions until 2021, and resume as usual this time next year.
To all the warriors: use this time to get stronger and faster. The games next year will be the most competitive yet.
To all our supporters: thank you for supporting us from afar, as the rest of our wildlife security programs continue. This delay is meant to protect our community, which is always our priority, both humans and wildlife alike.