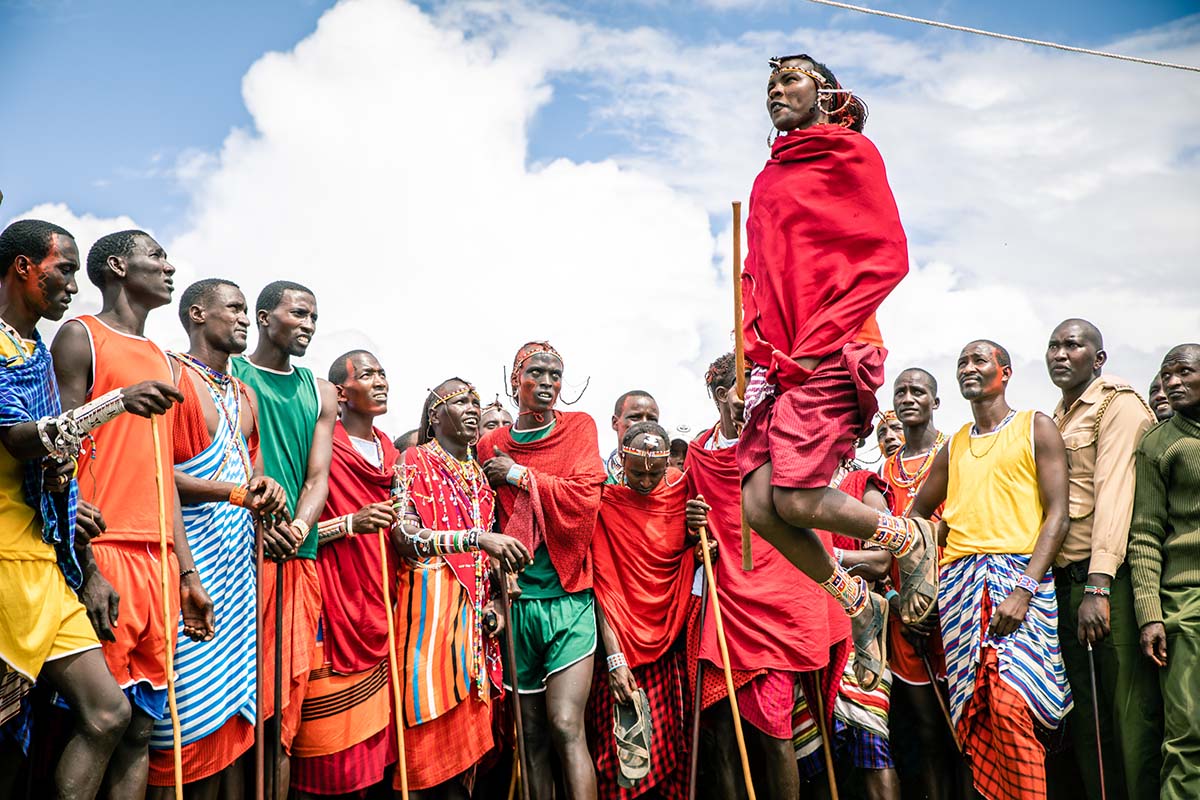 After a two-year delay caused by COVID, we're excited to announce that the Maasai Olympics are back on track. The finals have been scheduled for December 10, 2022.
The last Maasai Olympics were postponed in 2020 while we watched a global pandemic unfold. In 2021, it became clear that we would need to wait a bit longer to keep our communities and athletes safe, and so the decision was made to cancel the games and resume on our traditional timetable, starting now.
The Maasai Olympics is more than just a single day. Events run through most of the year, starting with conservation education meetings. In May, the first level competitions to select the warrior athletes for each of the 4 participating teams normally occur, and regional competitions then run from July through September, culminating with the finals in December.
The Maasai Olympics were born out of conversations and collaboration with the Menye Layiok, or Maasai "cultural fathers," and warrior chiefs to devise an alternative to the long-held tradition of hunting lions as a mark of manhood, bravery, and prestige. Instead, local warriors compete for medals by participating in events that mimic their traditional warrior skills: rungu and javelin throwing, high jump (Maasai style, from a standing position), and 200m, 800m, and 5000m races. The inaugural games were held in 2012 and have happened biennially until 2020. The Maasai Olympics includes categories for female athletes as well.
As we gear up for an exciting season celebrating the incredible athleticism of the Maasai and the recovery of the local lion population, we want to thank our event sponsors: National Geographic Society's Big Cats Initiative, Chester Zoo, Disney Conservation Fund, and Play for Nature/Par Animalier d'Auvergne.