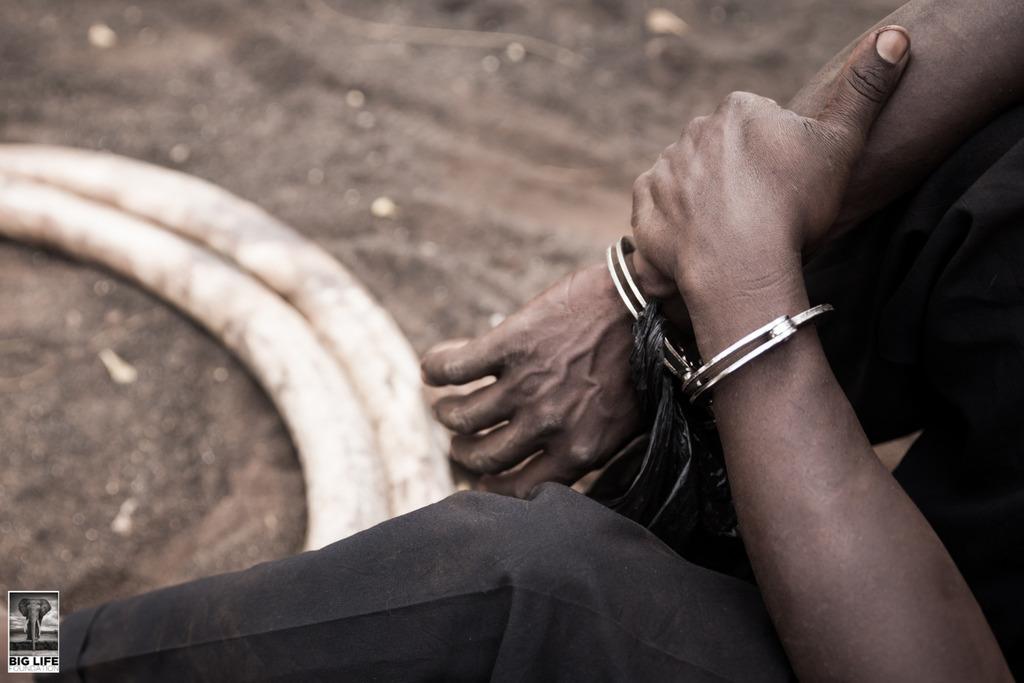 Last week, it was announced that Kenya will be increasing the number of wildlife prosecutors to help convict criminals. At the moment, there are only two such prosecutors responsible for overseeing wildlife crimes in the whole country – a country with some of the most important wildlife areas left on the continent. A new agreement between Space for Giants and Kenya Wildlife Service signed this week could lead to a seven-fold increase in the number of prosecutors.
Needless to say, 14 prosecutors would be significantly more helpful than 2. Indeed, it's in the courts that the real impact of anti-poaching operations like Big Life can be seen. KWS, and NGOs like ours, can arrest suspects all day long, but without enforcement and punishment, the impact is significantly reduced. Severe penalties, justly applied, serve as a powerful deterrent against future crime.
We've been working hard to increase and improve our poaching-related intelligence gathering. As a result, in the last year, we've arrested 246 suspects in 104 incidents. These arrests enabled us to recover 525 kg of ivory, two hippopotamus teeth, three python skins, and one crocodile skin before these items could hit the black market. During the same time period, five prosecution cases were concluded, three of which resulted in convictions. There are 28 ongoing prosecutions in the local court system that Big Life Foundation is monitoring, which include suspected ivory trading, bushmeat poaching, forest fire crimes, illegal sandalwood trade, and trespassing into a National-Park-designated rhino territory.
Just a few days ago in Nanyuki, north of where Big Life operates, David Gitonga Mwariama was found guilty of illegal possession of 43 kg of elephant ivory. His trial took three years, but he's been charged five years of prison time and a significant fine. His sentencing sends a strong signal to others that poaching comes with severe penalties.