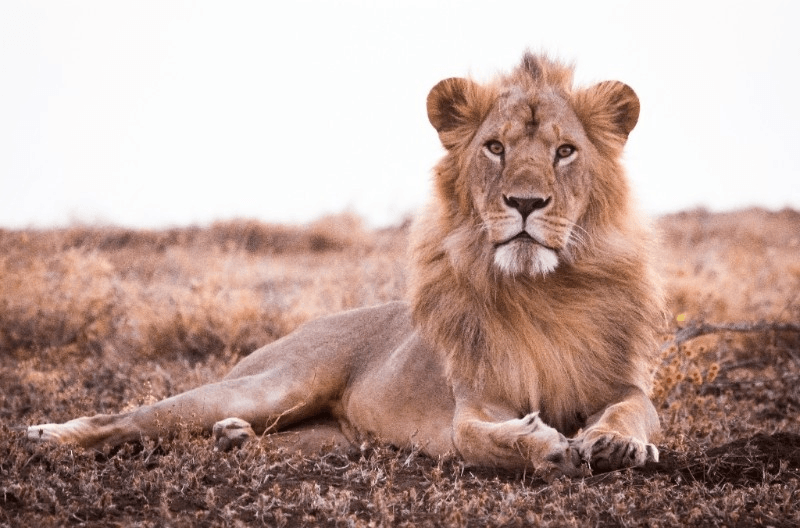 Handover of Conservation Initiatives from
Big Life Foundation to Olgulului-Ololarashi Group Ranch
For nearly a decade, Big Life Foundation (BLF) has worked successfully in partnership with Olgulului-Ololarashi Group Ranch (OOGR) to protect wildlife and mitigate human-wildlife conflict on the ranch, a part of the greater Amboseli ecosystem, while also benefiting local community members.
During this time, BLF has invested over KES 375,000,000 (USD 3.85M) in the conservation and community of OOGR. Among other things, with support from partners, BLF has constructed 6 anti-poaching ranger outposts; employed, trained, and equipped more than 60 OOGR community rangers; installed crop-protection fencing to help local farmers; and established a livestock compensation program to benefit members of the community whose livestock were killed by predators.
The success of BLF's conservation programs on OOGR has been extraordinary. At a time when elephant poaching had reached crisis levels elsewhere, the killing was dramatically reduced on OOGR after BLF began its daily ranger patrols. Similarly, nearly 70 lions were killed on OOGR in the 6 years prior to BLF's engagement, with only 11 lions killed in the 10 years since. This success is thanks to the efforts of many, including other partners and the OOGR community.
Effective July 16, 2018, OOGR chose to end its successful partnership with BLF and took over the management of conservation initiatives on the ranch. While saddened by this decision, BLF accepts it and is doing what it can to facilitate a seamless transition of operations.
In an attempt to help OOGR get off to as strong a start as possible, BLF has contributed infrastructure and equipment to OOGR with an estimated replacement value of over KES 15,000,000 (USD 150k). This includes six fully-furnished ranger outposts with solar equipment, uniforms, GPS devices, cameras, and more (full inventory available on request).
BLF has also honored its commitments to issue termination payouts to the OOGR rangers and remains committed to making final livestock compensation payments to affected community members, despite the termination of this program.
BLF wishes OOGR all the best and remains committed to its support of local communities. Thanks to the ongoing support of other partners, BLF will continue to protect wildlife and wild lands in the surrounding ecosystem for the benefit of all current and future generations.