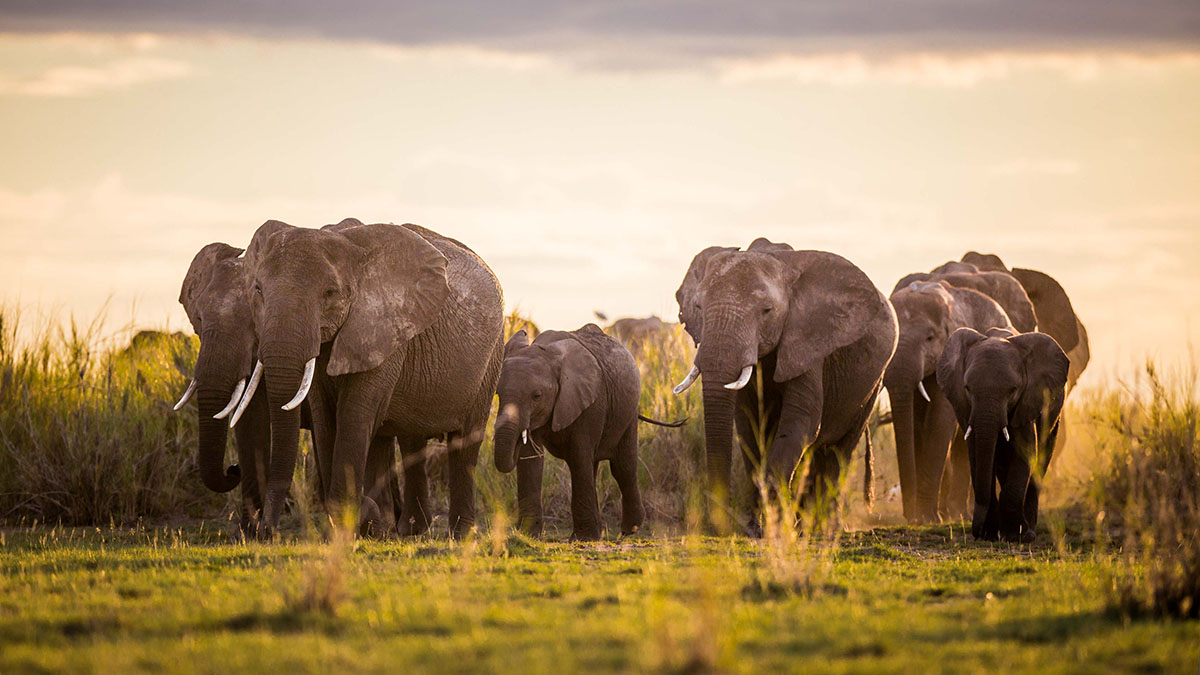 The third quarter was a blur of activity that has quickly turned into a full sprint towards the end of the year.
Our rangers are tackling a myriad of challenges as the current dry season puts pressure on wildlife and resources and conflicts increase. We always see an increase in bushmeat poaching and crop raiding this time of year, but luckily it pales in comparison to what we experienced with last year's drought. It's dry now, but recent scattered showers promise the coming rains, and some relief.
We've also been full steam ahead securing habitat and signing conservation leases with local Maasai landowners to secure important wildlife corridors. The challenges are many, but with your support, we are optimistic that when the land subdivision dusts settles, there will still be open rangelands and habitat for both wild and domestic animals to mutually benefit from.
The biggest bit of news from Q3 is one that has the potential to dramatically change the state of play in our area of operation, which is: Kenya's President Ruto issued a directive to transfer management of Amboseli National Park from the Kenya Wildlife Service to the local Kajiado County government. The directive still needs to go through an approval process, so the timing and specifics of how this will all work is very much up in the air. But we work closely with both KWS and the county officials and are prepared to help in whatever way is appropriate and help ensure that conservation in Amboseli is maintained. We'll keep our supporters looped in as things develop.
In the meantime, thank you all for your support.
SEE THE FULL 3RD QUARTERLY REPORT
Richard Bonham
Co-Founder and Executive Chairman, Big Life Kenya
Photo:Jeremy Goss