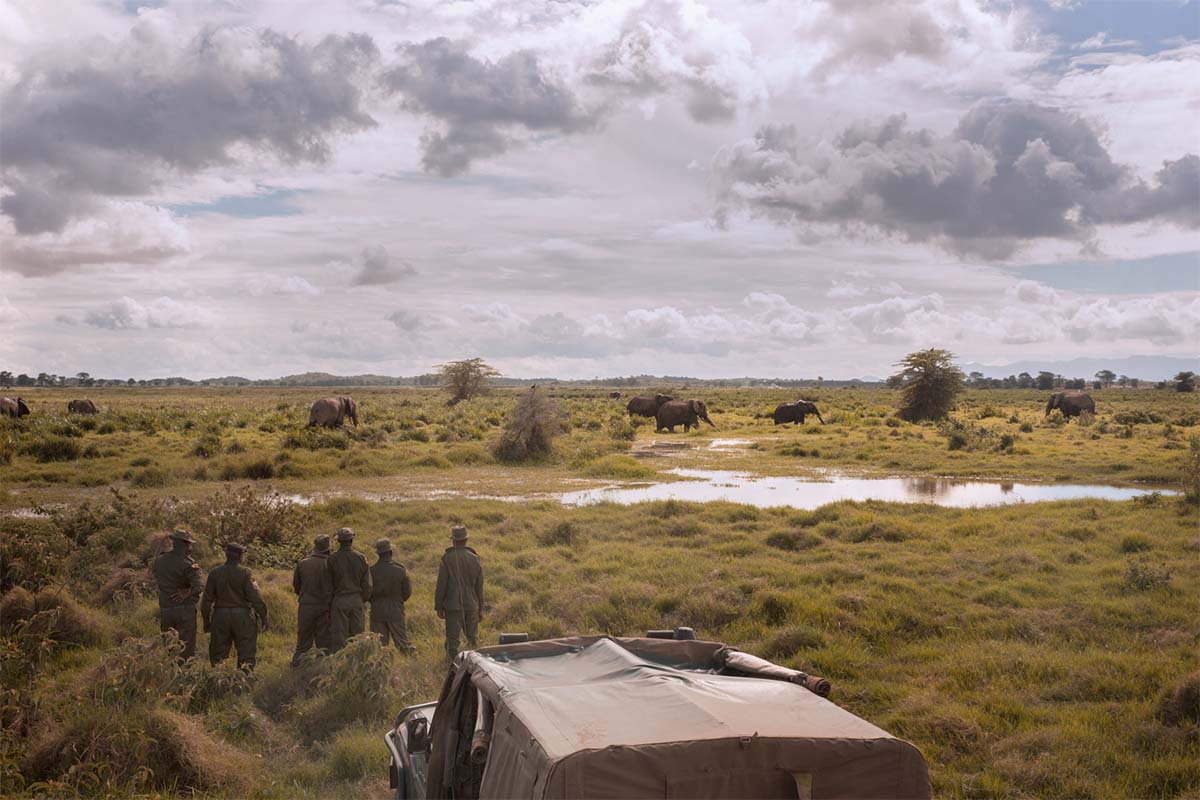 Big Life's conservation programs fit into three distinct buckets: wildlife protection, habitat protection, and community support. We've learned that each is necessary for the success of the others, and looking at our quarterly numbers, the impact speaks for itself.
On the wildlife side, we've seen a spike in bushmeat poaching, as we always do in the dry season. Until the rains come, conflicts will be high. But Big Life's rangers arrested 25 suspects in 16 different bushmeat poaching incidents, while confiscating 434+ kg of bushmeat. They also arrested 22 suspects in 12 incidents for trophy possession, confiscated 256 kg of ivory, more than 3,263 kg of sandalwood, prevented 43 crop raids by elephants, and helped prevent 3 retaliatory lion hunts.
On the habitat side, we continue to face KiliAvo in the courts, which unsurprisingly is appealing with unrealistic hopes of resuming operations. We don't intend to let that happen, but lawyers are not cheap, and the legal expenses are mounting. But excitingly, we've entered into a new agreement with Angama as our new tourism partner in Kimana Sanctuary. The revenue that will be generated will continue to keep the sanctuary safe for years to come and is cause for celebration.
On the community side, we're now sponsoring more than 300 students with long-term education scholarships. One of our previous recipients just received her diploma in Medical Laboratory Science as well – congratulations Mary! And congratulations as well to Joan, our Community Health Program Assistant, who is the first female employee at Big Life to receive her motorbike license, which will broaden her reach in the ecosystem. It is incredible to see the culture shifting and empowering more women to do the same.
We hope you've had a chance to see our two newest films about our community rangers and our rhino protection efforts. We hope these short films inspire you to share more about our work with your networks. Times are tight for everyone, and we have not been spared – your generosity and support to keep our rangers in the field and our eyes on the horizon means more now than ever.
Thank you so much as always for your support,
Richard Bonham and Craig Millar
Executive Chairman and COO - Big Life Foundation Kenya
SEE THE FULL 3RD QUARTERLY REPORT


Photo: George Logan / Kinetic Six