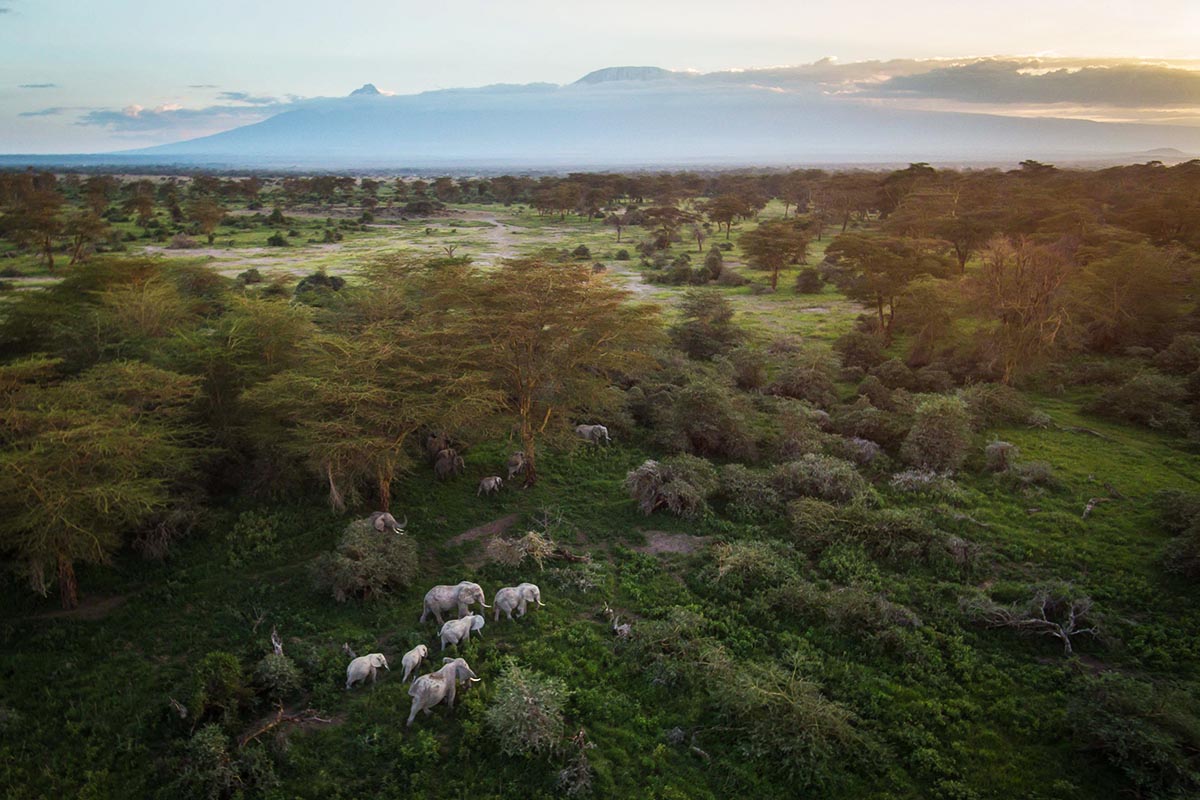 At the risk of sounding like a broken record, I write to you anxiously awaiting rain. It's the end of a long, dry season and tensions are high as temperatures soar. Life is already difficult in the wake of COVID-19 and the subsequent adjustments to life that have occurred. Schools have been closed, clinics have been shut down, and tourism, and the jobs that comes with it, has been practically nil.
But not everything has come to a halt. As I review our 3rd quarter numbers, I'm impressed by how busy Big Life's community rangers have been. Among the stats for Q3: 17 arrests for bushmeat poaching, 34 arrests for trophy possession, 222.9 kg of ivory confiscated, 127 snares destroyed, 30 crop-raids prevented, 10 lion hunts prevented, and zero elephant, lion, or rhino mortalities to report. If anything, we are busier than ever.
As we go into the final quarter of the year, new challenges loom. In particular, a proposed avocado farm in the middle of a migratory corridor for elephants that is being developed at odds with land-use plans already approved. Development is on hold while the courts review the situation, and we hope they will make the correct decision. It is a reminder that keeping wild lands open for grazing and wildlife is more critical than ever, especially when there is plenty of land dedicated to agriculture already set aside.
None of the work we do is possible without the support of our partners in the field locally, and our donors the world over. I am confident that we can rise to these new challenges together and protect wildlife and lands in East Africa for the benefit of us all.
Richard Bonham
Director of Operations, Big Life Kenya