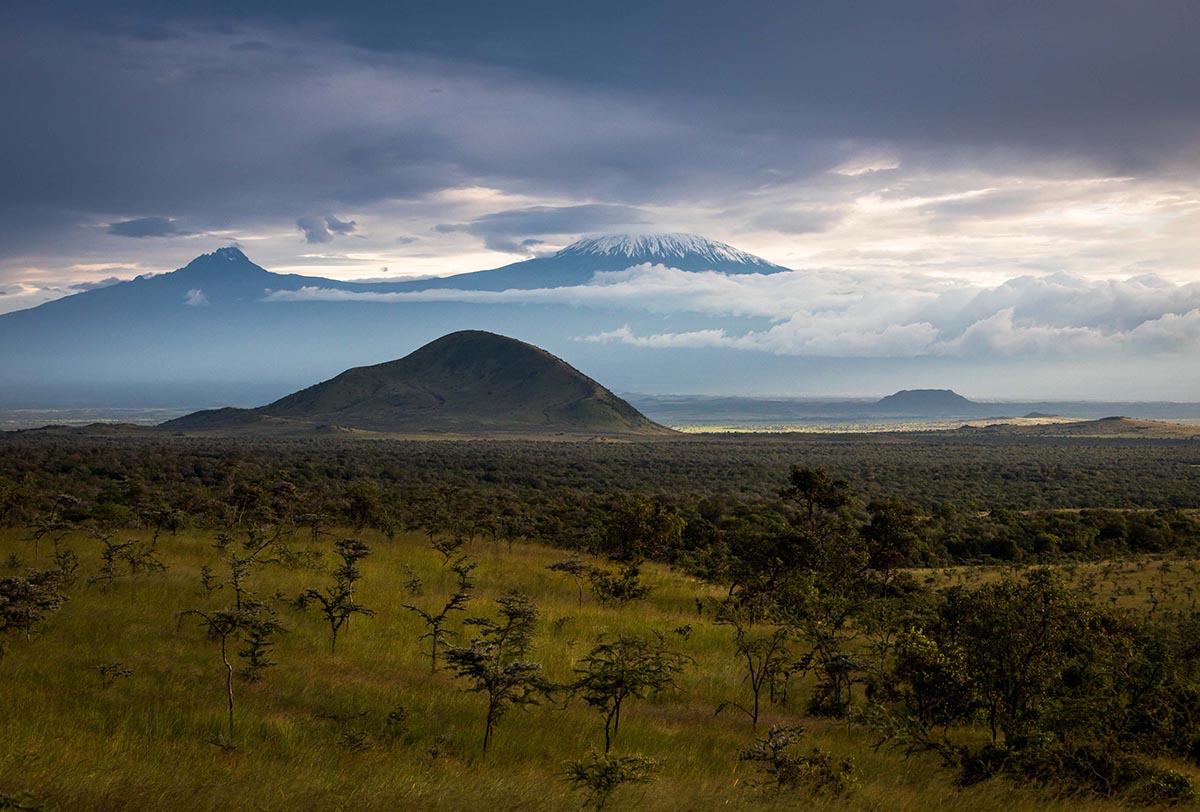 I am writing to you today on the cusp of some seriously good news: the National Environmental Tribunal has just ruled against KiliAvo, the owners of the avocado farm being developed in the middle of the Kimana Wildlife Corridor. The company's Environmental Impact Assessment (EIA) license has subsequently been revoked as a result of this decision.
We've been fighting this development along with our partners since last fall, watching as irrigation and fencing were erected in contradiction of all the established land-use plans for the area. Big Life is not against farming, but it needs to be done in the right areas that won't cause harm, not in the midst of a wildlife corridor zoned for conservation and heavily utilized by elephants and livestock alike.
This is likely not the end of this battle, but this case sets an important precedent. Which is particularly important as we are facing some serious challenges in the Greater Amboseli ecosystem as development expands and communities begin the process of subdividing into private parcels what was previously communally owned land.
In the meantime, the first quarter of the year has flown by and our rangers continue their critical work protecting the ecosystem at large. They've patrolled more than 129,000 km, arrested 15 suspects, and confiscated ivory and other illegal items, without a single elephant lost to poachers. They've also prevented elephants from raiding crops no less than 28 times.
But we did face some tragic losses this quarter as well. A young girl was killed in an incident with an elephant, a devastating blow for her family and the community. While we were able to cover funeral expenses for her family and education costs for one of her siblings in secondary school, it will never replace the life of their child.
These conflicts, especially the ones that end tragically, highlight the need to designate space for wildlife, where human development is limited. We will continue to do all we can to make sure that everyone's best interests – human and animal alike – are taken into account.
In the meantime, thank you, as always, for your support.
Richard Bonham
Director of Operations in Kenya and Co-Founder
SEE THE FULL 1ST QUARTERLY REPORT