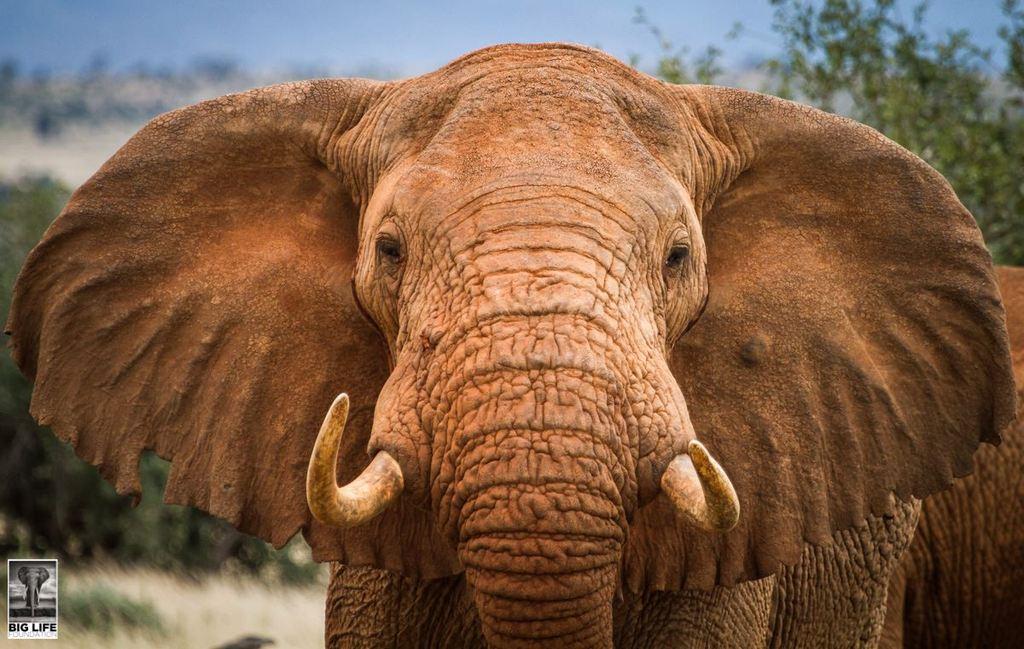 "This is not the time for glib marketing campaigns or gratuitous gloom and doom. It is the time for facts and focus".
This is the conclusion of an article just released by Africa Geographic magazine looking at the effectiveness of various elephant protection NGOs across Africa. With the future of the African elephant at stake, donors are often confused by the hundreds of NGOs proclaiming to protect elephants.
All lists are subjective, and there are a number of organizations we think are doing good important work that are not included, but Big Life is pleased to be highlighted as an organisation worth supporting by the author, who states that:
"With its clear agenda and focused action, Big Life is clearly a model to replicate."
We are extremely proud of what we have achieved in the Amboseli-Kilimanjaro ecosystem up to now. With a solid foundation, and local communities on our side, the sky is the limit for the future. We are eternally grateful to our supporters, who make this work possible.
You can read the article at: magazine.africageographic.com/weekly/issue-42/elephant-charities-the-good-the-bad-the-ugly/