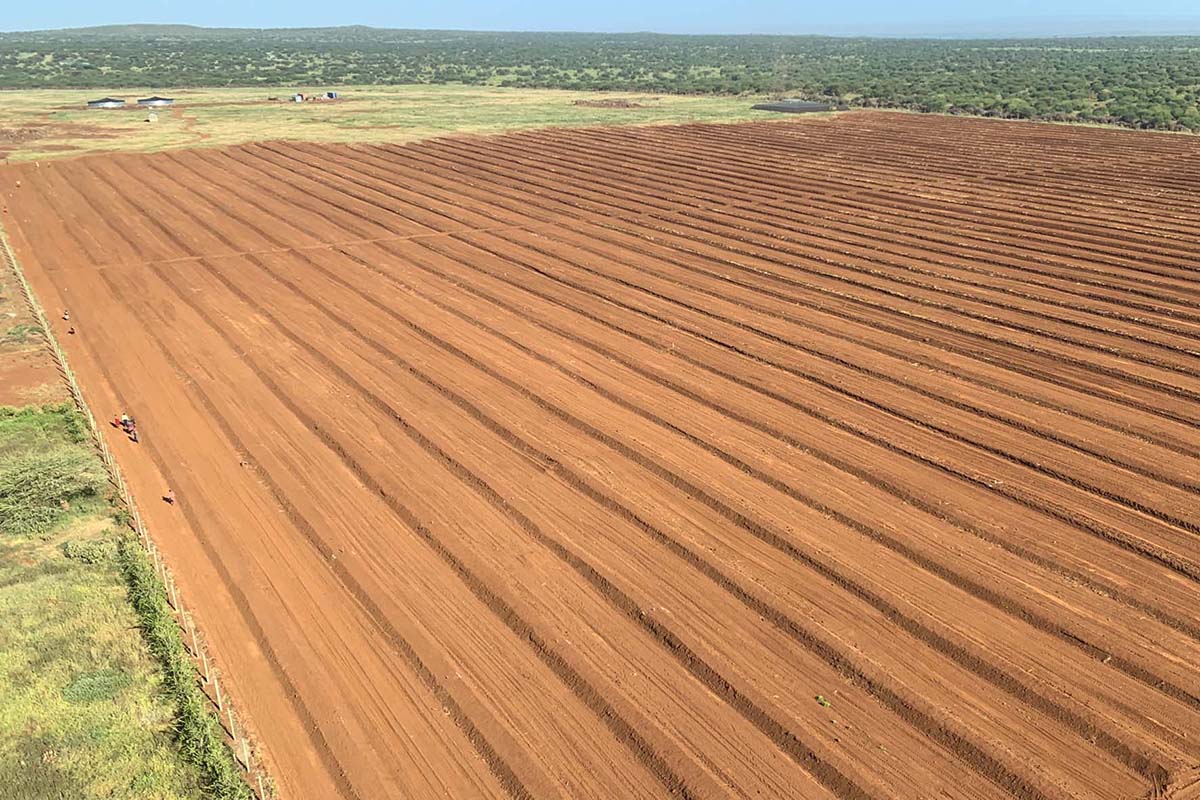 It was eight months ago that the bulldozers arrived in the Kimana Wildlife Corridor, before going on to clear 180 acres of natural habitat to make way for commercial agriculture (pictured here). ⁠
Seven months ago, that the National Environmental Management Authority (NEMA) of Kenya ordered that work on the farm be stopped, and the company (KiliAvo) lodged a case with the National Environmental Tribunal (NET) to overturn this order.⁠
⁠Finally, today we have an exciting outcome to share. Just hours ago, the NET ruled that KiliAvo's case against NEMA be dismissed, meaning that the company's license is now expected to be revoked.⁠
⁠Local landowners and conservancy members are opposed to the farm and the impact that would have on their pastoral and conservation-based livelihoods, and Big Life has worked with them, the Conservation Alliance Kenya, and other stakeholders to ensure that their case is fairly heard.⁠
⁠This is likely not the end of this battle, but the ruling is an indication that Kenya will take seriously the health of environment, and wishes of local communities, when faced with negative consequences of corporate-led 'development'. ⁠
⁠Big Life applauds the decision, and thanks NEMA for this step toward protection of this important habitat and movement corridor upon which elephants and other wildlife depend. We look forward to working with local landowners, and any interested partners, to ensure that development in this ecosystem is done in a sustainable manner, and not at the cost of wildlife or communities.
UPDATE on 4/27/21: NEMA confirms KiliAvo's license has been revoked.