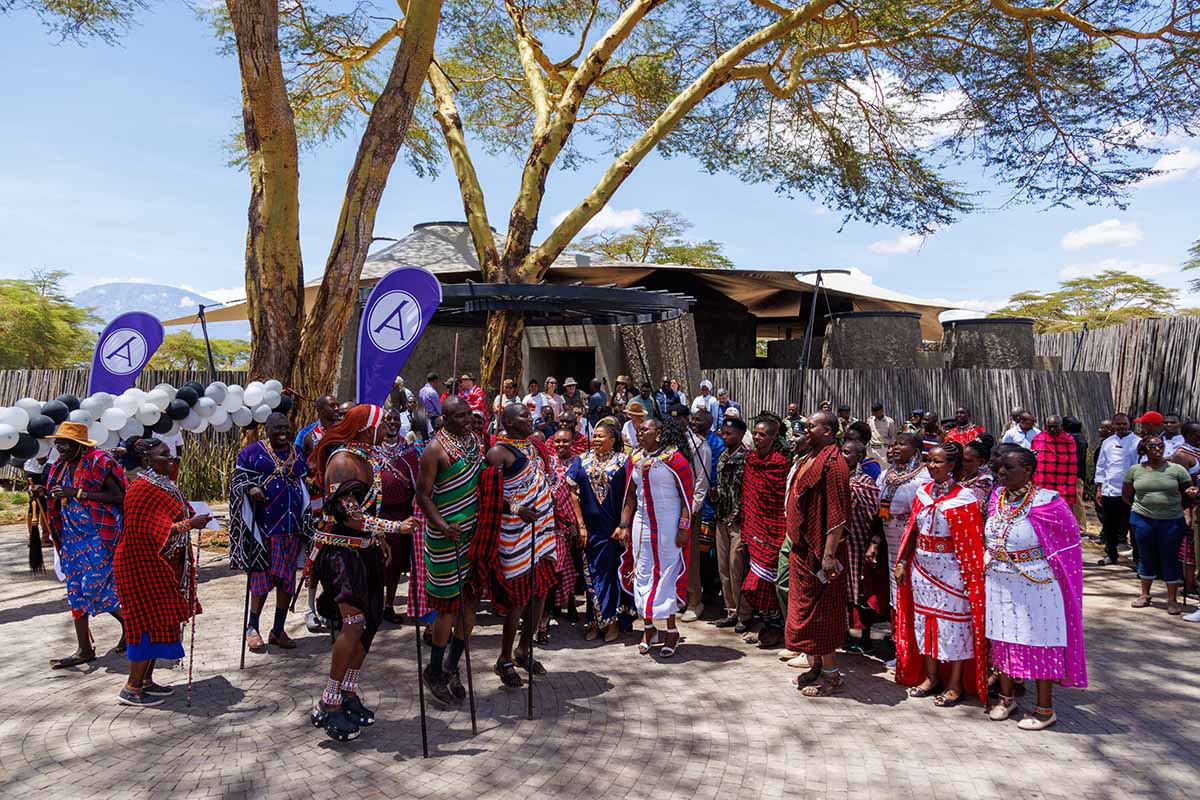 844 people is a big guest list for a party, but this was a party worth throwing.
It was the official opening of Angama Amboseli, Big Life's tourism partner in the Kimana Sanctuary. All 844 community landowners of the Sanctuary were invited, as were partners and stakeholders from the ecosystem and beyond.
The launch of this unique 10-suite lodge is just the start of something, but to us it feels like the happy end of a long road. After initial tourism businesses went bust in the early 2000s the Sanctuary scraped along, and when Big Life took over management in 2018 tourist visitors were rare.
With funding from the Sheldrick Wildlife Trust and DN Batten Foundation we paid the annual land lease, and invested in conservation programs and tourism infrastructure. We built campsites and a self-catering guesthouse and started to market to local travellers, all of whom we greatly appreciate for their support over the years.
Word of the Sanctuary spread and one day our new friends from Angama came down for a drive. The three-way partnership that has evolved since then is a model of what we are trying to achieve through our habitat protection initiatives across the Amboseli ecosystem.
A community provides the land, a tourism partner runs a world-class tourism business that generates revenue to fund conservation, and Big Life manages those conservation initiatives. Everyone does what they do best.
Angama Amboseli is showing the world what a responsible tourism company looks like, and their financial support is already covering the entire land lease as well as a contribution to conservation programs. As guest numbers increase, at some point in the not too distant future we will achieve full financial sustainability of conservation in Kimana Sanctuary, a very exciting prospect!
Welcome Angama Amboseli and congratulations on your opening, we look forward to what comes next.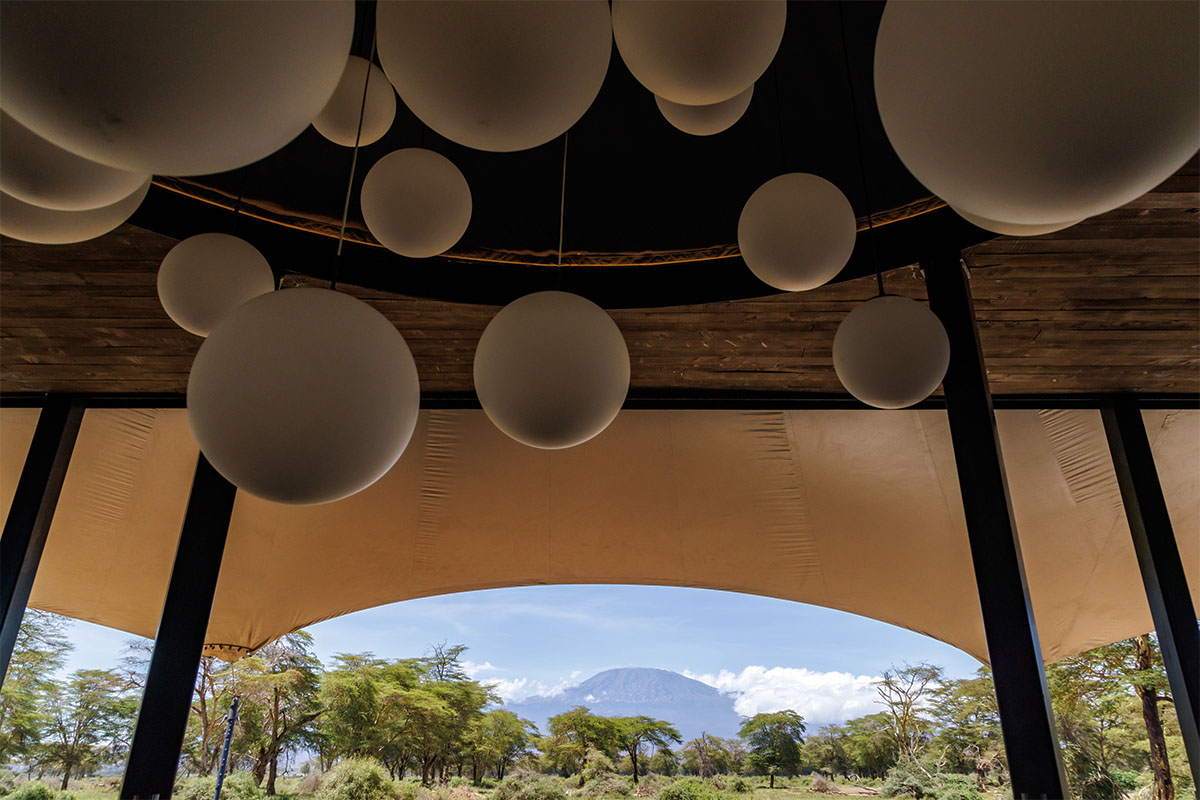 Photos: Jeremy Goss