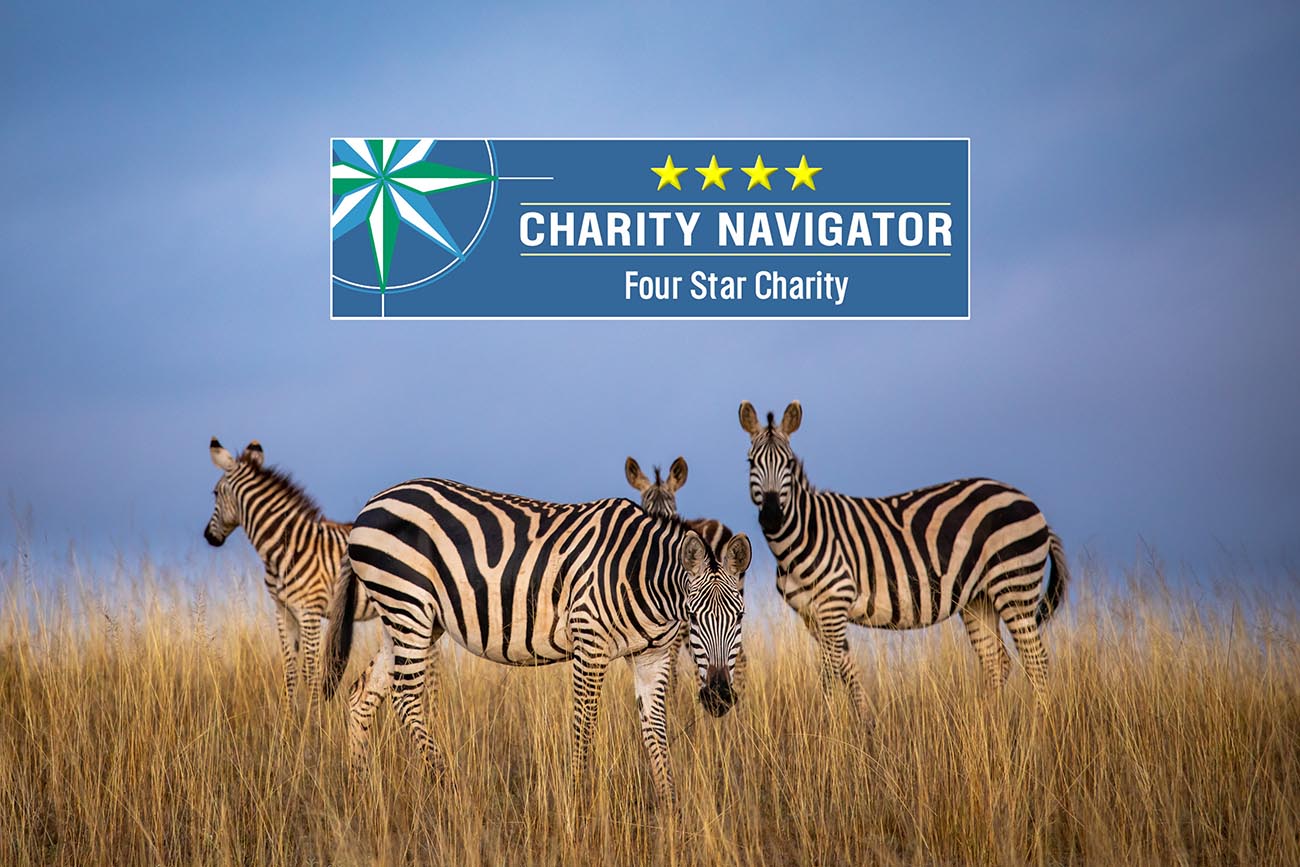 We're ending the week on a high note! For the third year in a row since Big Life became eligible for review by Charity Navigator, we have earned their esteemed 4-star rating.
This is Charity Navigator's highest possible rating and indicates that Big Life Foundation USA adheres to sector best practices and executes its mission in a financially efficient way. Only 26% of the charities evaluated have received at least 3 consecutive 4-star evaluations. This exceptional designation from Charity Navigator sets Big Life apart in demonstrating our trustworthiness and effectiveness.
In other words, we actually use your donations for the critical conservation work in East Africa that we say we're going to use it for. And that's no small feat. In fact, 88¢ out of every $1 donated goes directly to our mission protecting African wildlife and wild lands for the benefit of all.
THANK YOU for all of your support as we continue to protect wildlife and wild lands in East Africa, and know that your donations make a truly meaningful impact.