Thank you for supporting our efforts to protect wildlife and wild lands in East Africa throughout the year. Your donations are critical to the success of our conservation initiatives and the work our community rangers do for the benefit of us all in the Greater Amboseli ecosystem.

We know it seems early, but with global shipping delays, it's never too soon to think about the holidays. This year, please consider sharing your joy with others by giving meaningful gifts that support a cause we know you care passionately about. Also, please feel free to forward these gift ideas to others in your community who may be looking for ways to give mindfully this year as well.
---
Big Life Merchandise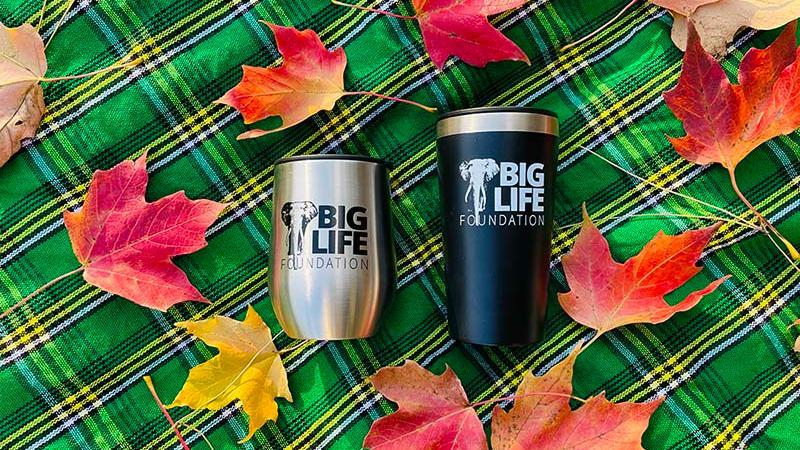 Our online store is stocked with sustainable giving options, and 100% of the proceeds benefit Big Life. We've added some new items for the holidays, including insulated tumblers and wine cups, organic baby onesies, and ball caps in new colors, as well as a few "made in Kenya" options coming directly from artisans in Big Life's area of operation. Not sure what to gift? We've also added a gift certificate!
---
Nick Brandt Signed Books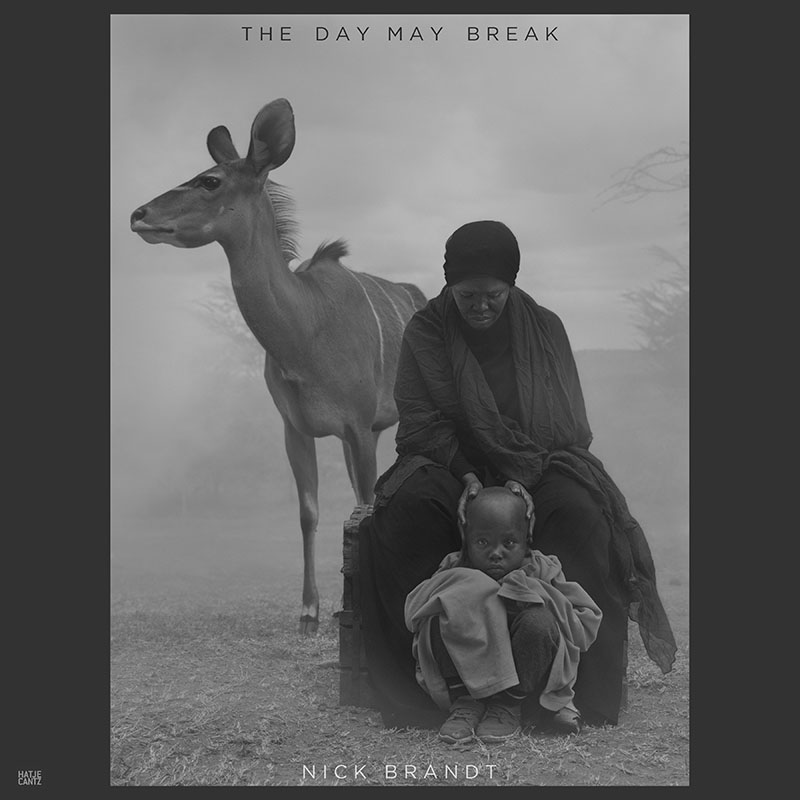 Purchase a signed and dedicated book from Big Life's co-founder, Nick Brandt. Depending on the book, 75-80% of the purchase price directly benefits Big Life Foundation.

Just published, The Day May Break is a new series of photographs by Nick Brandt, taken in Zimbabwe and Kenya in late 2020. It is the first part of a global series portraying people and animals that have been impacted by environmental degradation and destruction.
"A landmark body of work by one of photography's great environmental champions. Showing how deeply our fates are intertwined, Brandt portrays people and animals together, causing us to reflect on the real-life consequences of climate change. Channeling his outrage into quiet determination, the result is a portrait of us all, at a critical moment in the Anthropocene."
- Phillip Prodger, Photography historian, former Head of Photographs at the National Portrait Gallery, London.
---
Vital Impacts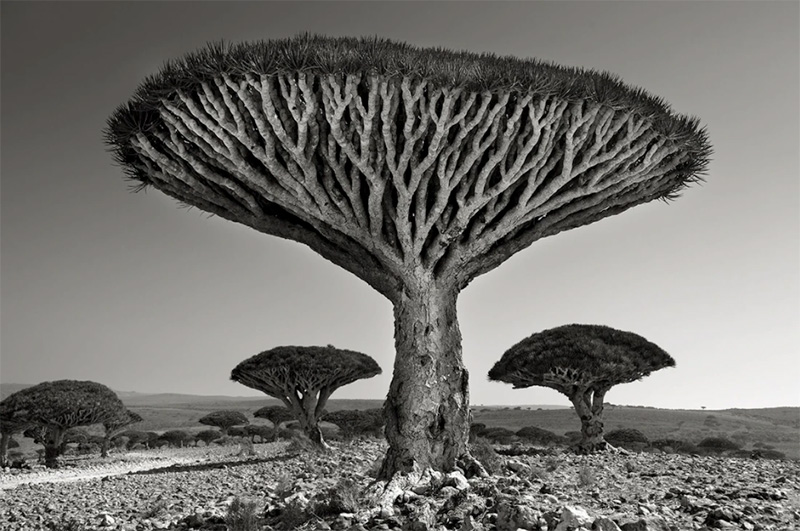 Beth Moon. Shebehon Forest. Limited Edition.

We are honored to be one of the beneficiaries of Vital Impacts – an exclusive collection of prints from photographers the world over who all share a deep commitment to conservation. ⁠Through the end of the year, 60% of print proceeds will be shared by Big Life Foundation, Jane Goodall's Roots and Shoots, Great Plains' Project Ranger, and Sea Legacy.⁠
⁠
Contributing artists include Big Life's co-founder, Nick Brandt, as well as Jim Naughten, Beth Moon, Tim Flach, Paul Hart, Mitch Dobrowner, Ragnar Axelsson, and Xavi Bou.⁠ A purchase of one of Nick Brandt's prints will result in 100% of the 60% going to Big Life.
⁠
Prices range from $275 for open edition prints to $30,000 for limited edition prints. ⁠
⁠
Learn more and browse both the open and limited edition prints for sale.
---
Elephant Gin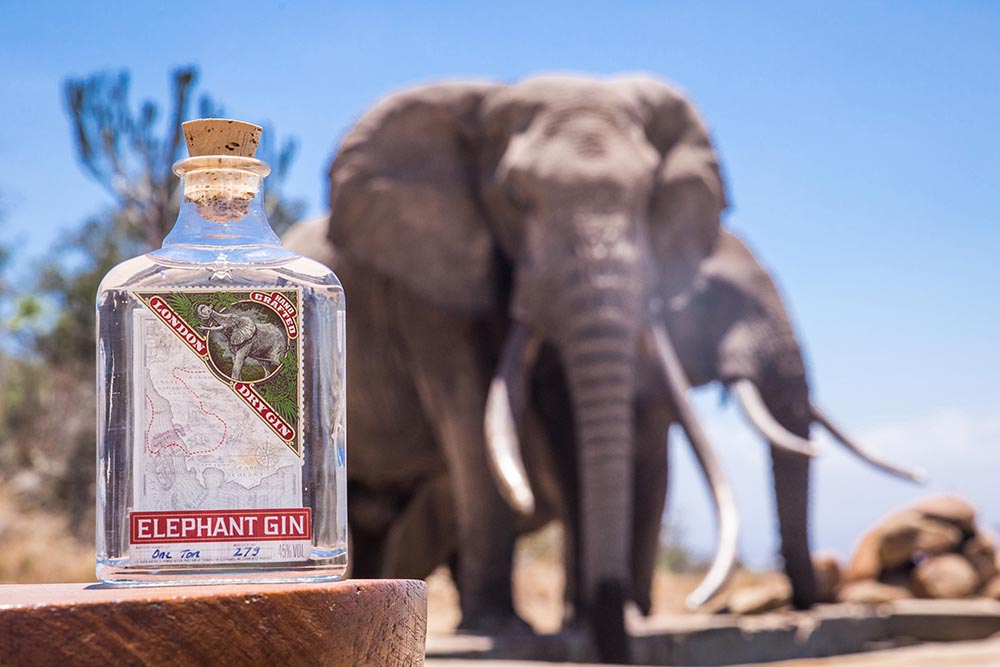 Elephant Gin donates 15% of profits to elephant conservation in Africa. Since they were founded in 2014, they have donated more than €550,000 to three conservation NGOs, of which Big Life is very proud to be one. Visit their website to learn more and see where you can purchase an award-winning bottle for your holiday gathering.
---
Temple St. Clair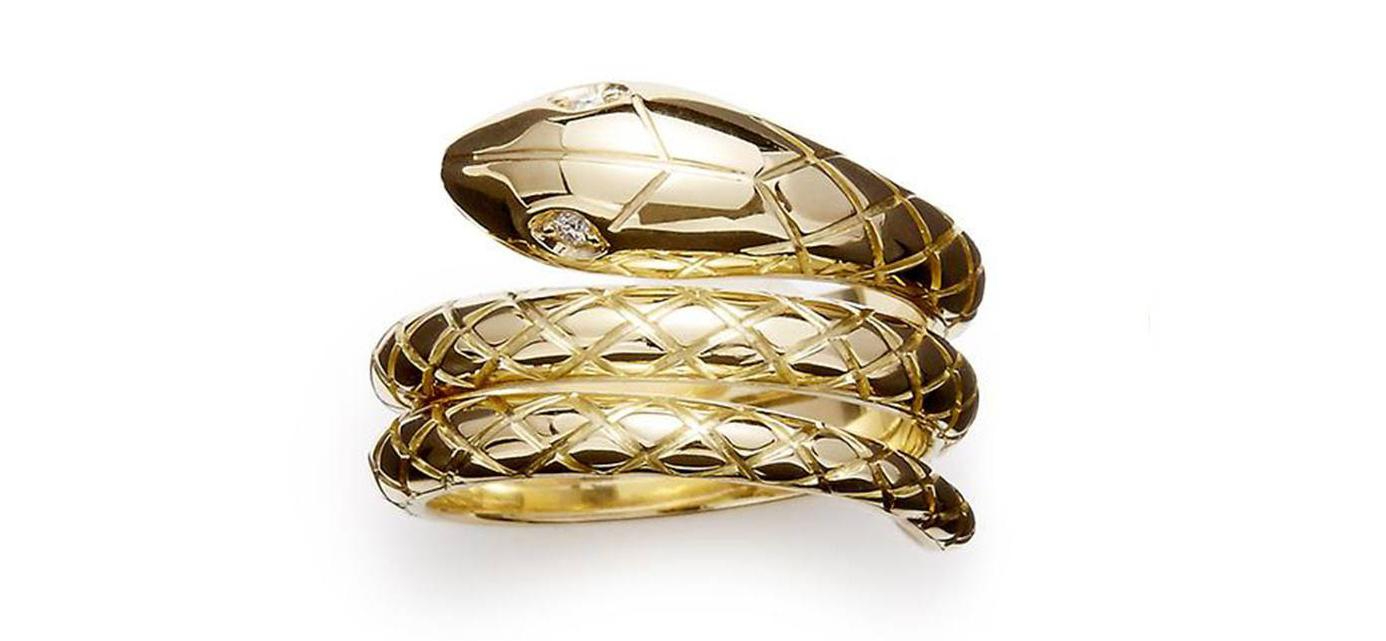 Temple St. Clair has a tradition of giving back by supporting initiatives focused on community, conservation, and the arts. Temple St. Clair serves as a member of Big Life's Advisory Board, and directs a portion of proceeds to Big Life's conservation efforts in East Africa. In 2021, Temple St. Clair will match any new donations to Big Life, up to $20,000, on Giving Tuesday (November 30th).
---
Quagga Green Label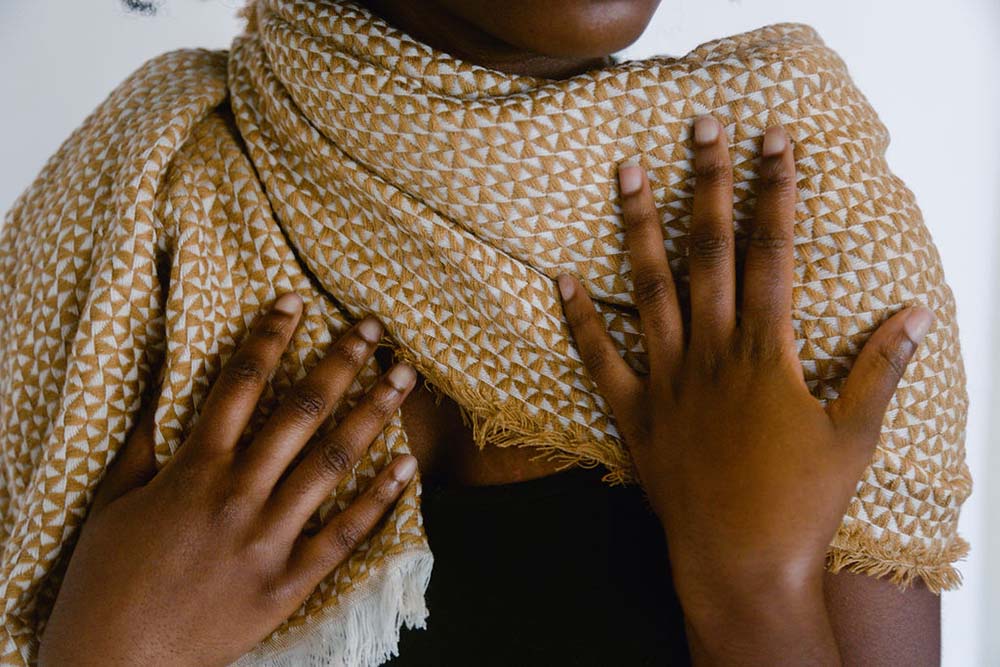 Quagga Green is a line of women's accessories (hats, scarfs, bags, and more), made from sustainable materials, such as recycled polyester, lenzing modal, and organic cotton. Quagga Green accessories can be found on their website and at Whole Foods Markets across the United States, where 1% of every purchase is donated to Big Life Foundation.
---
Part Time Rangers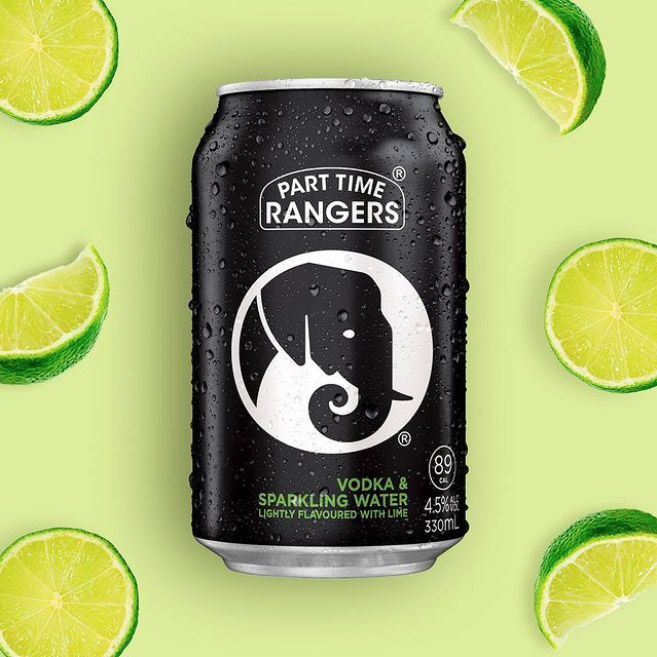 With a passion for sustainability, Part Time Rangers are determined to create a community that acts as a force for change, while living their everyday lives. For every Part Time Rangers can sold, a portion of profits are donated towards animal conservation initiatives across the globe. Their elephant cans directly benefit Big Life.
---
Georgia Baillieu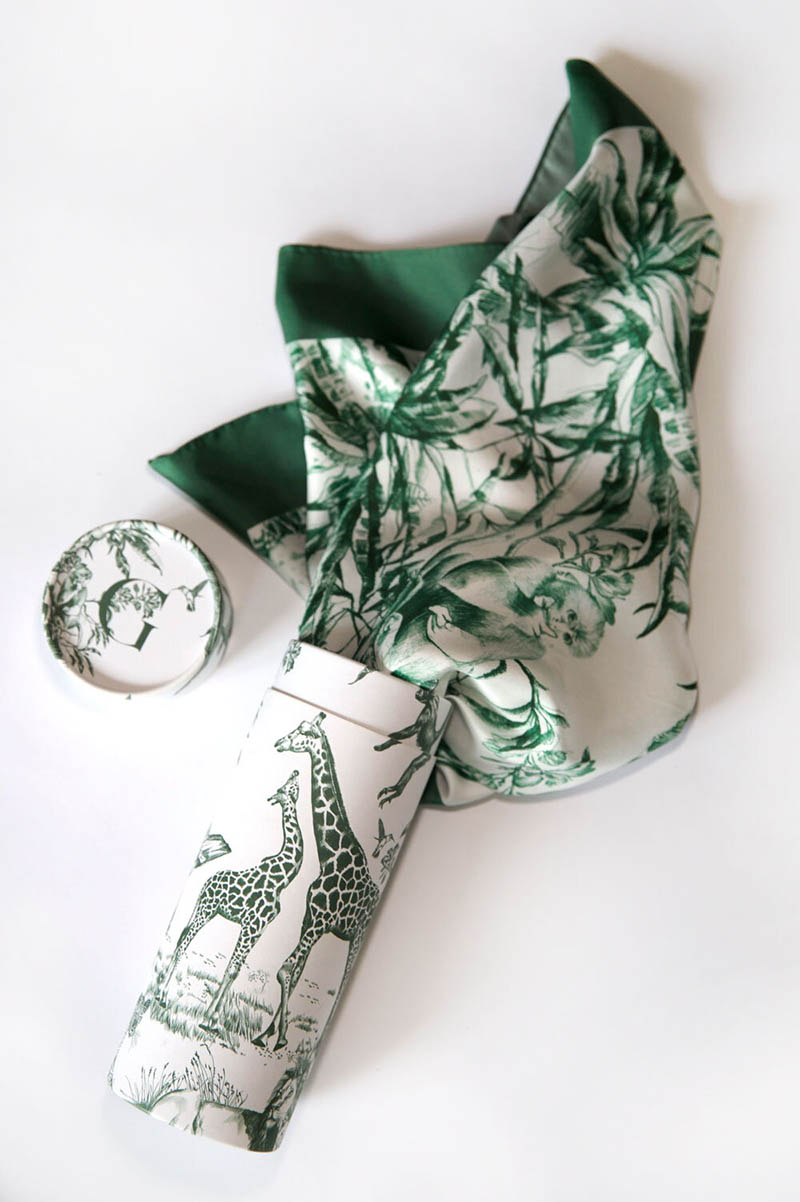 'G' is an Australian fashion label founded by Georgia Baillieu. Georgia's collection of silk scarves and bags is a culmination of her love for animals, fashion, and design, and 10% of each purchase is donated directly to Big Life.
---
Last, and definitely not least, your donations are more important than ever as we tackle some of the biggest conservation challenges in Africa. You can make a tribute donation in honor of a friend or loved one in lieu of gifts, and we will send them either an email or a card in the mail.
Regardless of how you celebrate the holidays, we are grateful for your support. Together we can continue to create a world where people support conservation, because conservation supports them.
We look forward to continuing our efforts in 2022 with you.

In the meantime, happy holidays from everyone at Big Life!