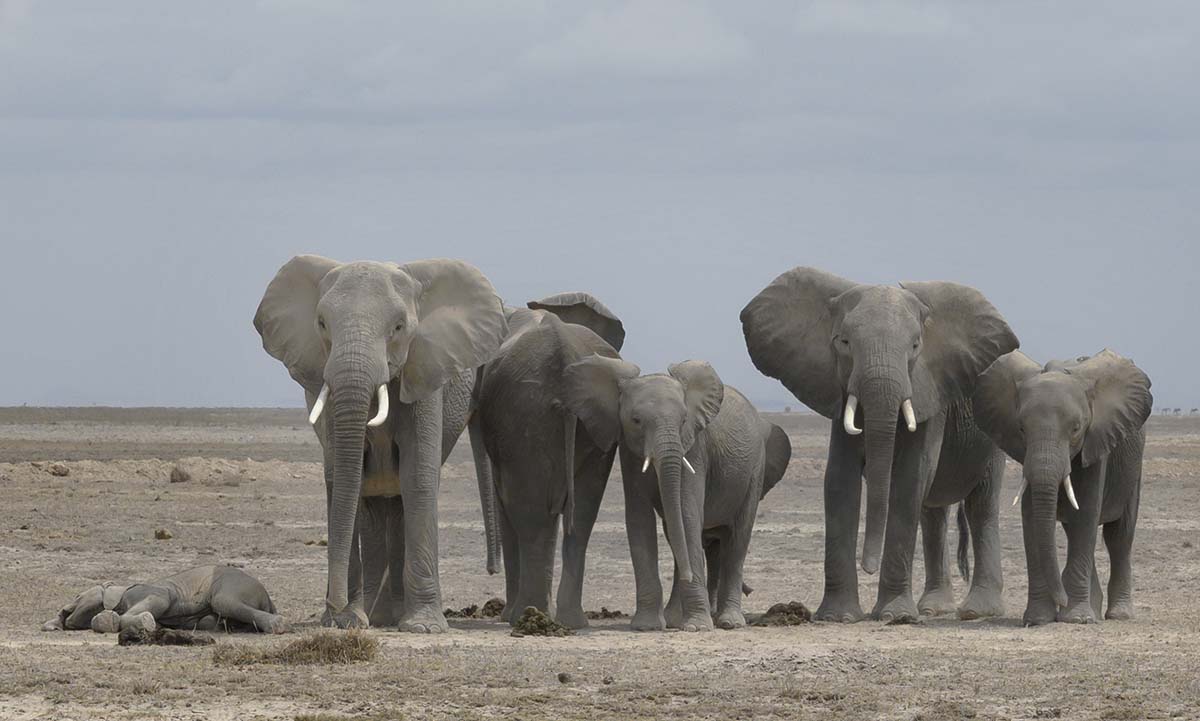 We only ask for support when there is truly a need, and right now is one of those urgent times.
Please help us be a lifeline for those we can protect and save.
Donate in USD
Big Life is registered in the USA as a 501(c)(3) charity

(EIN 27-3455389)

. Donations are tax deductible as permitted by law.